Common Guild Primers
'Primers' offer an opportunity to hear from artists during the development of new projects with The Common Guild. 'Primers' are presented in collaboration with Dr. Dominic Paterson at the University of Glasgow.
6pm, April 13, 2023 | Kelvin Hall
Onyeka Igwe will screen her film 'The Miracle on George Green' and discuss her practice to date. Igwe is an artist and researcher working between cinema and installation. She is born and based in London, UK. Through her work Onyeka is animated by the question "how do we live together?" with a particular interest in sensorial, spatial, and non-canonical ways of knowing can provide answers. She uses embodiment, voice, archives, narration and text to create structural "figure-of-eights", a format that exposes a multiplicity of narratives.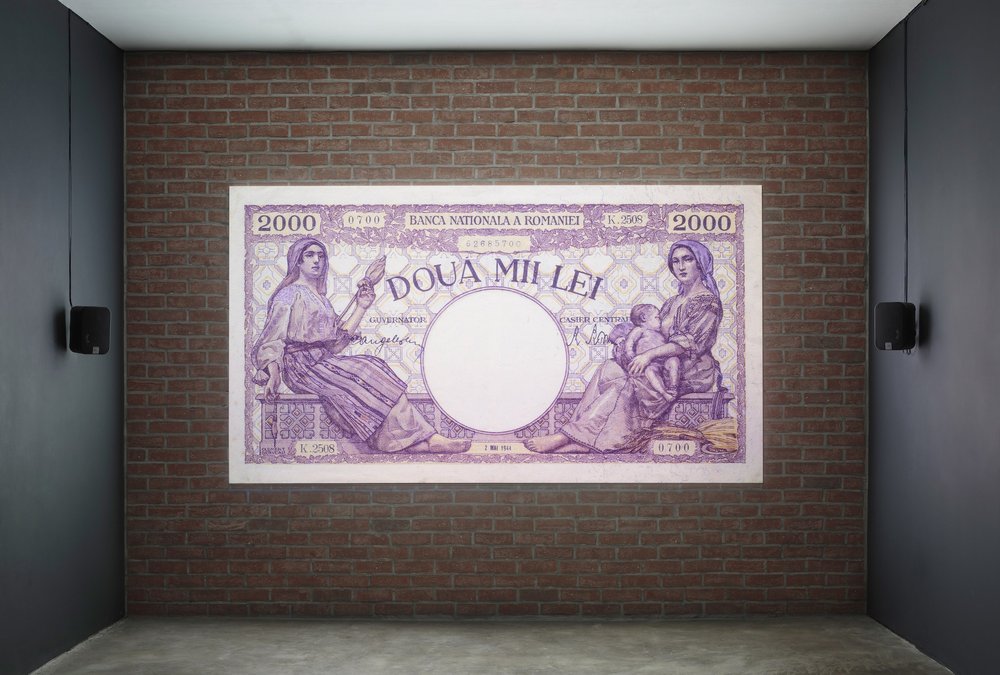 6pm, March 2, 2023 | Yudowitz Lecture Theatre
Kate Davis will discuss her practice to date. Davis works across film/video, drawing, printmaking, installation and bookworks. Questioning how to bear witness to the complexities of the past, her artwork is an attempt to reconsider what certain histories could look, sound and feel like. This has often involved responding to the aesthetic and political ambiguities of historical artworks and their reception.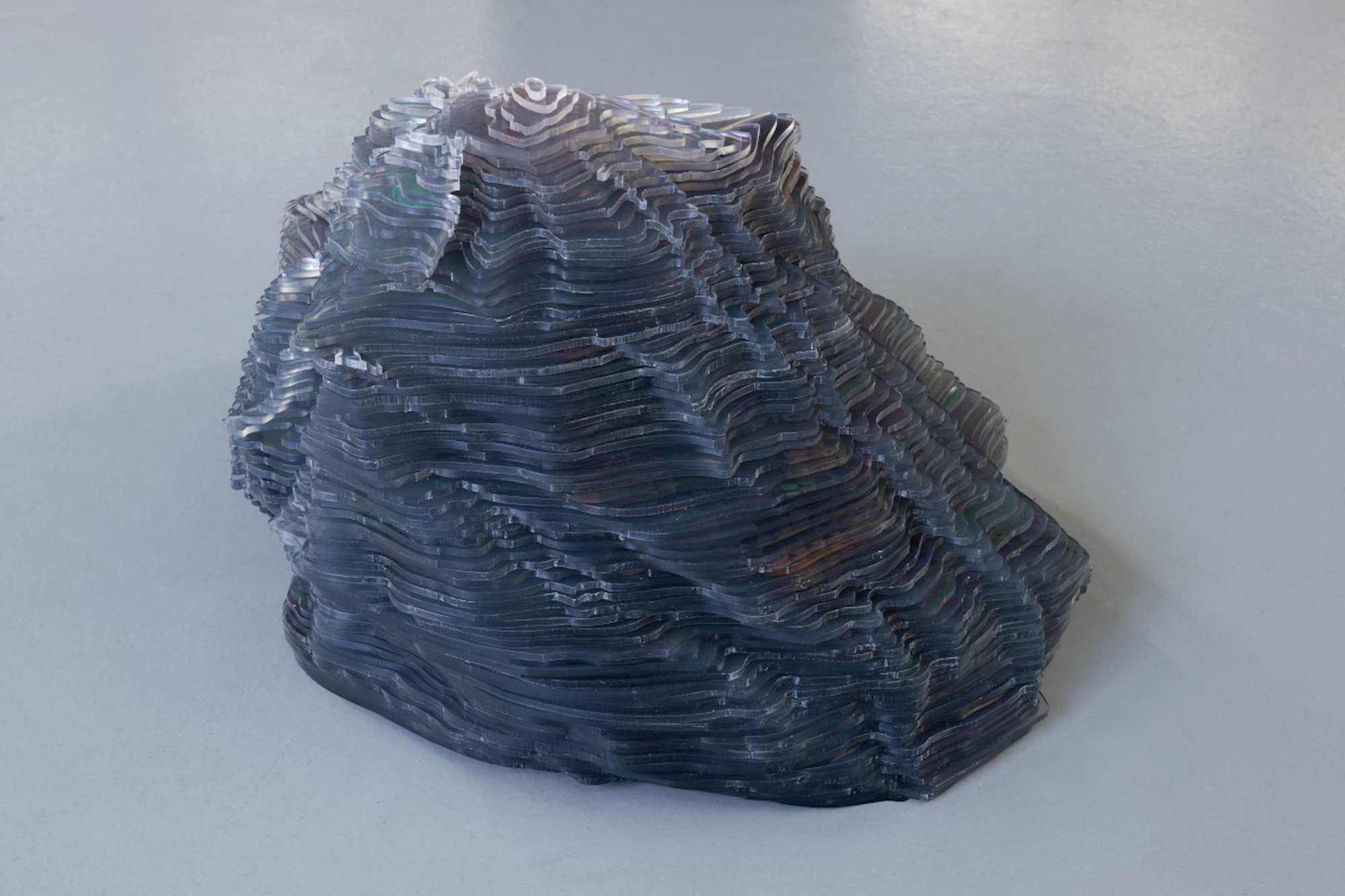 6pm, February 2, 2023 | Yudowitz Lecture Theatre
Sean Edwards will talk about his artistic practice to date. Edwards' work investigates the sculptural and political potential of the everyday, often using remnants and fragments of previous activities as a starting point. In many of the works there is a sense of objects being in-progress, indeterminate and open to change. The work intertwines simple sculptural objects, mixed media installations and audio-visual components with personal family and political histories.