GLE4M: Sustainability, Resilience, Stability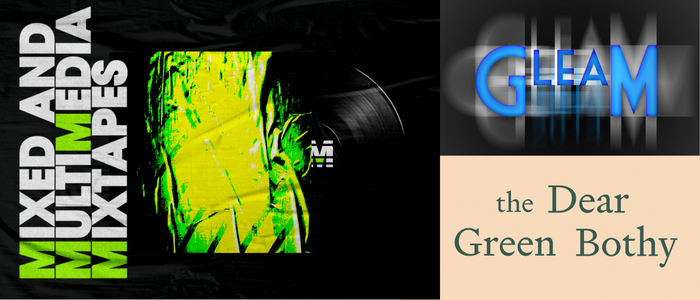 May 25-26, 2023 | Queen Margaret Union
GLE4M 2023 returns with two days of concerts and specially-curated listening spaces in and around the Queen Margaret Union, University of Glasgow.
The festival is a collaboration between the 4M netlabel and The Dear Green Bothy, which focusses on environmentally-conscious arts practices working at the intersection of technology and sustainability. Join us for two days of concerts, screenings and installations, exploring the ways in which creative practice can respond to and engage with ecological crises. The event will include work by visiting artists and researchers, as well as performances and presentations by staff and students working in these or related fields.
All events are free and unticketed – all welcome.