Enquiries
The University of Glasgow Adam Smith Business School works closely with its Strategic Advisory Board to ensure the relevance of our business education offering. The Strategic Advisory Board is drawn from a range of international and national public and private sector organisations and consists of highly influential and successful individuals, including executives from Women Enterprise Scotland, AlbaCo Limited, Clyde Blowers Capital, Glasgow Chamber of Commerce and several other public and private institutions and government.
Enquiries
Declan Weldon
Executive Director of Innovation and Engagement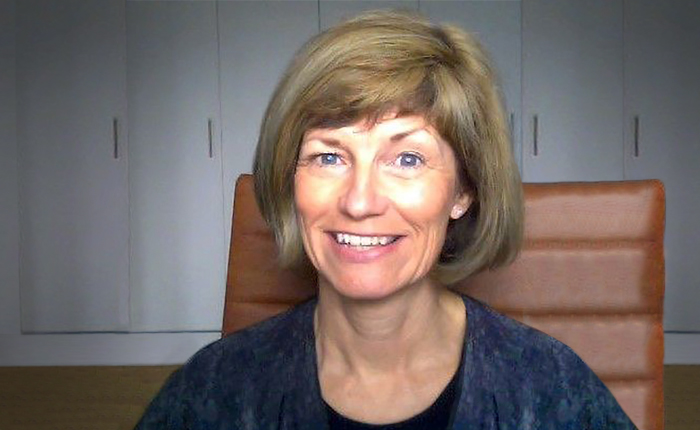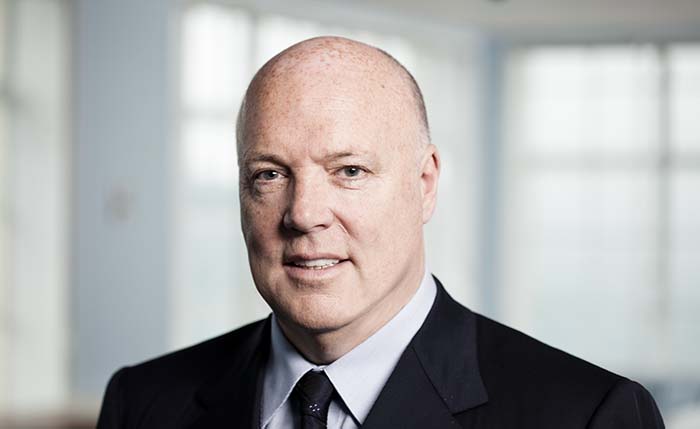 Tue, 30 Nov 2021 14:36:00 GMT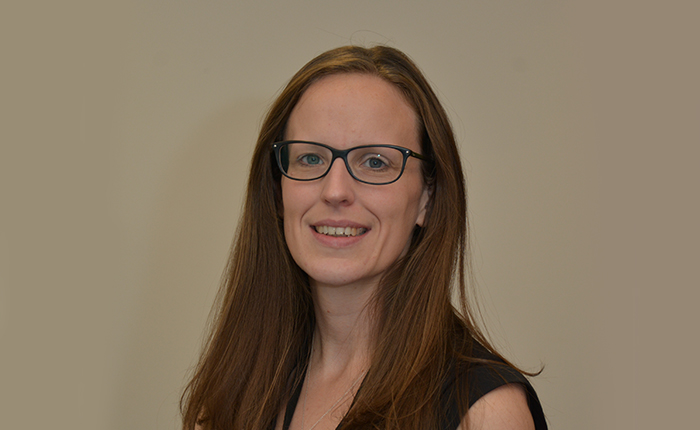 Afzal Mahmood
Director, ChangeOne Consulting
Colin Stewart
Former Managing Director, Citi Scotland
The purpose of the Advisory Board is to provide an advisory, ambassadorial, and philanthropic function for the University of Glasgow Adam Smith Business School.
Advisory
Shaping the future (market trends and opportunities)
Programme content and delivery
Facilitating and originating research opportunities
Ambassadorial
For the School in general
For current students and alumni
Philanthropic
Scholarships
Key initiatives – pump priming
Sabbatical support
Industry secondments