PGR WELLBEING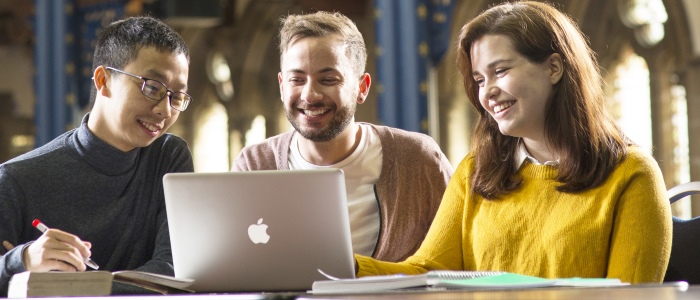 The University of Glasgow recognises that in order for our students to meet their full potential and to enjoy their experience of studying here, we must ensure that we are not only supporting them academically, but also helping students successfully navigate the challenges they face along the way.
Below are some useful links to internal and external sources of information about looking after your wellbeing or supporting your students to do so.
Emergency and Crisis Support
Life-threatening emergencies - call 999 (Ambulance Service, Police, Fire Brigade, Coast Guard)
From a UofG desk phone, 999 will go through to Security first.
Campus Security / Crisis Team - call x4444 (main Campus); x2222 (Garscube);
Off-campus +44 (0)141 330 4444
Wellbeing Initiatives for PGRs
Health & Wellbeing
Fitness, Social Activities, SRC (Students' Representatives Council)
Travel
Mental Health Support in the University
Please take a look at this video, produced for World Mental Health Day in 2019, featuring Susan Calman, Thomas McFerran (SRC) and Selina Woolcott (Health Safety & Wellbeing). Please note the Big White Wall is now called Togetherall.
The key messages are:
It's OK if you are not OK - there is help
No one should have to suffer from mental ill health alone or in silence
The University offers lots of help and support for staff and students
Please: