Support and Development for Postgraduate Researchers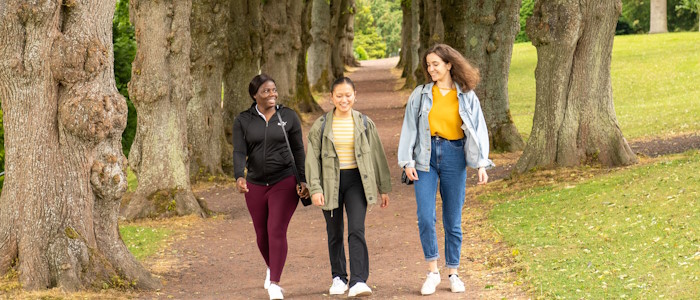 Policy, Strategy & Support
Senate Office
Good Research Practice
Scholarships & Funding
Search all Scholarships & Funding opportunities at the University of Glasgow.
Funding administered by the PGR Service:
Funding opportunities in each Graduate School:

Support for PGR Administrators
Interested in Applying for a Research Degree at Glasgow?
Our college Graduate Schools support postgraduate students providing a range of services and resources:
Click here for a list of External Events related to postgraduate education.
How Can We Help You?
We work with the staff and students in the University's Graduate Schools on those aspects of postgraduate research policy, training and administration which have a relevance to more than one College or School / Institute, requires leadership or coordination across Colleges or which require liaison with outside agencies or bodies such as UKRI. This includes:
Championing PGR issues in a range of internal and external Committees and working groups, and through events and communications initiatives
Clerking the Deans of Graduate Studies Committee (DOGS) and Chairing the PGR Operations Working Group
Advice, guidance and support for the dissemination and implementation of good practice in relation to postgraduate research administration, policy, training and quality assurance
Advice, guidance and support for the cross-university researcher development training programme in co-ordination with the Graduate Schools
Co-ordinating the selection processes, allocation and administration of centrally-held or coordinated scholarship funding, including administration of the LKAS funding
Advice, guidance and support for cross-university scholarship funding, in particular ESRC DTP funding
Co-ordinating cross-university reporting, consultation responses and scholarship calls related to PGR matters or funding