Meet our academic ambassadors
Scotland has a high incidence of chronic disease, with rising numbers of people living with multiple long-term disorders, impacting on quality of life and increasing costs to the NHS. Our world-leading biomedical researchers are at the forefront of developing new treatments and diagnostics for chronic diseases including cancer, cardiovascular disease, diabetes, arthritis and stroke, and our research informs policies and practices to improve individual and population health, and reduce inequalities.
The University's Clinical Innovation Zone at the Queen Elizabeth University Hospital (QEUH) campus is now Scotland's focal point for the implementation of precision medicine, with the Stratified Medicine Scotland Innovation Centre (SMS-IC) located there. Precision Medicine is an innovative new approach which enables doctors and researchers to identify and develop treatments that are effective for particular groups of patients using advanced new genomic, imaging and information technologies. Precision medicine will ensure that the right patient gets the right treatment at the right time, and will provide safer and more cost-effective treatments.
Partnering with NHS Greater Glasgow & Clyde, the University of Glasgow has driven Scotland's vision in precision medicine, including the development of over £80m infrastructure to support precision medicine clinical trials at the QEUH. Our new £32m Imaging Centre of Excellence (ICE) includes Scotland's only 7 Tesla MRI scanner, an ultra-high resolution scanner, which is the first of its kind fully integrated within a clinical site in the UK. ICE will drive the development of imaging technology to understand and benefit diseases such as stroke, brain tumours and multiple sclerosis.
Our short-term ambition is to be a global centre of excellence for chronic disease, precision medicine and imaging, capitalising on our investment in infrastructure and biomedical researchers to drive international research excellence and patient benefits, and deliver economic benefit for Scotland and the UK.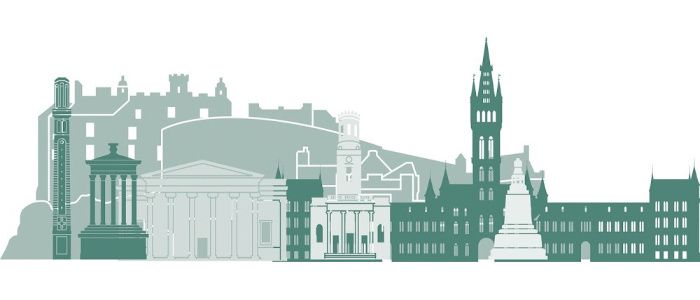 The Science and Innovation Audit on Precision Medicine in Scotland, led by the University of Glasgow, has identified that Precision Medicine has the potential to be transformative for Scotland and the UK's life science clusters.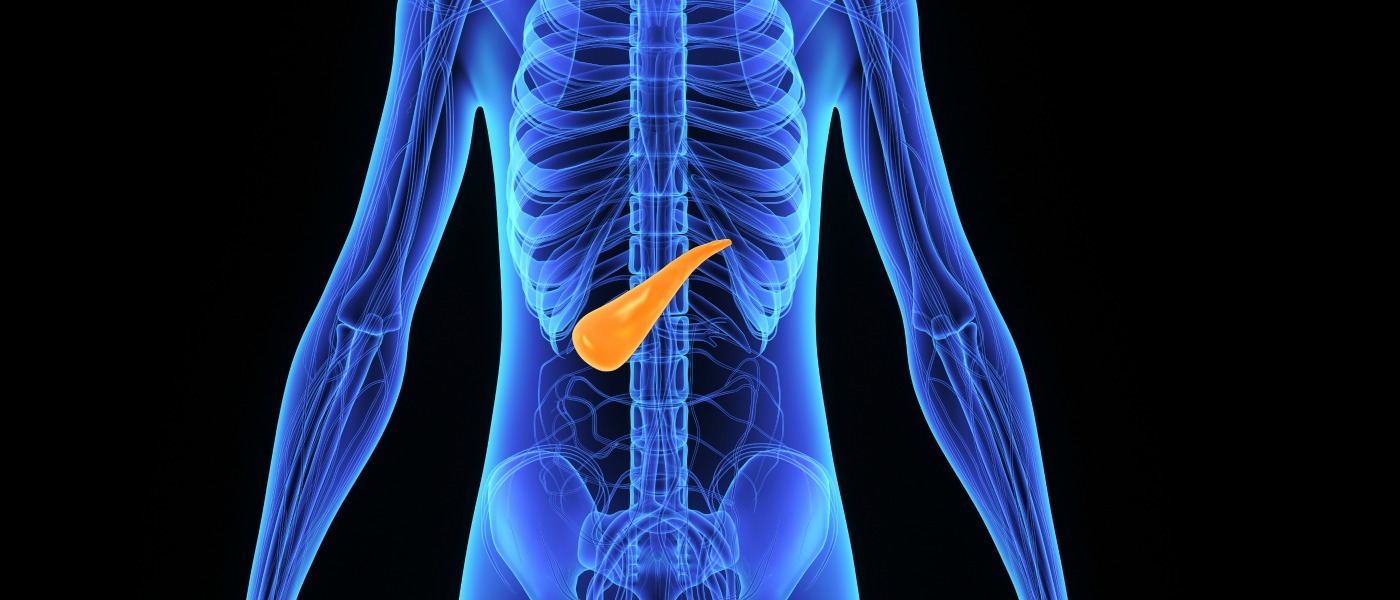 The scale of the challenge facing cancer scientists may seem almost insurmountable, but our team at Glasgow are meeting it head on.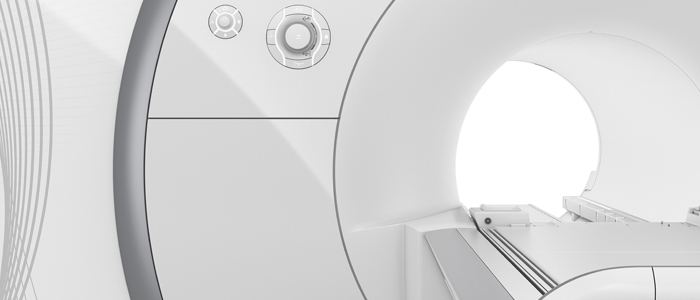 The Imaging Centre of Excellence is a pioneering hub developing ground-breaking scientific research into real benefits for patients with chronic disease.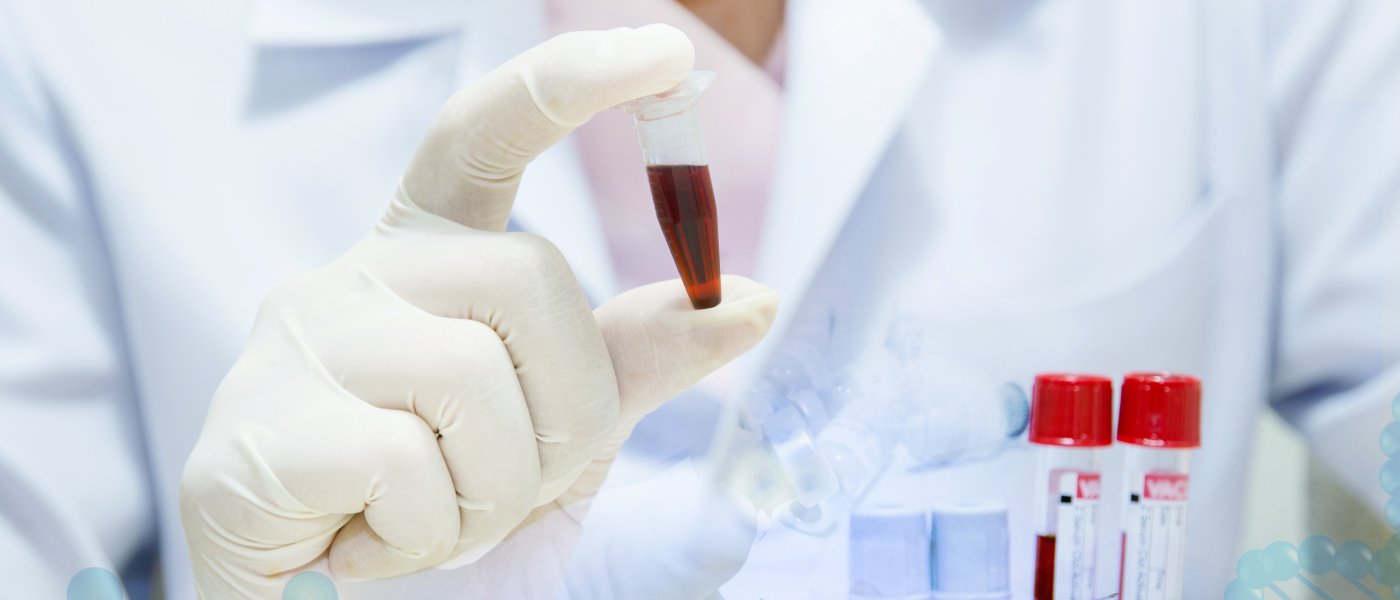 The GMP brings scientists, pathologists and clinicians together to develop and perform new tests that better diagnose patients and guide treatment in cancer and chronic diseases.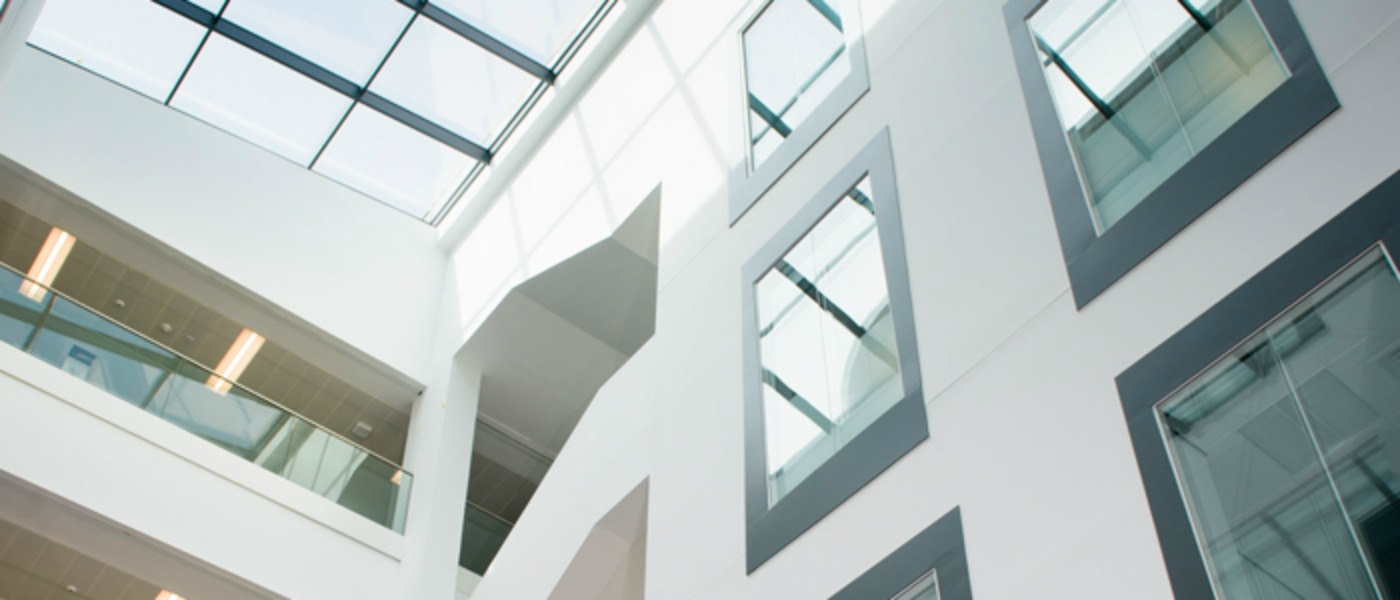 The Clinical Innovation Zone facilitates access to the University's internationally renowned researchers in state-of the-art facilities, positioned alongside industry partners at the heart of one of Europe's largest hospitals.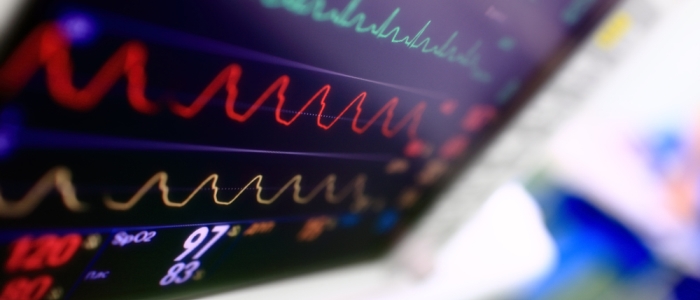 University of Glasgow research has been instrumental in the treatment of heart failure, reducing mortality and improving quality of life for patients worldwide.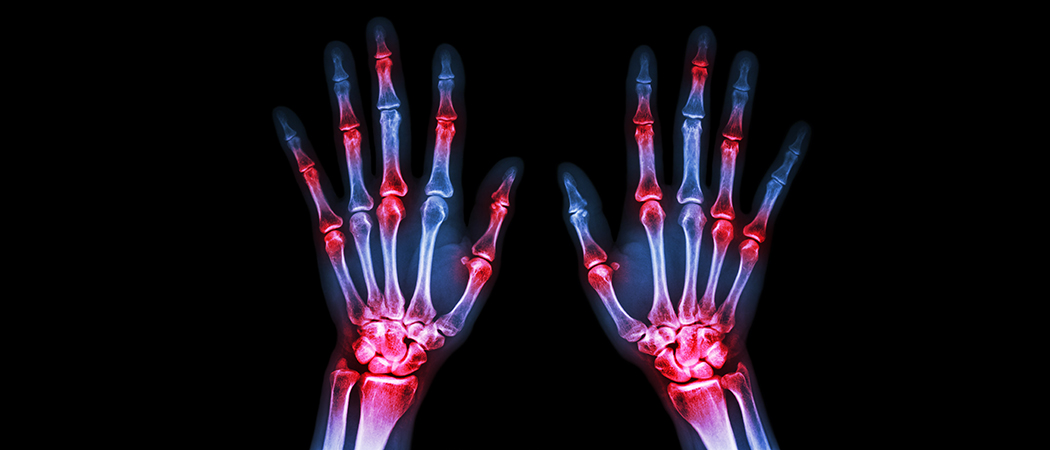 Researchers at Glasgow are at the forefront of global efforts to improve the treatment of psoriatic arthritis and have pioneered a breakthrough for 1.25 million patients.
Discover more
BHF Centre of Excellence in Vascular Science and Medicine