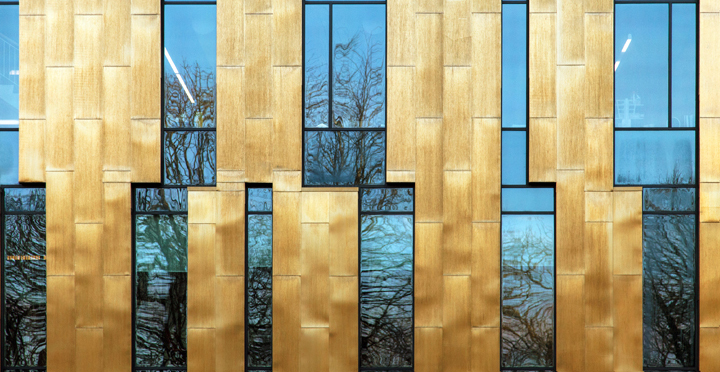 MRC-University of Glasgow Centre for Virus Research
We carry out fundamental research on viruses and viral diseases, translating the knowledge gained for the improvement of health and benefit of society.
Research
Our research covers emerging viruses including arboviruses, innate and intrinsic immunity to virus infection, hepatitis C virus, viruses and cancer, structural virology, viral genomics and bioinformatics.
Our staff
Find a member of the CVR
World Organisation for Animal Health Collaborating Centre
The CVR has been designated an OIE Collaborating Centre for Viral Genomics and Bioinformatics.
Contagious Thinking - follow the CVR Podcast
To report website problems, or for © information about our scientific images, please contact Siobhan Petrie.