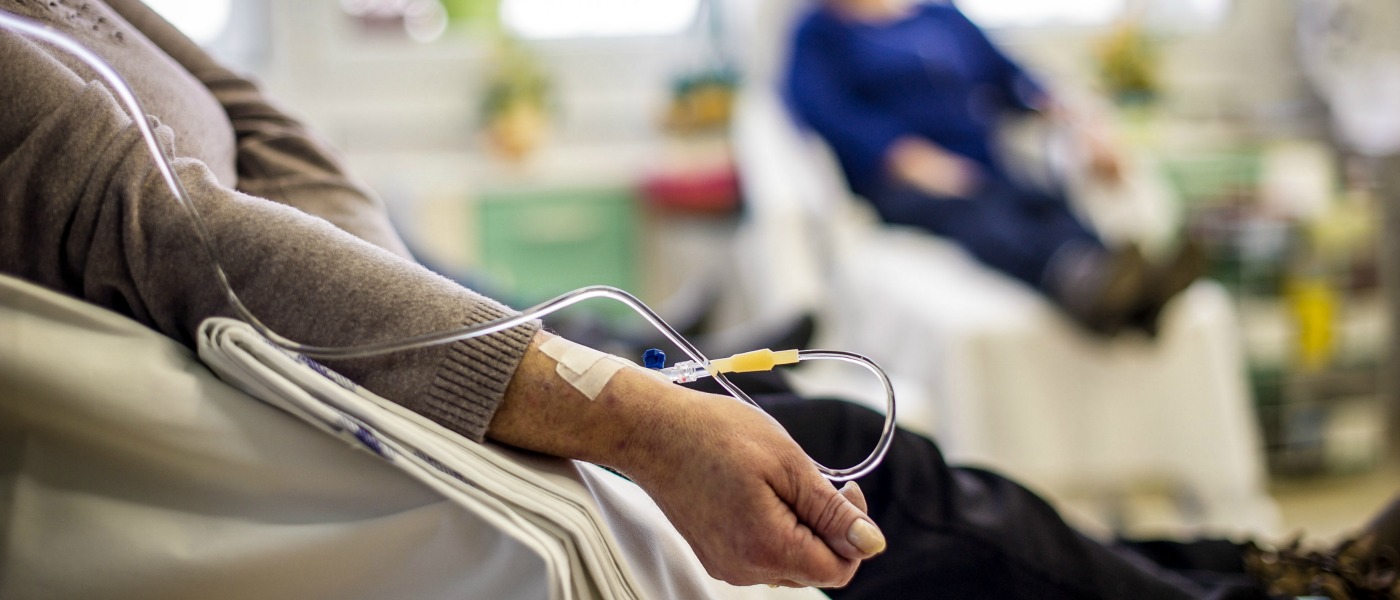 Developing the best in cancer research, drug discovery and patient care
Treating Cancer with Precision
Researchers at the University of Glasgow are making significant advances in the treatment of cancer. Finding better ways of matching therapies to patients and improving patient outcomes. We bring together scientists and clinicians to develop the best in cancer research, drug discovery and patient care.
A personalised model of pancreatic cancer care
‌Currently the outlook for pancreatic cancer is poor and the disease is still largely incurable. Fewer than three in every 100 people diagnosed with pancreatic cancer can expect to make it to five years.
Professor Andrew Biankin, Director of Translation Research Centre in Cancer Science, uses genome sequencing to predict which particular patients will respond better to different drugs.
Reclassification of pancreatic cancer
Professor Biankin and his research team have recently made a breakthrough reclassification of pancreatic cancer, offering new opportunities to treat the disease. The study has identified four key subtypes of pancreatic cancer, each with their own distinct characteristics and differential survival outcomes. This will lead to new insights into personalised therapeutic options for individual patients and a launch pad to investigate new treatments.
The crucial study sheds light on the genetic faults behind the disease and will provide opportunities for more personalised treatments.
First of its kind pancreatic cancer trials
A ground-breaking new pancreatic cancer trial has been launched, which aims to match patients with more targeted and effective treatments for their tumours.
Run by Precision-Panc, a research programme and clinical trials project led by the University of Glasgow and majority-funded by Cancer Research UK, the trial will bring a precision medicine approach to pancreatic cancer treatment for the first time in the UK.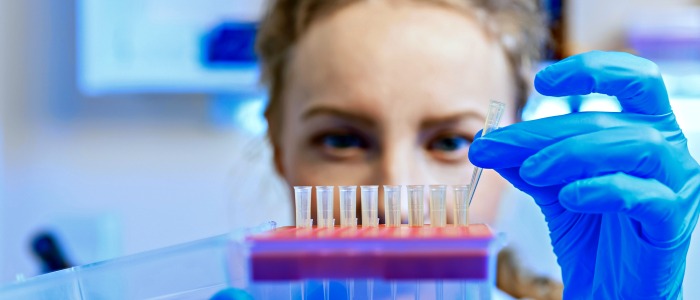 Precision-Panc has been given approval by the NHS Greater Glasgow and Clyde Health Board to begin initial recruitment of patients to the Precision-Panc Master Protocol at Glasgow Royal Infirmary. The Master Protocol will serve as the entry point to Precision-Panc and is the first step for patients to be recruited before enrolling onto a suitable clinical trial.
"This is an extraordinary opportunity to transform the therapeutic options and treatment pathway for pancreatic cancer patients. It is one of the first projects in the UK to bring genetic sequencing into the clinic in order to direct the care of pancreatic cancer patients." Professor Andrew Biankin
As part of the protocol, each patient will undergo tumour biopsy to obtain material that will then be used for molecular profiling at the Glasgow Precision Oncology Laboratory within the University of Glasgow. The results may then be used to help match patients to the most appropriate currently available clinical trial.
This ability to link clinical data with the patient's unique molecular profiling data will enable rapid new discoveries, and enhance delivery of precision medicine to current and future patients.