Global understanding, enabling change
Meet our academic ambassadors
At Glasgow we work together to understand, and address, the processes that generate inequalities and their profound effects on individuals, communities and populations across the world.
Inequality, deprivation and marginalisation have many causes. In Glasgow, we recognise that a one-size-fits-all answer does not exist, and we work to find appropriate, sustainable solutions.
Our impact
We work with communities, governments and international organisations to evaluate and develop policies and action that seek to create fairer societies.
For example, our award-winning research and learning programme, GoWell has informed policies and strategies which have directly led to improvements in social regeneration and health outcomes in deprived neighbourhoods and communities.
We have created new forums for dialogue and influence on refugee, asylum and migration policy. Working with policymakers, practitioners and other stakeholders, Glasgow researchers have enhanced service delivery for marginalised groups by informing policy debates.
Our researchers work with local and national governments to develop and assess policies to reduce health inequalities. Researchers from Glasgow have shown that having access to green space may significantly reduce the gap in mental wellbeing and mortality between richer and poorer people. This work is now influencing urban planning and development, with the long-term aim of changing people's environments and reducing health inequalities.
Our goal is to support real world change so that everyone can fulfil their potential irrespective of who they are or where they come from.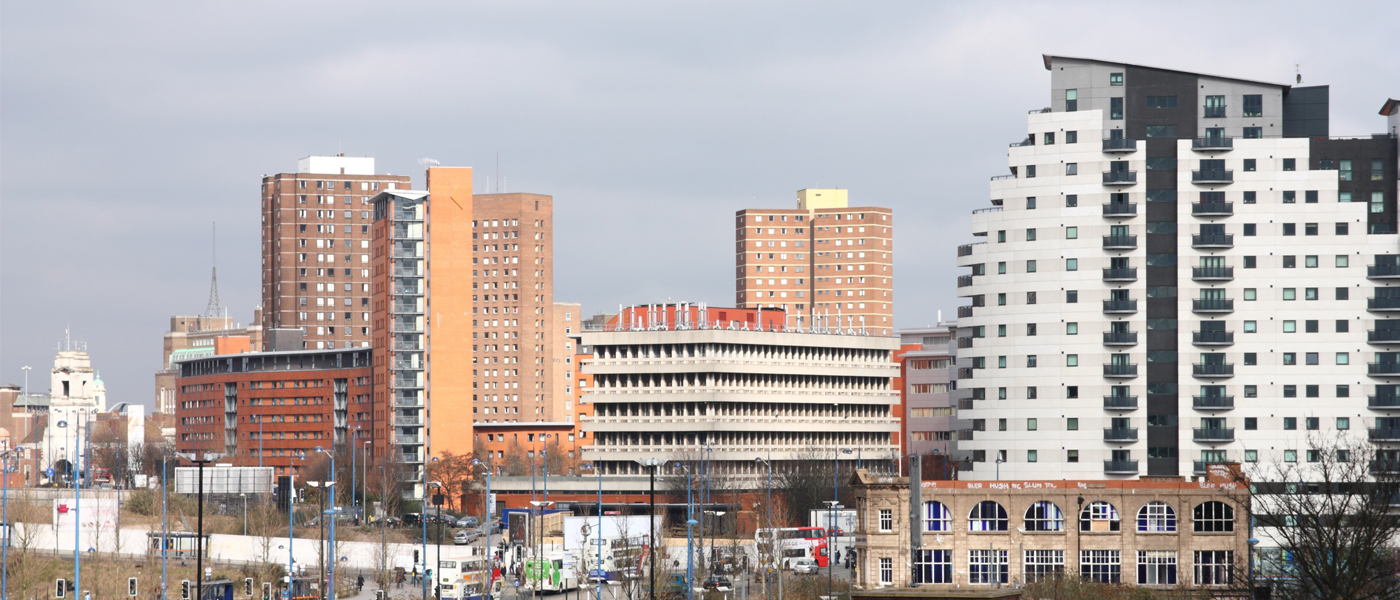 Glasgow researchers led a project to assess the impact of cuts to local authority budgets and created a toolkit to mitigate negative results. The findings have influenced policy at a national and local government level, inspired public debate and influenced budgetary decision-making.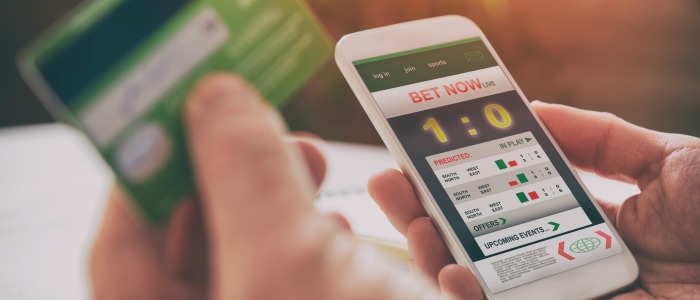 The number of problem gamblers in the UK is rising. Researchers at the University of Glasgow are investigating the processes involved in gambling behaviour to help tackle the issue in the UK and further afield.
The UK housing system faces long-term problems of affordability, inequality and homelessness. The University of Glasgow is leading a new research programme to tackle housing problems at a national, regional and local level.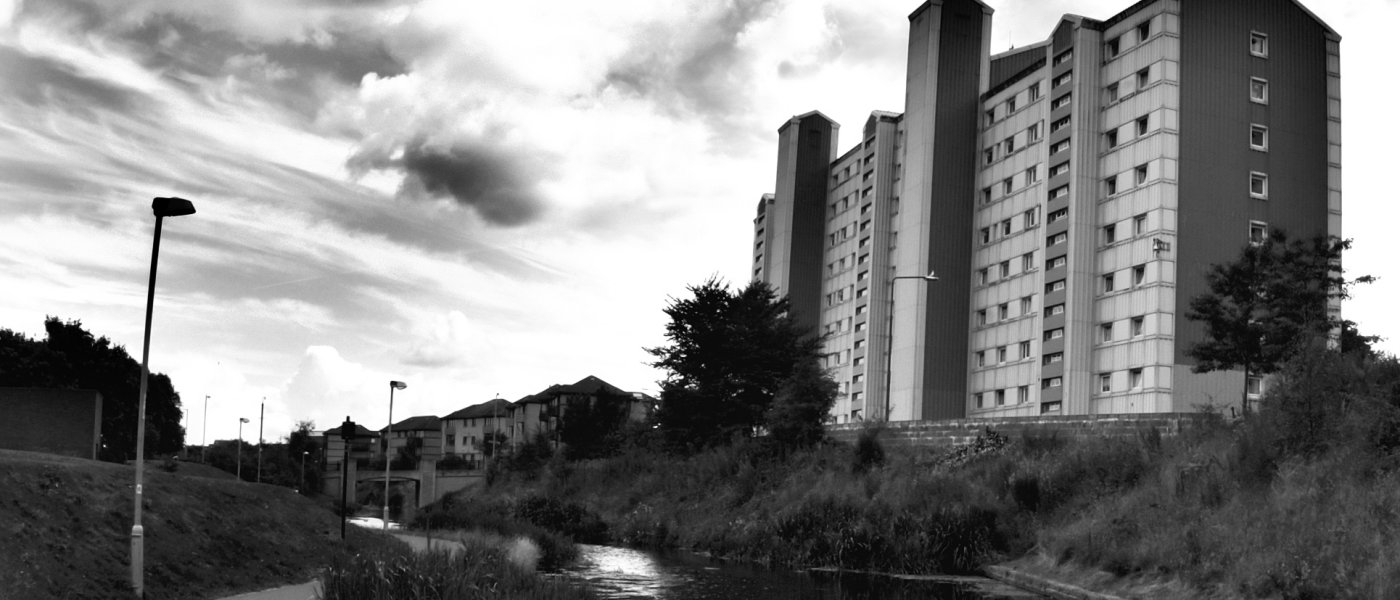 Healthcare resources internationally are increasingly strained by the demands of multimorbidity in areas of deprivation. Research at Glasgow has led the healthcare sector and policy-makers in Scotland towards a greater recognition of mutimorbidity.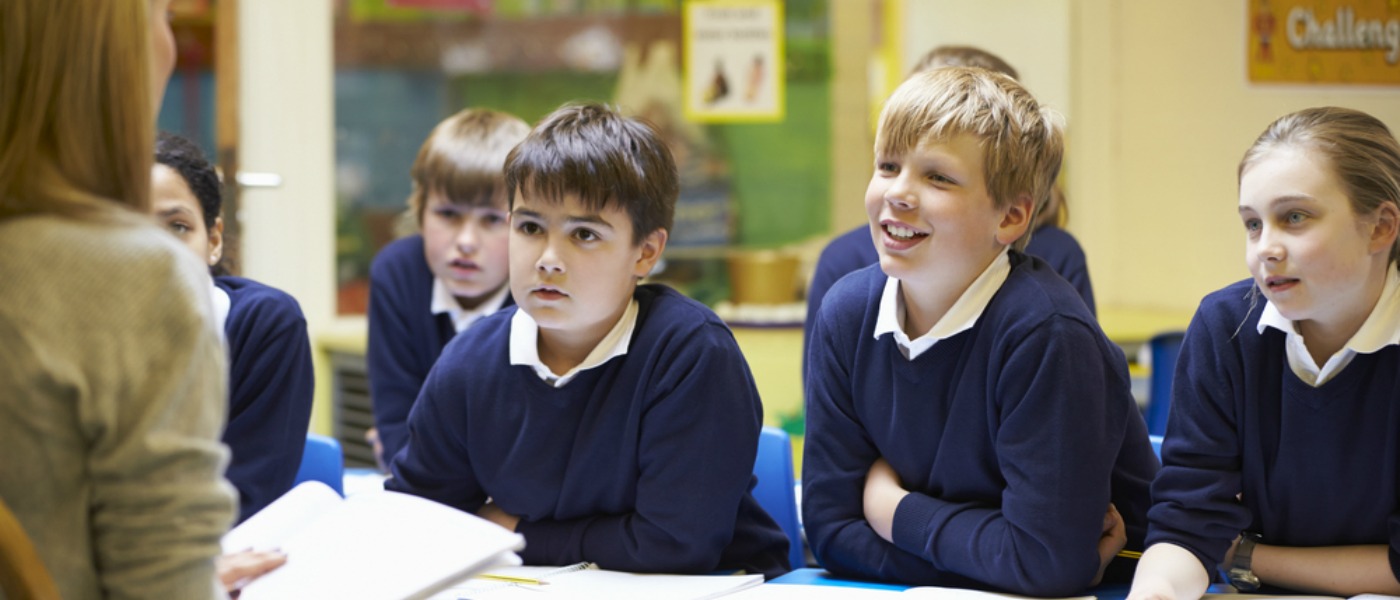 Researchers at the University of Glasgow focus on addressing poverty-related educational inequality through the School Improvement Partnership Programme.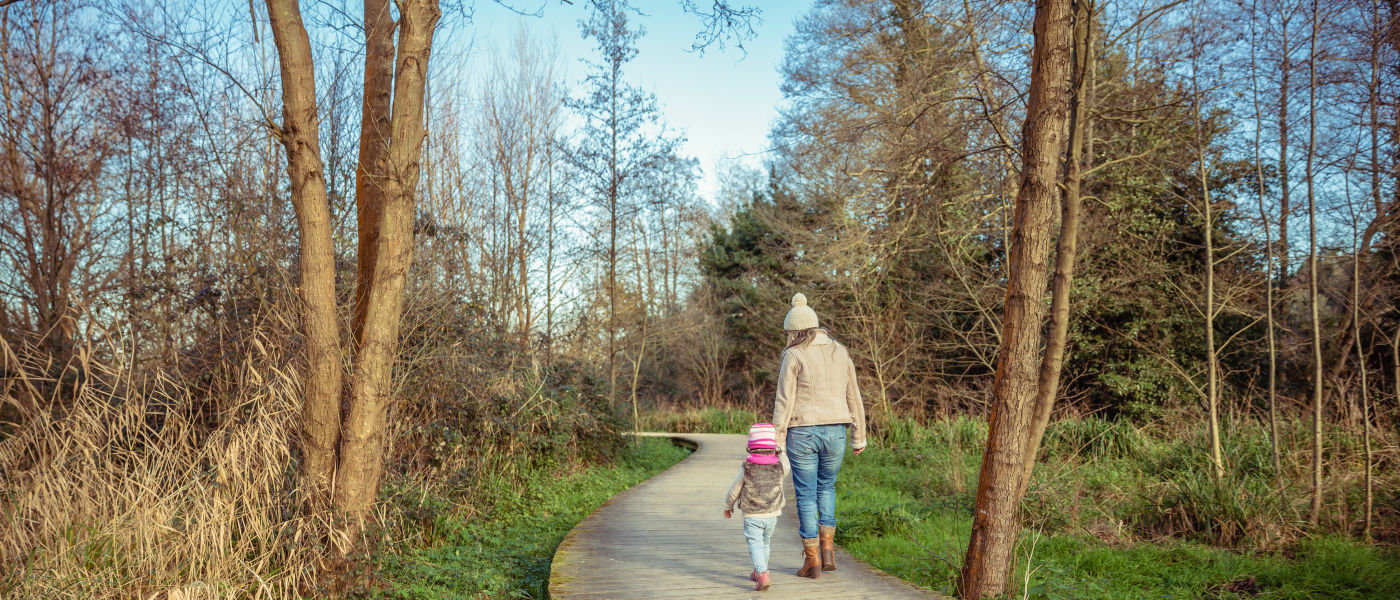 Research has shown that access to green space may significantly reduce the gap in mental health wellbeing and mortality between richer and poorer people.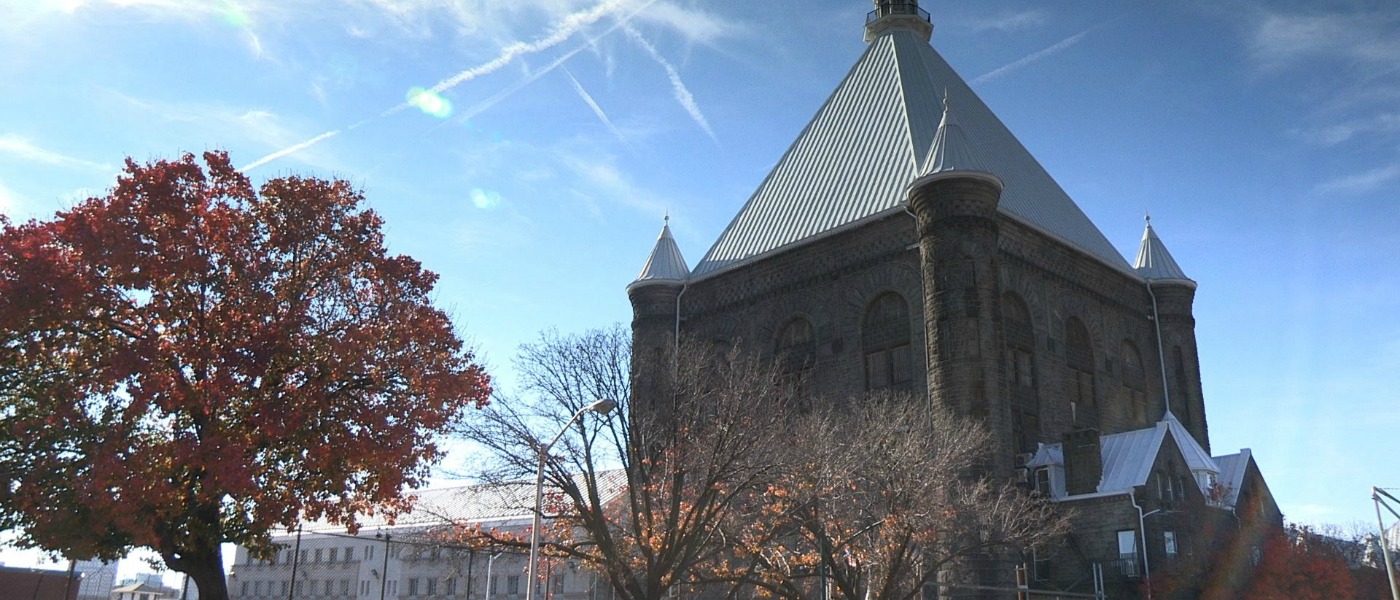 There have been significant policy and practice shifts in the UK legal system in response to Professor Fergus McNeill's research on offender rehabilitation in the criminal justice system.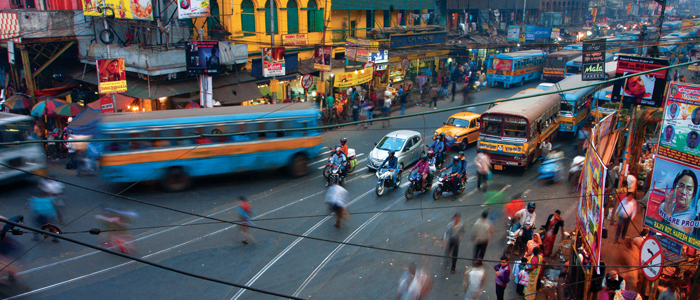 All of us dream, but can their power to provide a positive intention for the future be harnessed to disrupt persistent poverty?