Our PhD students enjoy a strong research culture and excellent links with the policy community
Urban Studies at Glasgow is a world-leading centre for innovative, interdisciplinary urban research with significant impact. In the REF 2014 assessment of research excellence the quality of its research was rated first equal in the UK, with half of all output considered 'world leading'. It was rated top of all of the social science submissions focused on urban studies, planning and real estate.

Research within Urban Studies spans all aspects of social, economic and physical change in cities, and includes communities, governance, health, housing, inequalities, planning, transport and real estate.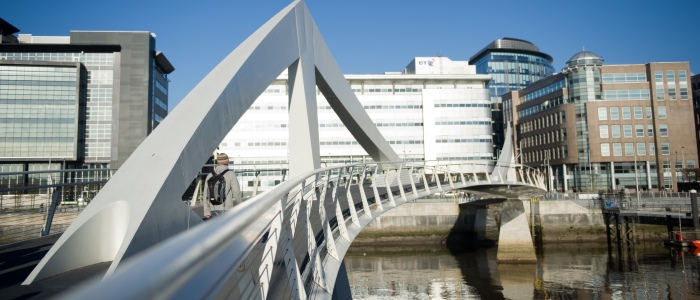 The Urban Big Data Centre (UBDC) is a research resource promoting the use of innovative methods and complex urban data to address global city challenges.