Tackling the growing challenge of musculoskeletal disorders in Tanzania
Published: 11 May 2022
It is estimated that 92 million adults worldwide are living with either a diagnosis or the symptoms of arthritis. This prevalent, yet under-researched illness can impact people of all ages, genders and races.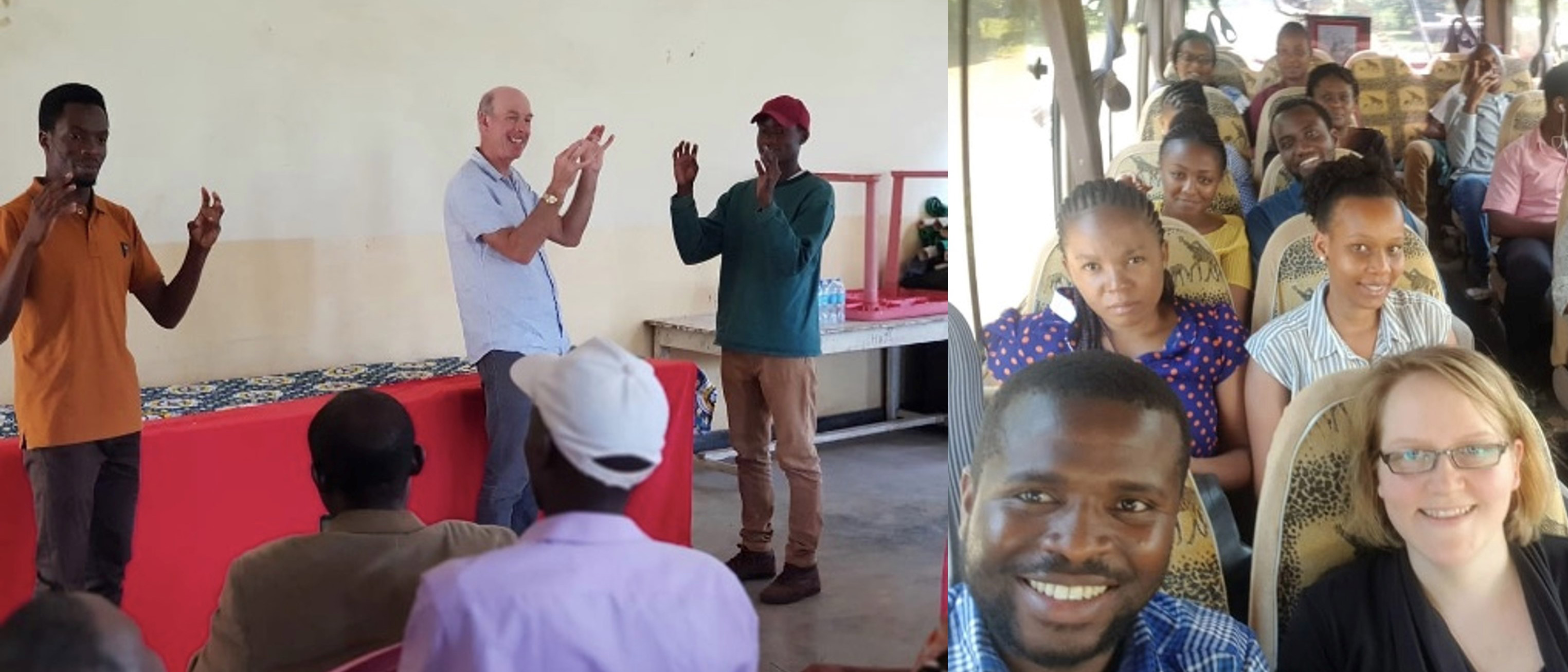 Arthritis can have a dramatic impact on the quality of life for people who live with it, not only in terms of pain and disability but also in terms of economic losses when the symptoms limit their ability to work.
Africa is currently facing a preventable crisis caused by the rapid rise of Non-Communicable Diseases (NCDs), bringing with it clinical, economic, and quality of life impacts. In Tanzania, NCDs now account for 27% of all deaths. While there is extensive health research in Africa focused on understanding and treating communicable diseases such as malaria, the need for more information on the extent of the clinical and economic burden of NCDs in Low- and Middle-Income Country (LMIC) contexts presents a challenge.
To tackle this challenge, an interdisciplinary group of scientists from Scotland, England and Tanzania is investigating the adverse effects that musculoskeletal disorders, including arthritis, have on health, wealth and quality of life for individuals and communities in Tanzania. The results of this mixed-methods study to understand the prevalence, quality of life, economic and societal impacts of arthritis in Tanzania are helping to shape how this common, debilitating illness is identified and treated in sub-Saharan Africa.
"Leading this study with a strong economic focus was always going to be important. Everything that we hypothesized about the multiple burdens of musculoskeletal diseases has indeed turned out to be the case." - Prof Emma McIntosh
An Interdisciplinary Collaboration
This project grew out of long-standing infectious disease collaborations between Prof Blandina Mmbaga of the Kilimanjaro Clinical Research Institute (KCRI) and Profs Dan Haydon and Sarah Cleaveland from the University of Glasgow (UofG). Through that connection, Prof Mmbaga met with UofG health economist Prof Emma McIntosh and, along with UofG rheumatology experts Prof Iain McInnes and Prof Stefan Siebert and a broad interdisciplinary team, they began to explore local needs for addressing the challenge of arthritis in Tanzania. Drawing on interdisciplinary expertise from a variety of backgrounds, including NCDs, public health, pediatrics, rheumatology, economics, and community engagement, the team developed a better understanding of the nature and scope of this pressing problem.
Bringing together an international and interdisciplinary team supported by a Global Health Research Group award from the National Institute for Health Research (NIHR), Profs McIntosh and Mmbaga launched a 4-year programme driven by the needs of local people living with musculoskeletal conditions in Tanzania. Specifically, the team set out to answer important questions about arthritis in Tanzania:
How do people in Northern Tanzania understand and respond to musculoskeletal conditions?
What are the overall quality of life impacts of arthritis on households in Tanzania, including economic well-being?
How many people are living with this illness?
What are the barriers to proper diagnosis and treatment?
How can early detection and treatment improve quality of life?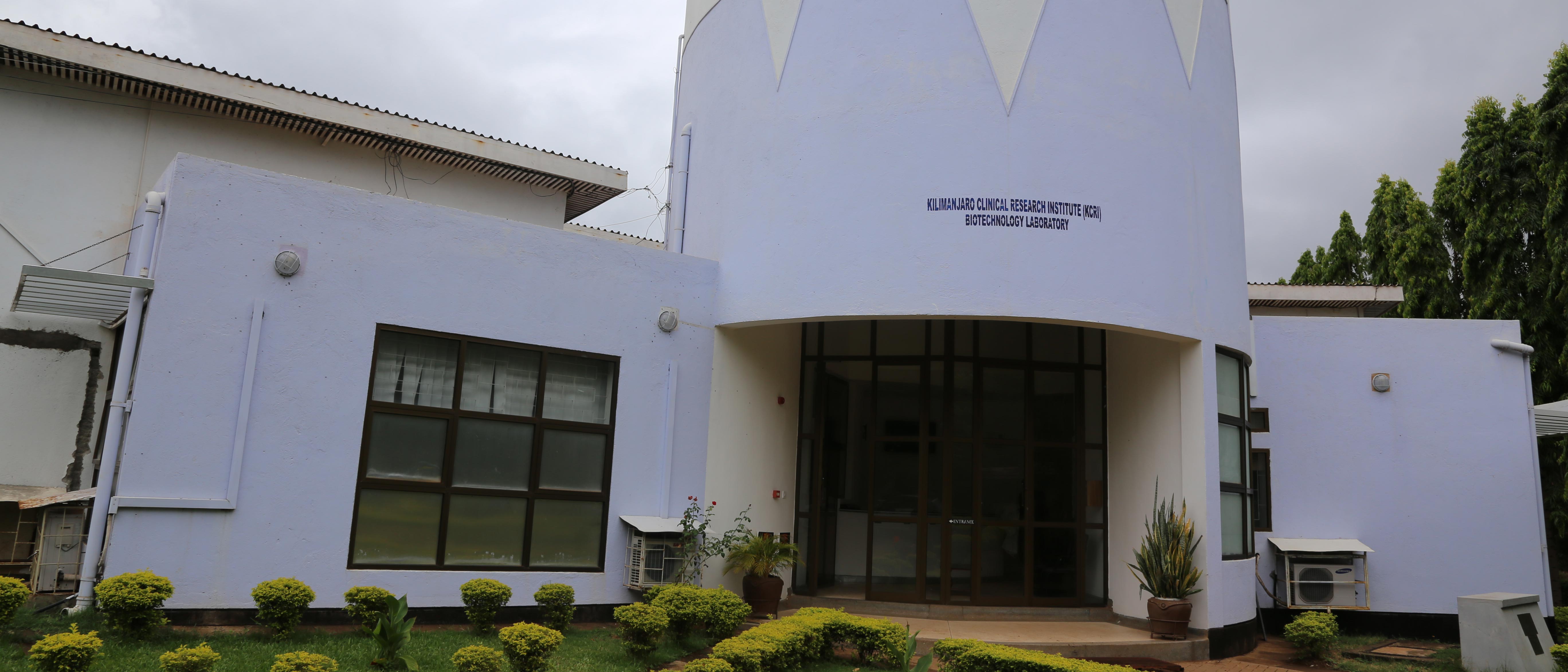 Understanding and Living with Musculoskeletal Disorders in Tanzania
The first phase of the research project involved intensive community-based qualitative research to explore how people living around the Kilimanjaro region conceptualise and respond to joint pain. As part of this work, researchers led by Dr Chris Bunn and Mrs Elizabeth Msoka explored the language that people used to describe joint pain. This helped shape the research programme by:
Ensuring that the language used in survey tools was appropriate and did not contain unintended meanings
Identifying a lack of appropriate methods to measure capability wellbeing and health care resource use of people with arthritis, which the team have subsequently begun addressing with additional funding secured from the NIHR
Learning about the variety of ways in which participants pursue relief from musculoskeletal pain, blending medical, herbal and spiritual techniques.
The impacts of musculoskeletal disorders on life
Prof McIntosh was particularly interested in analyzing the problem from an economic point of view, quantifying the direct and indirect costs that disability from arthritis has on individuals and households as well as the quality-of-life impacts. Through survey methods, the research uncovered:
A lack of public awareness of musculoskeletal conditions, including arthritis, as an illness with treatment options
Health inequalities and cost barriers to accessing care in Tanzania are ongoing issues
The prevalence of musculoskeletal disorders, including arthritis in Tanzania, and the associated impacts on quality of life and household economics
The team now has a rich set of data illustrating the large reduction in quality of life for people living with arthritis in Tanzania as well as the detrimental income and productivity effects. Additional qualitative research conducted with those who screened positive for a musculoskeletal disorder paints a clearer picture of the long-term impact of arthritis on health and wealth in community settings. This work identifies the significant ways in which such disorders disrupt everyday life, identity and economic security.
Diagnosing and Treating Arthritis in a Tanzanian Context
Working from the Kilimanjaro Christian Medical Centre (KCMC; a tertiary care hospital that serves northern Tanzania) the team assessed 2,632 people living in the villages of the Kilimanjaro region for signs of early arthritis, osteoporosis or autoimmune disease. Conducting this work highlighting several additional challenges to those identified through the community surveys:
Rural Tanzania lacked any dedicated clinics for diagnosis and treatment of arthritis.
Most training materials for clinicians were geared toward the UK population and needed to be adapted for work in an African setting.
African clinicians and patients need culturally relevant training materials that specifically illustrate how to assess and diagnose a range of signs and symptoms in people with darker skin.
Patients in Africa need educational materials in local languages.
As part of the study, Prof Mmbaga set up the first dedicated arthritis research clinic in Tanzania, with the goal of helping to reduce the burden of living with arthritis on patients and families. This clinic at KCMC will ensure people in the region can access specialized care for arthritis. With support from UofG's Knowledge Exchange Fund and in collaboration with experts at the charity Versus Arthritis, the team is also producing additional clinical training videos in English, Swahili and French, using footage of real patients from East Africa.
Looking to the Future
Over the coming months the team will be working to share their findings and collaborating to strengthen local capacity to identify and treat arthritis in Tanzania. Developing infrastructure for arthritis care is expected to help address other NCDs as well. Through engagement with policy makers to highlight the need for services and the importance of disease management for quality of life and income productivity, the team continues to support the development of improved healthcare systems in Tanzania.
"After a huge team effort and despite the challenges due to COVID, our team has successfully identified and measured the prevalence, clinical, economic and quality of life impacts of musculoskeletal disorders in Tanzania. Our next task is to effectively disseminate our findings to Tanzanian stakeholders, wider Tanzanian clinical leaders and the world of research more generally in order to pave the way for better service provision in these low resource settings." - Prof Emma McIntosh
---
First published: 11 May 2022
UofG - School of Health & Wellbeing
UofG - School of Infection & Immunity
UofG - School of Biodiversity, One Health & Veterinary Medicine
UofG - School of Geographical & Earth Sciences
UofG - School of Social & Political Sciences
Partners
Kilimanjaro Clinical Research Institute