Welcome to our Staff Health and Wellbeing Information and Resources webpage.
Looking after our health and wellbeing is always important, especially during this difficult and challenging period. Below we have gathered together some resources and information to support staff in looking after their mental and physical wellbeing.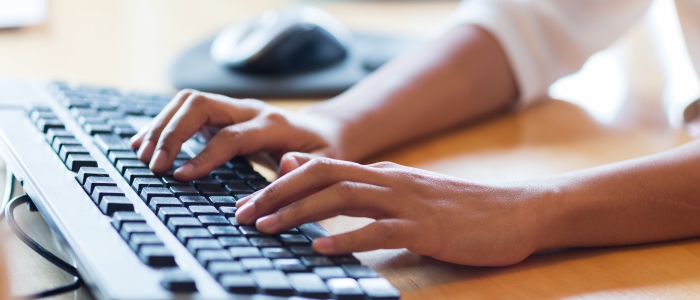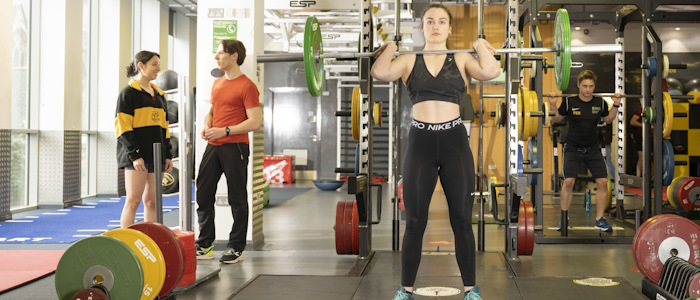 Are these pages missing something?
Let us know what else you would like to see:
External resources
Mental Health support websites
Helplines and apps