Whit's the Score?
The UofG SPORT Podcast
UofG Sport is at the heart of sport, fitness and wellbeing at the University of Glasgow. Our podcast explores the worlds of the University's athletes, industry experts and academics. We hope you enjoy!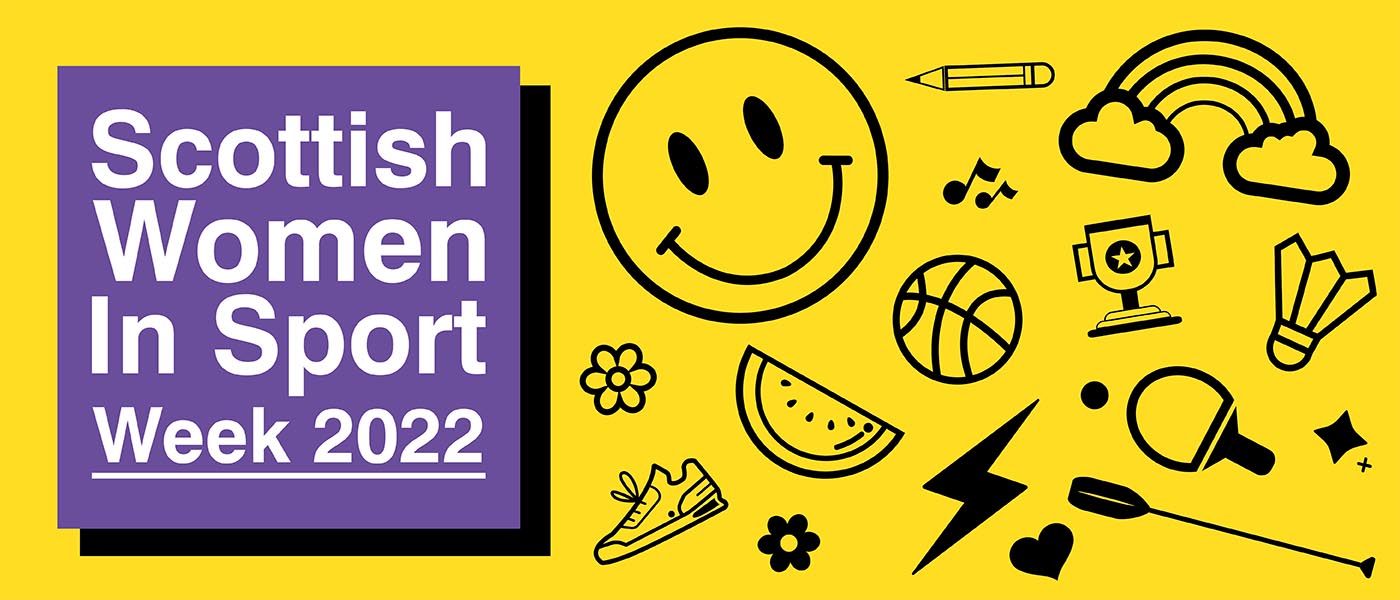 Scottish Women & Girls in Sport Week 2022
Living with Endometriosis
UofG Sport is proud to support Scottish Women & Girls in Sport Week 2022.
In the first of two podcast specials tackling conditions that women in sport face, former GUSA President Jessica Woodcock interviews two female athletes about their experiences of living with endometriosis.
Isla Short is a professional cross-country cyclist who recently competed in the Birmingham 2022 Commonwealth Games, and is also a UofG alumnus and former UofG Sport bursar. Tracylee McKigen is a gym owner, fitness instructor and former UofG Sport Active Lifestyles teacher.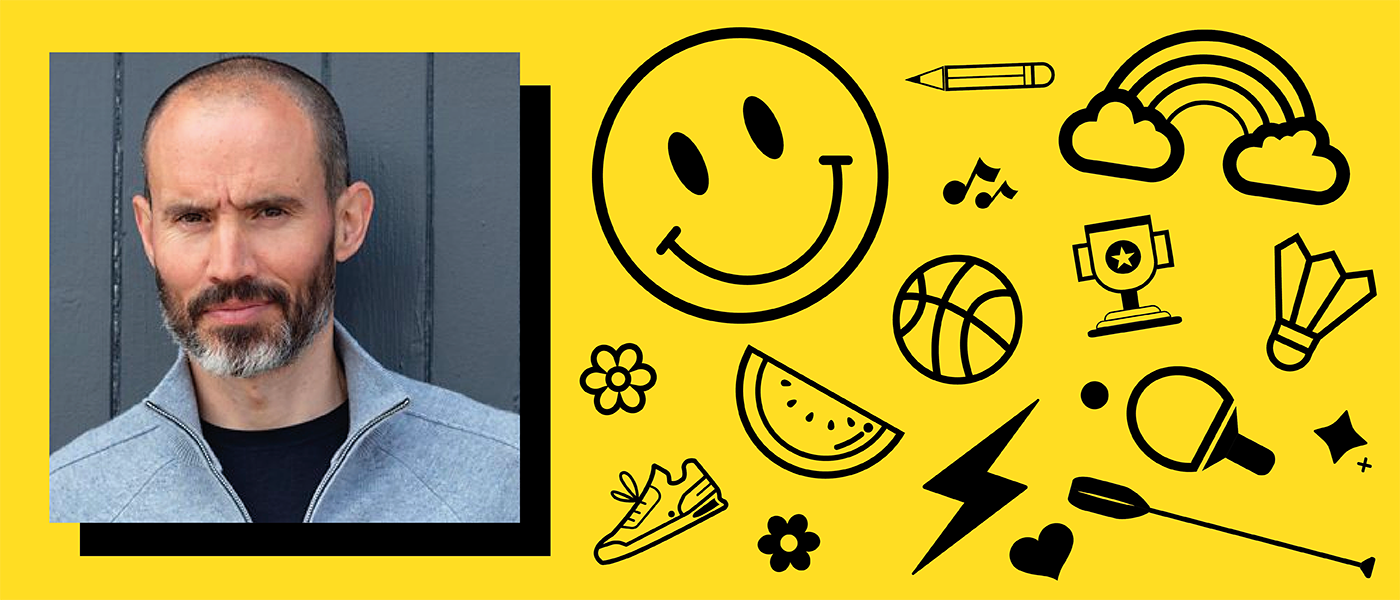 Episode 3
Andrew Cotter
Andrew Cotter is a world-renowned sports commentator, working primarily for the BBC and covering events including The Boat Race, athletics and international golf and rugby tournaments. Andrew grew up in Troon, Ayrshire, and joined the University of Glasgow in 1991.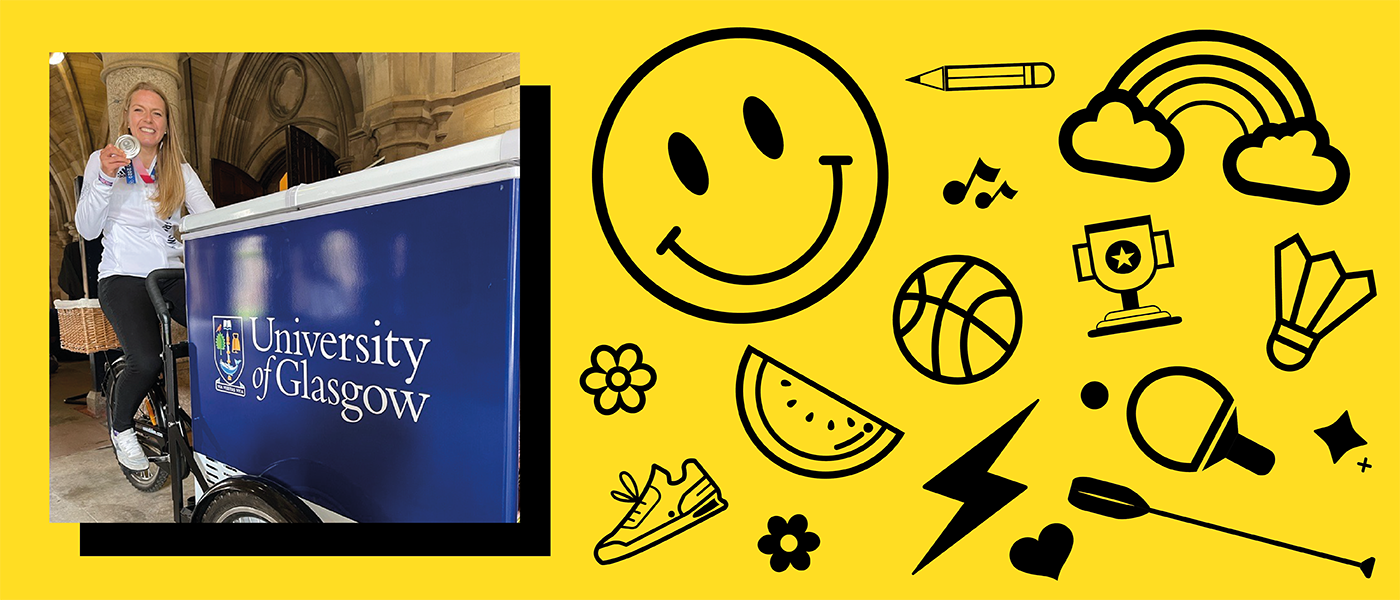 Episode 2
Neah Evans
Neah Evans is a professional track cyclist and current postgraduate student at the University of Glasgow..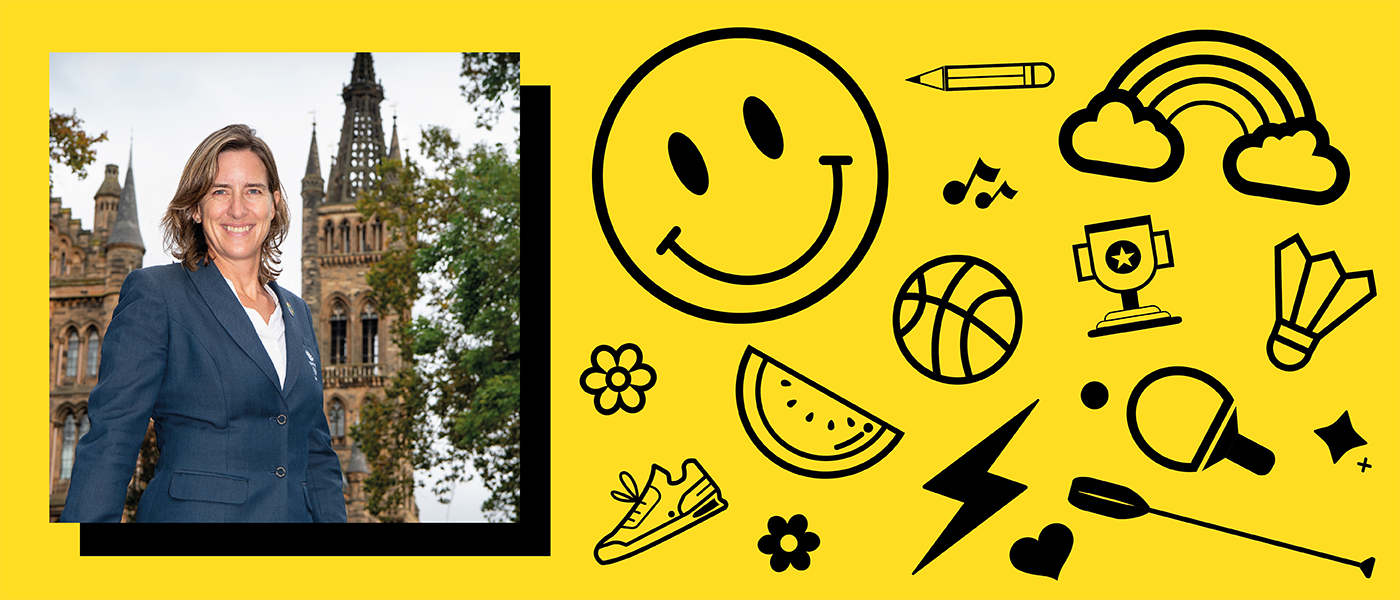 Episode 1
Dame Katherine Grainger
For our first episode, it's a great pleasure to interview our newly-appointed Chancellor at the University of Glasgow, Dame Katherine Grainger.