UofG Sport App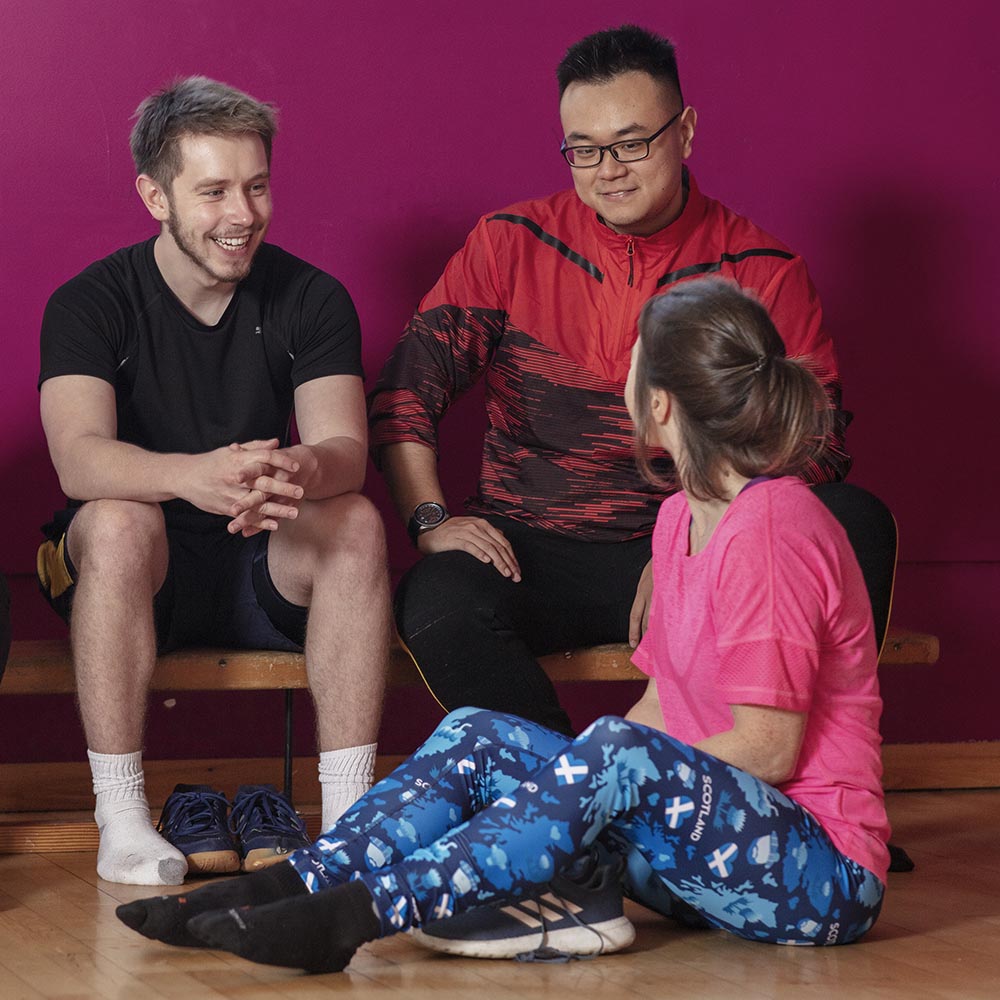 New & Improved
Our new and improved app will make class and activity bookings even easier. Log in once and never have to log in again, see the number of places left on every class, bookmark you favourite classes, get real-time updates and more...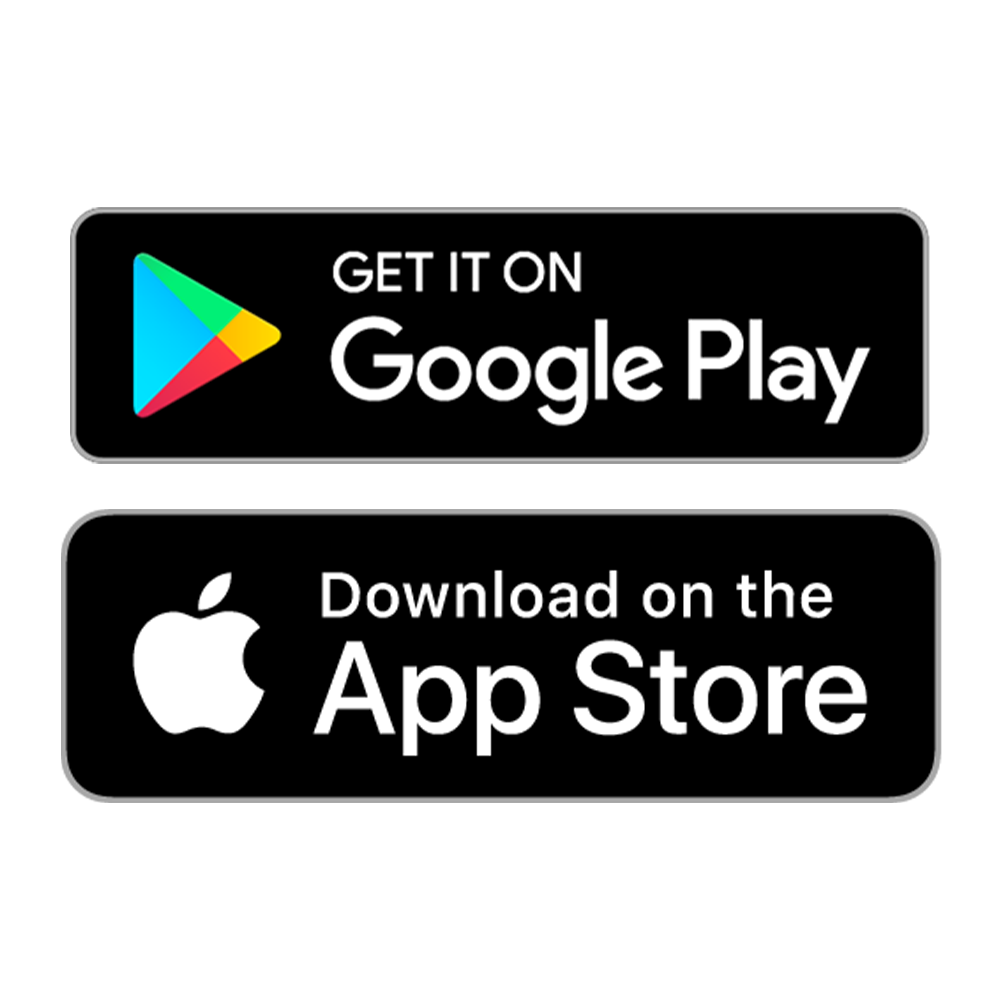 Be part of our community
The UofG Sport app is the quickest, easiest way to book classes & activites and get all the latest updates about your gym facilities, fitness classes, Club Sport and more. Download today!
Your app, your way
Keep up to date with all the latest news, offers and events from UofG Sport. Personalise updates to fit your specific interests with customised notifications. Get realtime alerts about the classes, facilities and sports that you care about, and nothing else.