Research Services Directorate
Led by Executive Director Dr Bryony Wakefield, the Research Services Directorate consists of five portfolios working collaboratively to support and enable people working across the research ecosystem.
Research Services Leadership Team

Uzma Khan
Vice Principal (Economic Development & Innovation)
Deputy COO; & Director, Strategic Planning

Prof. Chris Pearce
Vice Principal (Research & Knowledge Exchange)

Dr Bryony Wakefield
Executive Director, Research Services

Dr John Harris
Head of ARC Operations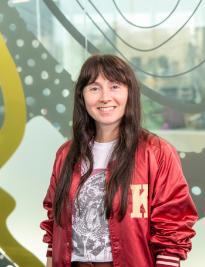 Dr Kay Guccione
Head of Research Culture & Researcher Development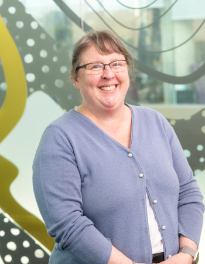 Mary Beth Kneafsey
Head of Research Governance, Policy & Integrity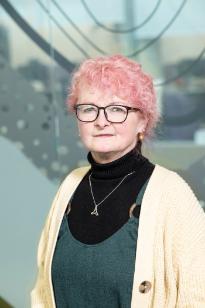 Rose-Marie Barbeau
Head of Research Impact & Engagement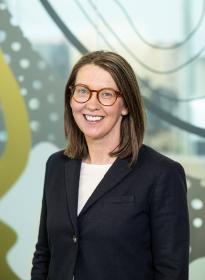 Dr Maria McPhillips
Head of Strategic Research Initiatives
Central Support Team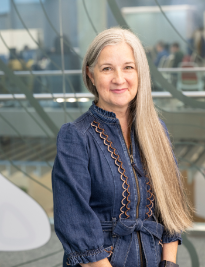 Led by: Elaine Cook
Focus: Support the smooth running of Research & Innovation Services by adapting and responding to the needs of the Research Services Directorate and the Innovation, Entrepreneurship & Engagement Directorate.
Areas of expertise and support: Meetings and events, budget management, executive support, procurement, estates management, security, communications, and recruitment.
ARC Operations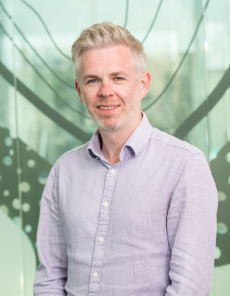 Led by: Dr John Harris
Focus: To develop the policies, protocols and procedures that allow creativity and research to flourish in a highly interdisciplinary environment and to ensure the effective, safe and efficient operation of the Advanced Research Centre.
Areas of expertise and support: Business operations, events & engagement and technical operations.
Research Culture & Researcher Development
Led by: Dr Kay Guccione
Focus: To ensure every researcher can be at their best and supported to make informed active choices about their development and their career, as part of a stimulating, fair and inclusive environment in which colleagues help each other to succeed.
Areas of expertise and support: Research Culture and Researcher Development
Research Governance, Policy & Integrity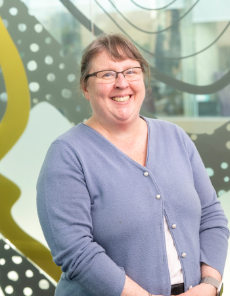 Led by: Mary Beth Kneafsey
Focus: To empower researchers to conduct research of the highest quality and support them to navigate complicated compliance requirements.
Areas of expertise and support: Research Policy & Planning, PGR Strategy & Policy, Research Governance & Integrity
Research Impact & Engagement
Led by: Rose-Marie Barbeau
Focus: To build an engaged researcher community and an impactful research profile by embedding understanding and driving support and recognition for knowledge exchange, engagement and collaboration with external partners, and the generation of research impact. Our team works with College research support offices and colleagues in Innovation on all aspects of knowledge exchange, partnership-building, public engagement and impact generation. We offer training and advice, administer the Glasgow Knowledge Exchange Fund, and coordinate the University's REF impact submission. We also support the communication and promotion of our research achievements through an impact lens, celebrating the University's approach to research and collaboration.
Areas of expertise and support: Research Engagement, Knowledge Exchange, Communications & Impact
Strategic Research Initiatives
Led by: Dr Maria McPhillips
Focus: To build connections between people and ideas, ideas and opportunities, opportunities and cross-functional support, and between strategic ambitions and operational delivery.
Areas of expertise and support: Research Initiatives & Funding, International Development Research.
Connect with us on Twitter