Research Services Directorate
Staff in the Research Services Directorate work in close partnership with the Vice Principal for Research & Knowledge Exchange on implementing the University's Research Strategy 2020-25 and supporting the delivery of the University's research and knowledge exchange objectives.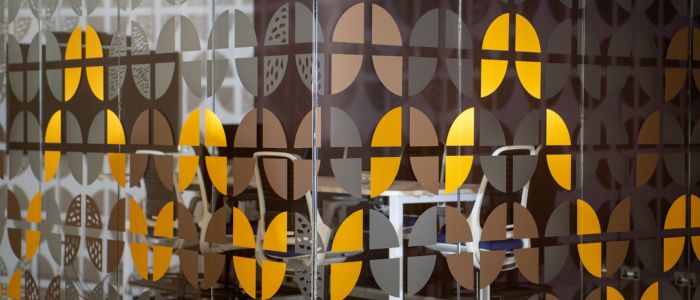 Research Policy
Working in collaboration with colleagues we ensure the University's policy framework enables and supports our research objectives, whilst complying with the requirements of our funders.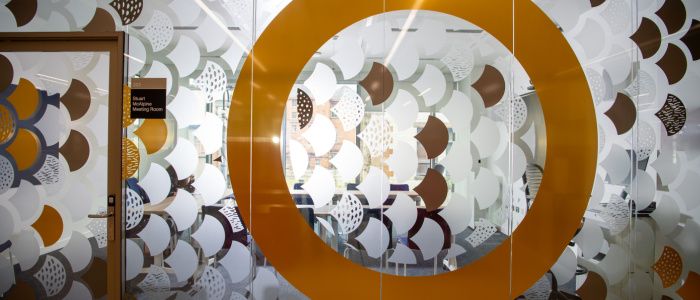 Impact & Knowledge Exchange
We work in partnership with Colleges to support impactful research, and manage strategic knowledge exchange projects and funding initiatives.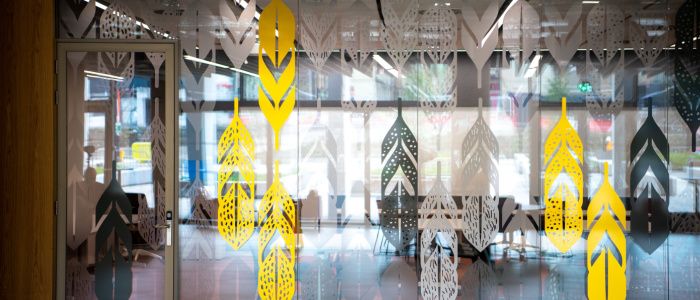 Strategic Research Initiatives
We work in partnership with Colleges to enhance the collaborative research environment, ambition and culture across the University. ​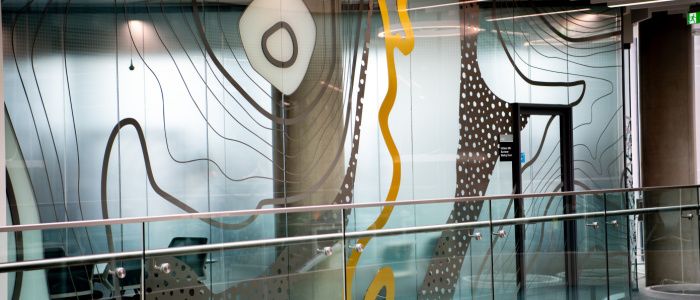 Training & Support
Research excellence is dependent on supporting and developing excellent researchers.