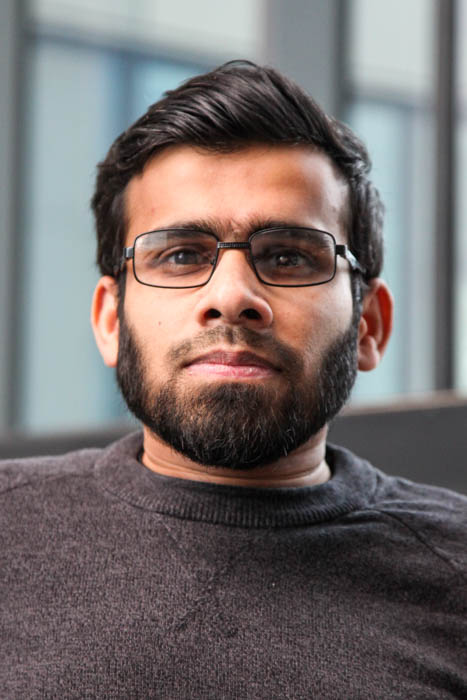 Contact Ali:
Dr Muhammad Ali Jamshed
IAA KE Associate for Next Generation Communication Systems
Ali earned a PhD degree in Electronics Engineering from the 5G/6G Innovation Centre, University of Surrey, UK, in 2021. He is endorsed by Royal Academy of Engineering under the exceptional talent category of 2021. He is a Fellow of Royal Society of Arts, and a Senior Member of IEEE. He was nominated for a Departmental Prize for Excellence in Research at the University of Surrey in 2019. He served briefly as a Wireless Research Engineer at Briteyellow Ltd, UK, and then moved to the James Watt School of Engineering, University of Glasgow, as a Post-Doctoral Research Assistant, before being promoted to KE Associate for Next Generation Communication Systems. He has also served as Wireless Technical Consultant at Briteyellow.
Ali has contributed to three patents and authored/co-authored ten book chapters, edited one book and more than 50 technical articles in leading journals and at peer-reviewed conferences.
His main research interests include EMF exposure reduction, low SAR antennas for mobile handsets, machine learning for wireless communication, Satellite Communication, Backscatter communication, and wireless sensor networks. He is also serving as an Associate Editor of IET Networks and founder of the workshop on Sustainable IoT for 6G and Beyond. Moreover, he served as a Reviewer, TPC, and Session Chair at many well-known conferences, such as ICC, WCNC, VTC, GlobeCom, and other scientific workshops.
Ali has over seven years of applied research and industrial experience working in the wireless communication domain. Through the IAA, Ali aims to assist in developing impactful research through the EPSRC and STFC IAAs. Ali is experienced in liaising with companies and can be a great asset in securing industrial support for your research.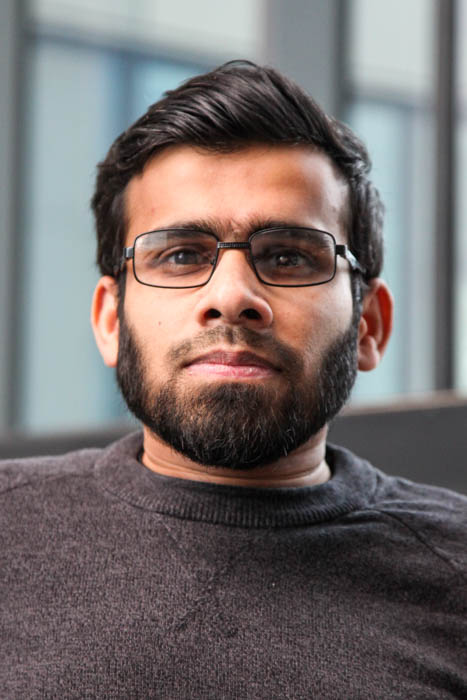 Contact Ali: