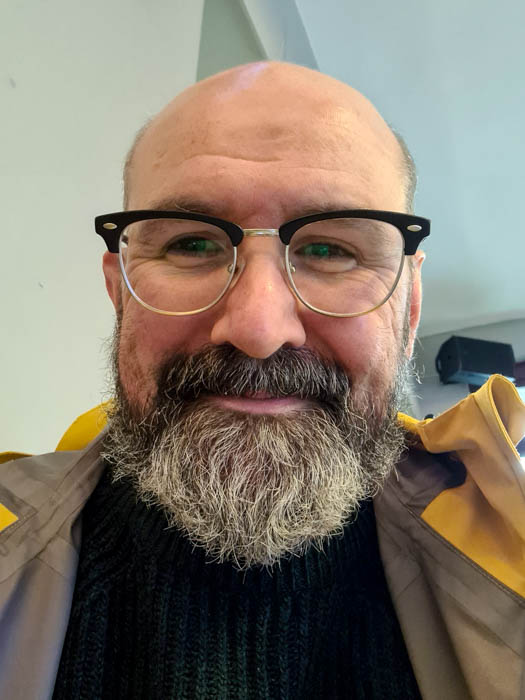 Contact David:
David Hughes
IAA KE Associate for Sustainability and Net Zero
David's varied background in Engineering, the Arts, Entrepreneurship, and Sales puts him in an excellent position to deliver support and network links throughout the University and beyond.
His passion for Sustainability has led him to embed himself into the efforts being made to mitigate the effects of the climate crisis.
The holistic cross-disciplinary approach sustainable solutions require means an appreciation of the depth of knowledge available across all areas in the University must be at the fore and this, and a highly creative approach to problem solving, is what David brings, and encourages in others.
Highly approachable, he welcomes input and ideas from any source and will lend his energy to worthwhile causes whenever he can.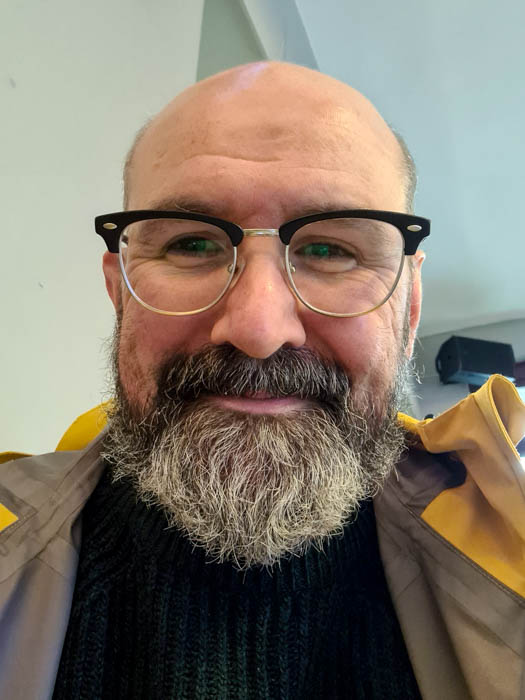 Contact David: