Student Check-Ins: For Current Students
Student Check-Ins
Your status at the University of Glasgow will be monitored at two re-registration check-ins during the academic year. This is in addition to attendance and engagement on your programme of study, which is monitored by your School or College.
Why is this necessary?
To remain compliant with UK immigration rules for Student Sponsors, the University is required to undertake two check-ins during any rolling 12 month period, at which time the engagement of all students under the University's Visa sponsorship students is recorded.
These check-ins take place at the start of each semester, and are also used to record any changes to your Visa information and contact details. It is a legal requirement for universities to keep this information on record and up to date.
At the check-in, you will present your passport, BRP (if you have one) and Campus Card.
If you do not have your passport or BRP, you must still attend the check-in and provide documentation that evidences your reasoning for not having them. For example, if you submitted your your passport or BRP with a visa application, you should bring evidence of submission of your application (e.g. posting receipt or Document Checklist), and any correspondence you have received from UKVI in conjunction with the application.
When is my next re-registration check-in?
The immigration compliance team will email you to invite you to complete your check-in. Please check your student email and spam regularly for this correspondence.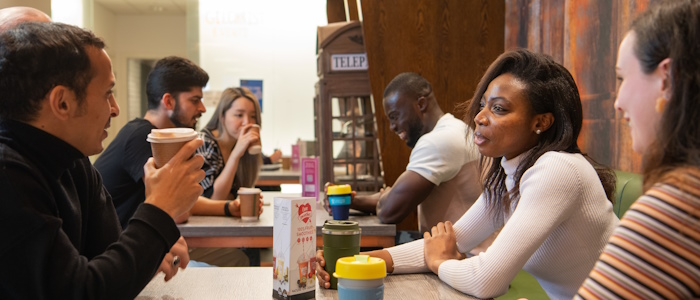 Annual Check-In Schedule
→ Returning* Students: October
→ Tier 4 Students: January
→ PGT Students: June
*Returning = students returning to the University for the next year of their programme.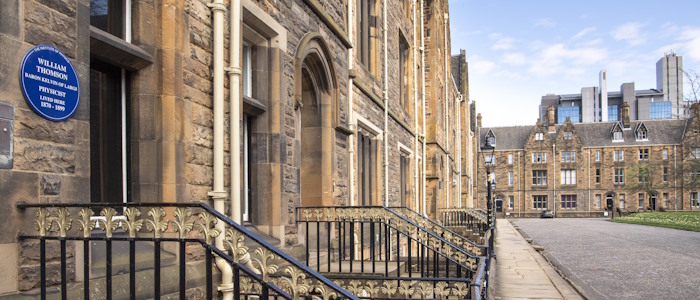 If You Cannot Attend
If you are undertaking study away from the University, or are on an approved absence from your studies, you will be asked to provide further details on this in response to the Official Notification Email you receive about the check-in.
The Immigration Compliance Team will verify this absence with your School and/or College, and you will be excused from attending the check-in.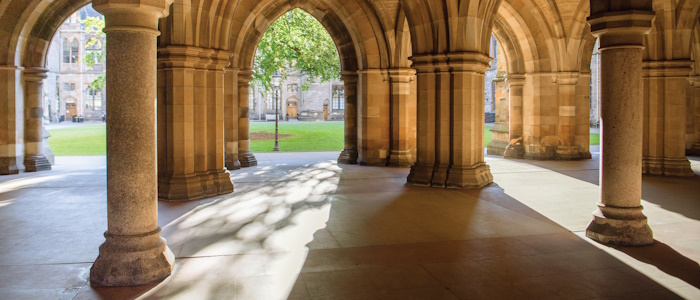 If You Do Not Attend
If you do not have a valid reason for not attending a check-in, or if the Immigration Compliance Team cannot verify your reason, you will be marked as absent and your School and/or College will be notified.
Your attendance at previous check-ins, as well as your general engagement and attendance on your programme of study will then be assessed to determine:
→ Whether you are still present and engaged with your studies;
→ If you still have valid permission to study in the UK;
→ Whether you should be withdrawn from your programme of study.
If you are withdrawn, the University is required to notify UK Visas and Immigration who will curtail your Student or Tier 4 Visa.