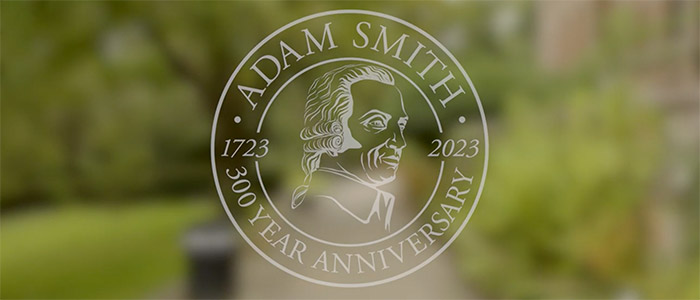 Life, work and legacy
About Adam Smith's life and his time at Glasgow University. Explore his influential works and learn about his legacy.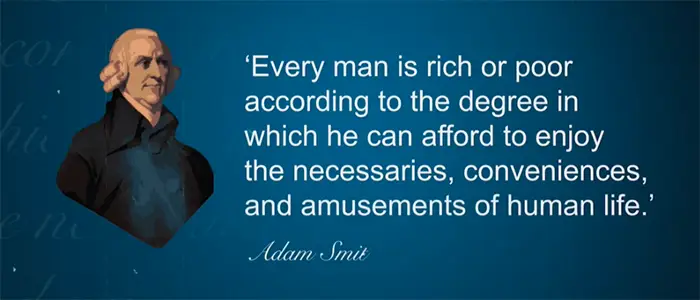 The Wealth of Nations
What did Adam Smith say in his most famous book? Learn more about The Wealth of Nations and his other important writings.
Smith and Glasgow today
The University of Glasgow is a major centre for the study of Adam Smith and the Scottish Enlightenment, and holds many significant artefacts connected with Smith.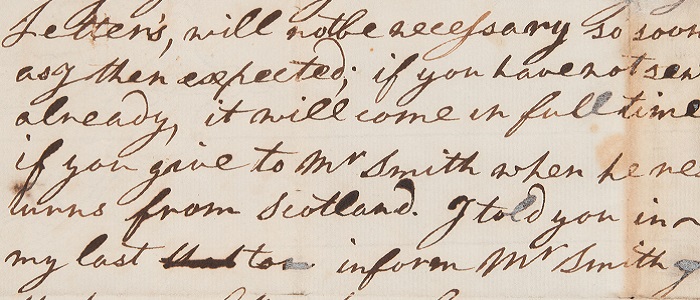 Smith as scholar
How does Smith help us understand society and the world around us?
Smith as educator
How does Smith educate people to live virtuous lives in a modern commercial society?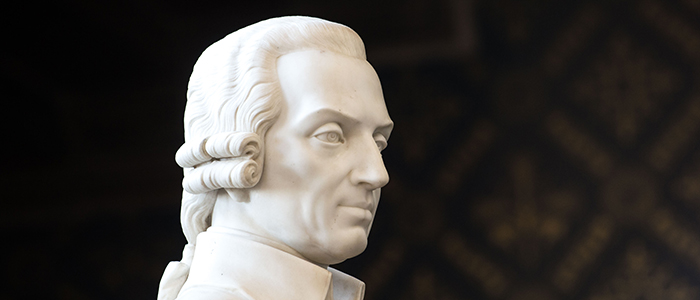 Smith as citizen
How can Smith's writings help us think about today's global challenges?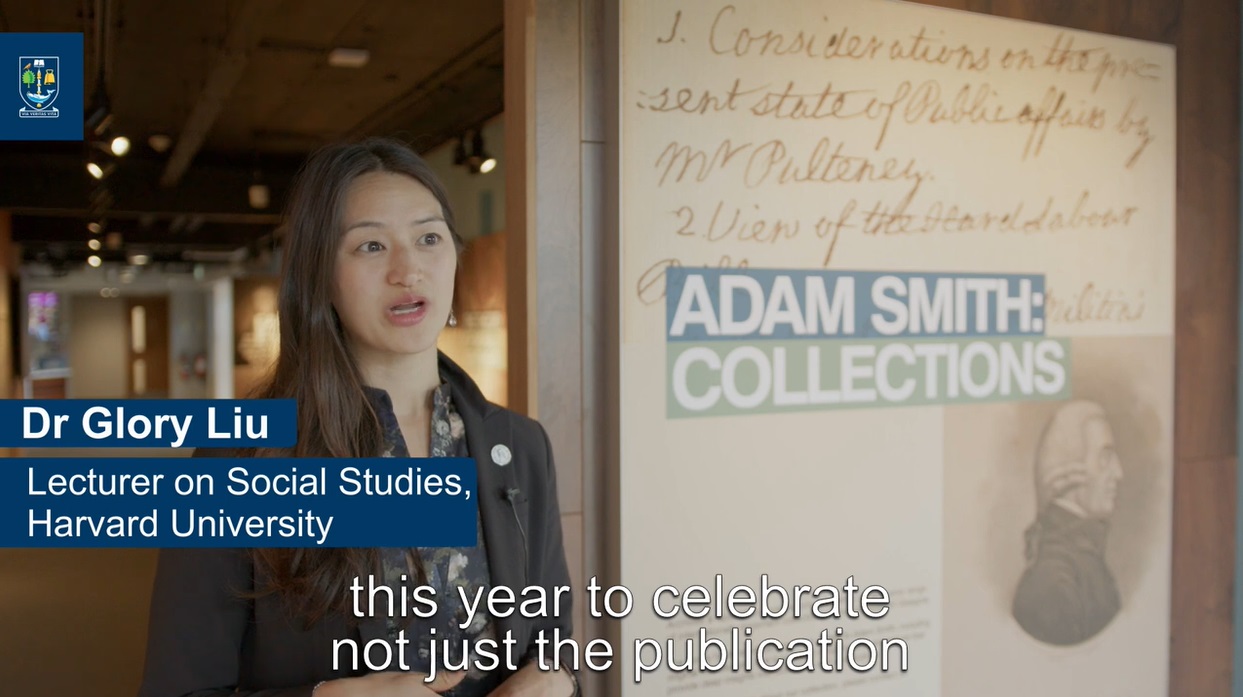 300 years of Adam Smith
On the tercentenary of Adam Smith's birth, the University of Glasgow helped people around the world explore his thinking and his legacy.
Promoting an informed understanding of Smith and his approach to morality and markets is at the heart of Adam Smith 300.
We inspired an on-going discussion about Adam Smith, his world-changing ideas and their relevance to the problems of the 21st century.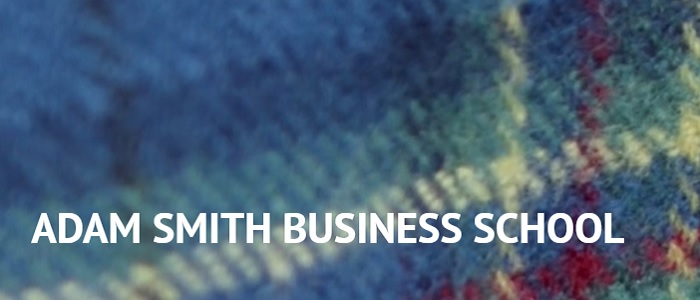 Interested in economics, business and society?
The Adam Smith Business School develops enlightened, engaged and enterprising graduates, who are internationally recognised and make a positive impact on culture and society.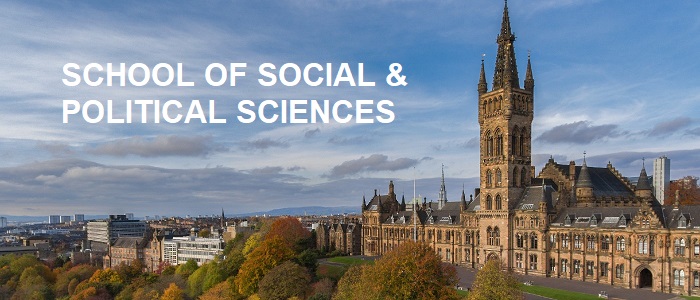 Address the key social and political challenges of our time.
The School of Social and Political Sciences brings together research, innovation and education in economic and social history, Central and Eastern European studies, politics, international relations, sociology and urban studies.