Events
Throughout 2023, to mark Adam Smith's tercentenary, the University of Glasgow, along with key partners in the UK and internationally, will be hosting a series of events:
Find out more
Tercentenary Week:
5-10 June 2023
Adam Smith Tercentenary Week was an opportunity to hear some of the world's most prestigious speakers on Adam Smith's legacy
Commemorative activities included an exhibition, a public event with academics and policymakers, a student conference, tours, and workshops. The week concluded with a day-long symposium where international scholars and practitioners brought Smith into conversation with contemporary issues.
Morality and markets
On his tercentenary, we hope to inspire a renewed discussion about Adam Smith, his world-changing ideas and their relevance to the problems of the 21st century.
Our Adam Smith tercentenary activities are shaped by three themes: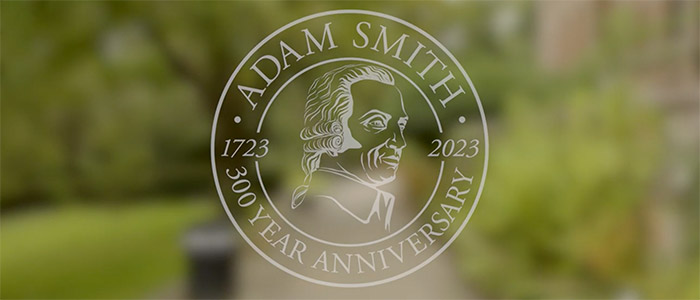 Life, work and legacy
Learn more about his Adam Smith's life and his time at Glasgow University.
Explore his most influential works and learn about his legacy.
Smith and Glasgow today
The University of Glasgow is a major centre for the study of Adam Smith and the Scottish Enlightenment, and holds many significant artefacts connected with Smith.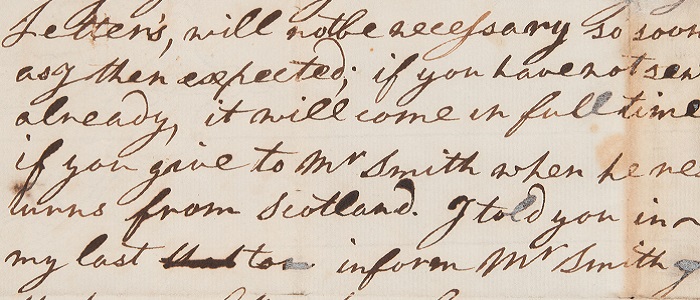 A new look at Adam Smith
Our tercentenary project aims to inspire a discussion about Adam Smith and what we can learn from his work. Promoting an informed understanding of Smith and his approach to morality and markets is at the heart of Adam Smith 300.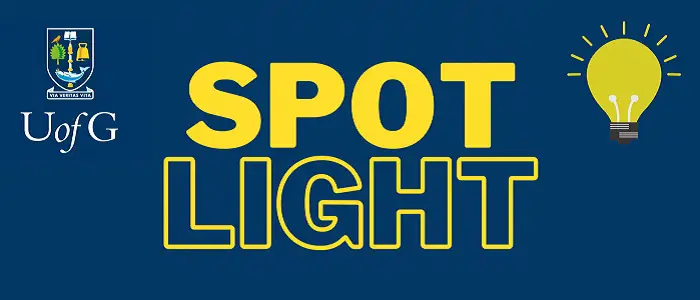 Podcast that brings together diverse academics at Glasgow – covering a range of disciplines – to chat about Adam Smith and his contribution. In the Chair is Craig Smith, who is the Adam Smith Senior Lecturer in the Scottish Enlightenment.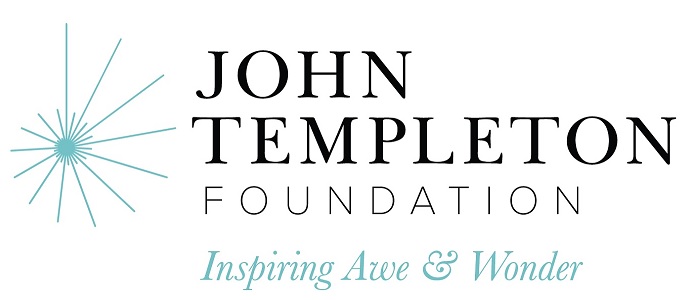 John Templeton Foundation
This project/publication was made possible through the support of Grant 62660 from the John Templeton Foundation.
The opinions expressed in this publication are those of the author(s) and do not necessarily reflect the views of the John Templeton Foundation.