Smith Around the World Lecture Series
Smith Around the World
Leading experts at some of the world's most prestigious universities will celebrate and discuss Adam Smith's legacy during his tercentenary, through the Smith Around the World lecture series, led by the University of Glasgow.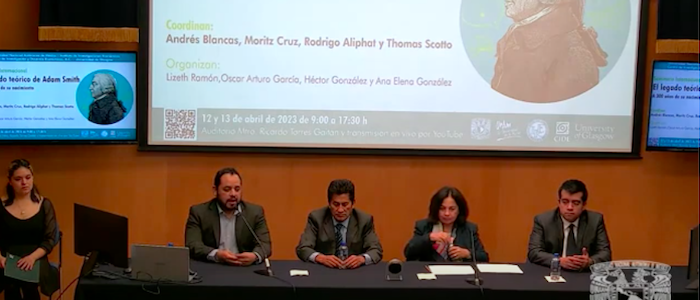 The theoretical legacy of Adam Smith
A discussion of the theoretical legacy of Adam Smith and the relevance of his ideas for today's social and economic issues.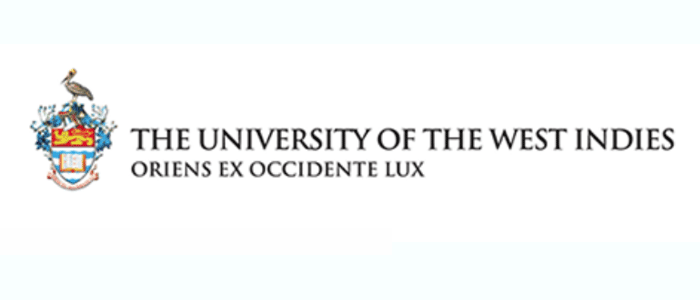 Adam Smith 300 – Innovation and Sustainable Growth
In this event an expert panel considered drawing lessons from Adam Smith's work on innovation and investment to support sustainable growth.
Adam Smith and the history of economic thought
At the Smith Around the World event at Peking University in Beijing an academic panel discussed Adam Smith and the history of economic thought.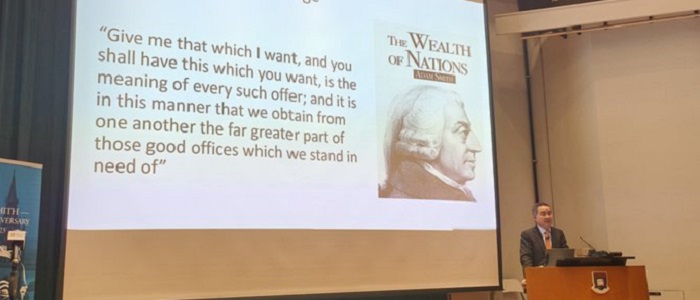 Triumph of the Market: What China's past and present tell us
This lecture examined China's patterns of economic growth and analysed the connections to Adam Smith's theories.
Adam Smith's Case Against the British Empire
In this lecture Dr William Coleman critiqued Smith's theoretical case that the British Empire was impoverishing of Great Britain.
Are Adam Smith and his ideas misunderstood?
The second lecture in the series was delivered by Professor Sam Peltzman, who reflected on common public misunderstandings of Adam Smith's thinking.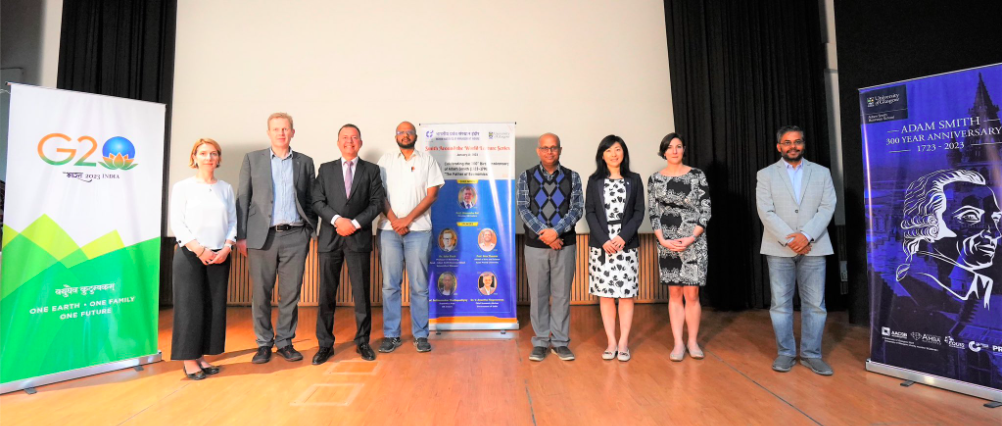 Launch of the Smith Around the World lecture series
The inaugural lecture focused on knowledge that solves real-world problems - such as income inequality, environmental and sustainability challenges - and fosters entrepreneurship culture.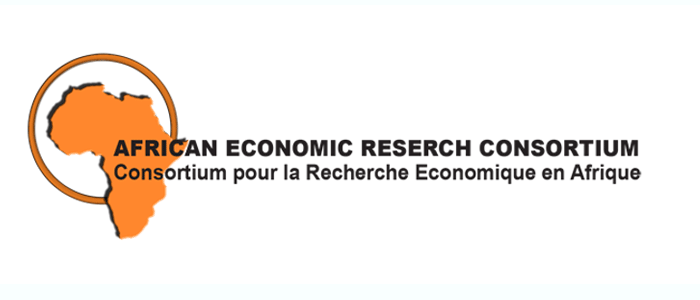 African Economic Research Consortium
1 June
Adam Smith Tercentenary Commemoration
A high panel discussion for Adam Smith's Tercentenary on the side-lines of the AFES 2023 in Nairobi.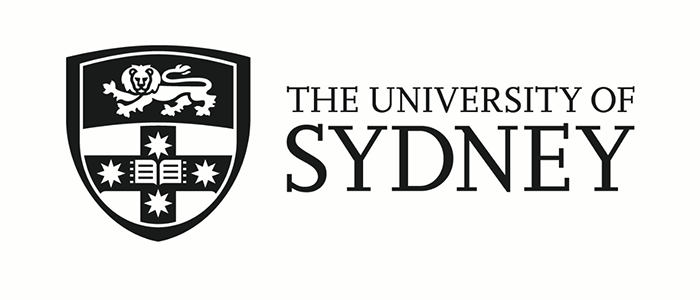 University of Sydney
16 June
Adam Smith at 300
Public lecture by Tony Aspromourgos, Emeritus Professor of Economics in the University of Sydney.