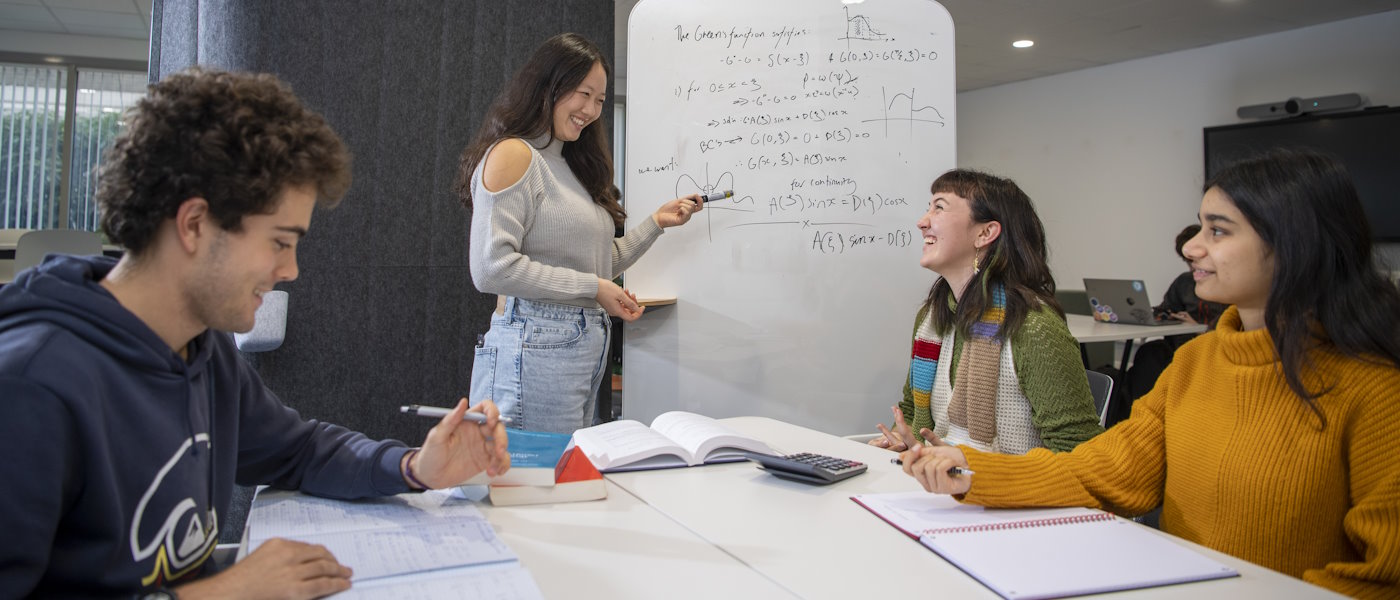 Our PGR Opportunities Hub Peer to peer workshops have been designed to provide valuable workshop development and facilitation experience to our postgraduate research (PGR) student community. In addition, they recognise that our PGRs come from a wide range of professional backgrounds with unique skills and experience sets. We are keen to provide opportunities to share these experiences and skills across the PGR community.
We encourage applications from groups of 2 or more applicants to provide better support in the development and delivery of workshops. If you are a single applicant please contact the College Employability Officer to discuss.
It should be noted that these workshops are explicitly 'student-to-student' workshops. They are not developed or delivered by professional trainers and are separate from the formal Researcher Development Programme courses and training.
How does it work?
Successful applicants will be employed on part-time contracts for a fixed-term of 35 hours each. These hours will cover:
The development and delivery of the workshop either online or face-to-face
The development of permanent online digital resources to provide an overview of key learning points to workshop attendees and those unable to attend
Participation in training and development activity led by a Researcher Development trainer
Feedback on the experience and testimonials as required by the Graduate School
Important notes
Please ensure that all of the criteria below are met before applying:
Applicants should be postgraduate research students in the College of Social Sciences only
Applicants should be UK-based for employment contract reasons
Applicants should normally be applying as a pair to ensure peer support through the development and delivery process
Proposals must not duplicate training and development resources available via the Researcher Development Programme or elsewhere in the University
Priority will be given to bids that are relevant to researchers across more than one School or subject area and support interdisciplinary collaboration
Please ensure that your bid is written in clear English that is suitable for someone from outside of your own specialist subject area
Before submission, you may find it useful to discuss your application with the College Employability Officer, Dickon Copsey
How to apply?
To apply you should complete the Student-led Initiatives Peer-to-peer workshop application form and return to the College Employability Officer (Dickon.Copsey@glasgow.ac.uk). This application will be reviewed by the College Employability Officer, the University's Researcher Development Manager, and an external researcher development trainer. Feedback will be provided on all applications.