WELCOME TO THE COLLEGE OF ARTS & HUMANITIES
Professor Jo Gill is Vice-Principal and Head of the College of Arts & Humanities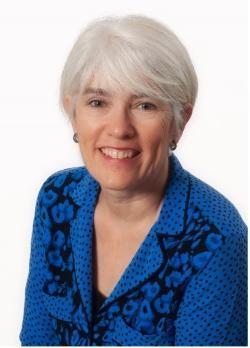 A warm welcome to the College of Arts & Humanities at the University of Glasgow.
We are committed to creating and sustaining a positive, inclusive and nurturing environment where students, colleagues, visitors and partners can flourish. We welcome people from all backgrounds to join our community and engage with our high-quality programmes, world-leading research, and the wealth of events and opportunities we offer.
The College comprises four Schools (Critical Studies; Cultural & Creative Arts; Humanities, and Modern Languages & Cultures), a number of important Centres – for example, the Centre for Cultural Policy Research and the Kelvin Centre for Conservation & Cultural Heritage Research – and encompasses a wide range of subjects and specialisms across the Arts and Humanities. We are home to over 11,000 students from Scotland, the UK and around the world.
The College has its origins in the foundation of the University in 1451 – a rich legacy on which we have continued to build. Our work in the twenty-first century is characterized by curiosity, creativity, collaboration and innovation (including in digital technologies) and we are proud of the quality and breadth of our activity and its positive impact. Our excellent reputation is confirmed by our position as a World Top 60 institution for Arts & Humanities (59th QS World Rankings 2023).
Our scholarship uses diverse methodologies to bring fresh perspectives and insights into all aspects of human and cultural experience and humanity's place in the world; and we offer new approaches to partnering with other disciplines and with communities, industries and regional and global partners.
Please do get in touch with us if you would like to know more.
College Management Group