SFC Upskilling Project
University of Glasgow's SFC Upskilling Project facilitates three runs of skills-focussed, demand-led CPD courses annually, with the aim of supporting employees and employers across Scotland to upskill and reskill in response to present-day economic challenges. In particular, the project aims to address skills gaps, unemployment issues and other health and economic adversities following the COVID-19 pandemic and EU exit.
The SFC Upskilling Project offers fully funded places to learners through the SFC University Upskilling Fund, allowing them to upskill free of charge.
Over 6.6 thousand learners have benefited from the SFC Upskilling Project since its launch in 2020, with many proceeding onto further study and employment as a result of their improved skillsets and newly acquired academic credits.
Interested in taking a course? Subscribe to the Upskilling Mailing List to be alerted when applications open for January 2024!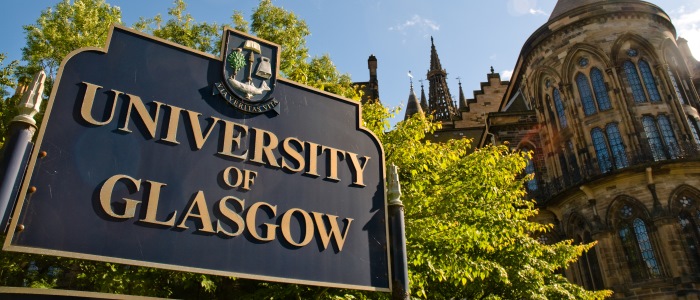 Get a Taste of UofG
As an Upskilling Microcredentials learner, you will join Team UofG as a fully registered student and gain access to: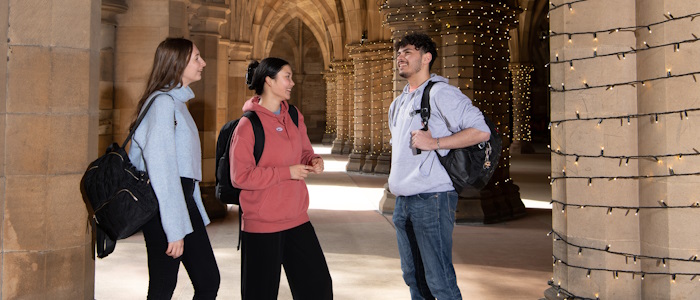 Why Take an Upskilling Course?
→ Maximise your employability
→ Boost your earning potential
→ Become more effective in current and future roles
→ Network with a group of likeminded professionals
→ Prove CPD
→ Enhance your CV with academic credentials
→ Move onto further study or employment