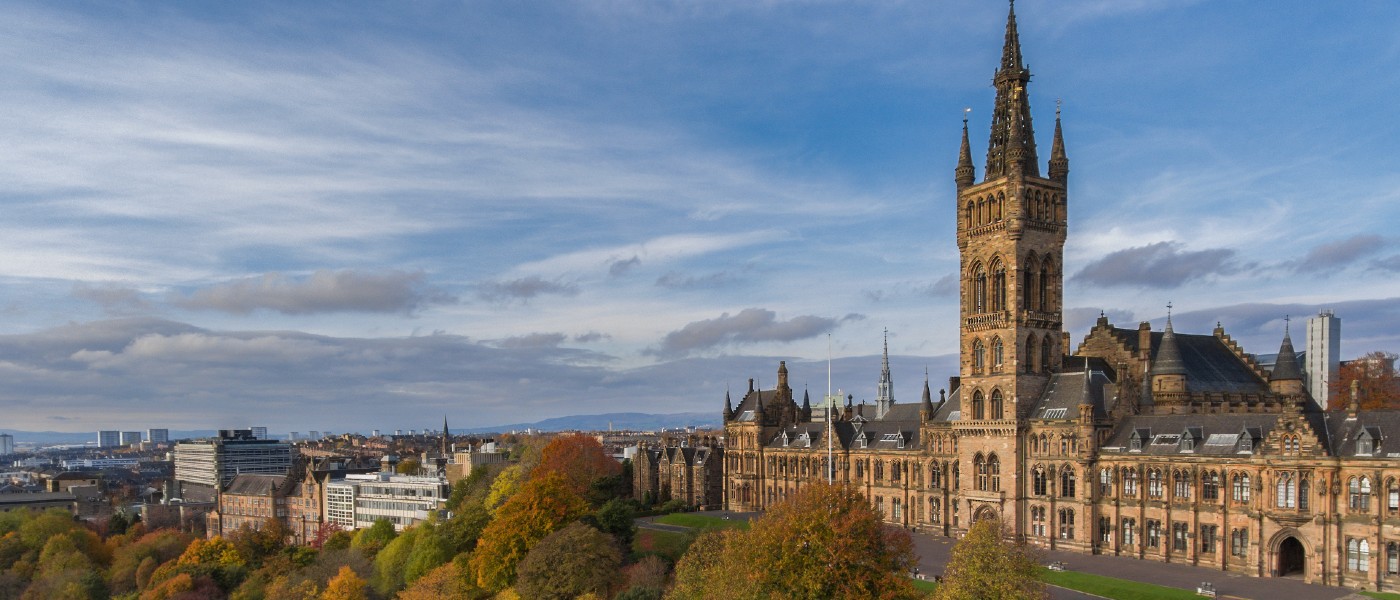 We bring together research and education to address the key social and political challenges of our time.
Care, Rights & COVID 19
Megan Sutherland, Vice-Chair of Who Cares? Scotland, is one of the panel members at an event to discuss the experiences of children in care during the pandemic on Tuesday 18 May, 2021. This event will be hosted by the John Smith Centre and chaired by Kezia Dugdale, Director.
Megan is currently studying at the University and she has recently completed her dissertation on 'Protecting Children's Rights in a Crisis', in partial fulfilment of the MA Social and Public Policy (Hons). Megan is also undertaking an internship as an awardee of the John Smith Public Service Award, a two-year professional development programme which promotes the value of a public service vocation.
Coal country
An overview of the new book by Dr Ewan Gibbs, Lecturer in Global Inequalities
Podcast from the Scottish Centre for Crime & Justice Research
'Just Humans' is a new podcast series highlighting stories about justice from the people who make it.
School news
11 May

Professor Chris Carman shares the news

10 May

Dr Dominic Hinde has joined the School as a Lecturer in Sociology

16 Feb

Professor Simon Joss and colleagues have carried out an analysis to reveal insights into how urban sustainability approaches have evolved over the past 30 years and are likely to develop in the coming 50 years.
Full listings...