Flight Simulators UK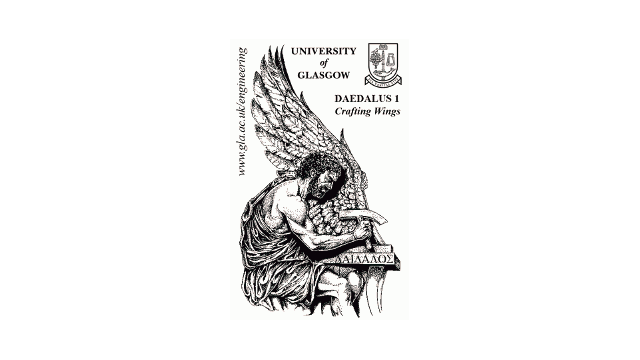 Building Daedalus 1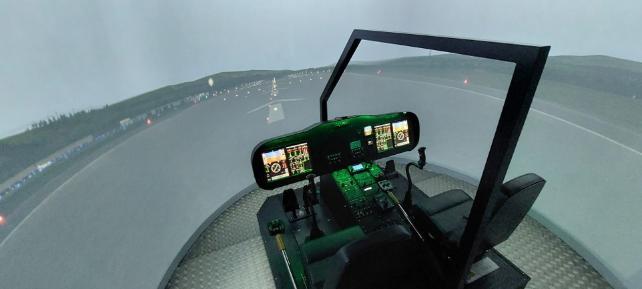 Inside the projection dome of Daedalus 1
Daedalus 1 Flight Simulator
This is a new facility for high fidelity flight simulation, designed around generic components and an open software architecture. The facility offers a 6 DOF motion base, a projection system, flight controls and cockpit, all accessible via a common software system.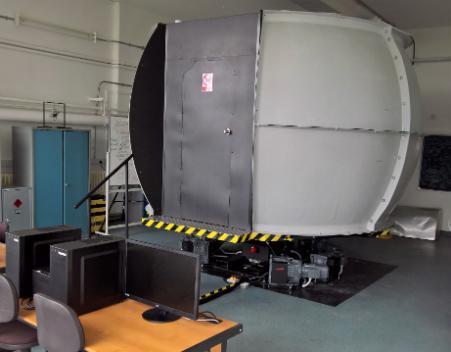 Projection system: Three high-power projectors are used inside the simulator dome delivering 200 degrees of horizontal and 120 degrees of vertical field of view.
Motion base: The base was provided by CKAS systems and has a payload capacity of 1500kg.
Flight controls: The controls are provided by Brunner and provide force-feel alongside precise aircraft control. The software layer of the controls is fully programmable via an API.
Cockpit: The cockpit approximates a modern helicopter layour with multi-function displays and realistic switches and levers. The cockpit was manufactuered by Bluewing UK to meet the specs of the simulator. It is fully extendable and can accommodate further units.
Software layer for education: This is built around the X-Plane system and allows students to explore and learn about the principles of flight simulations. The system is very easy to use and allows quick development of aircraft models with appropriate visuals.
Software layer for research: This included the HFM flight mechanics tool, and employes the graphic system of FlightGear to deliver a more advanced simulation enviroment. The software is interfaced to a parallel cluster for real-time computation of atmospheric characteristics and advanced flight mechanics models that need substantial amounts of CPU time.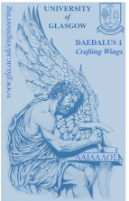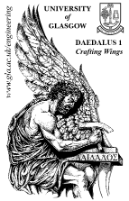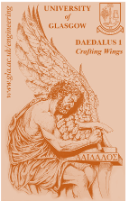 The simulator was built by Flight Simulators UK in collaboration with the School of Engineering of Glasgow Univeristy.
For further information on the system please contact Prof. G. N. Barakos (george.barakos@glasgow.ac.uk)
Flight Simulators UK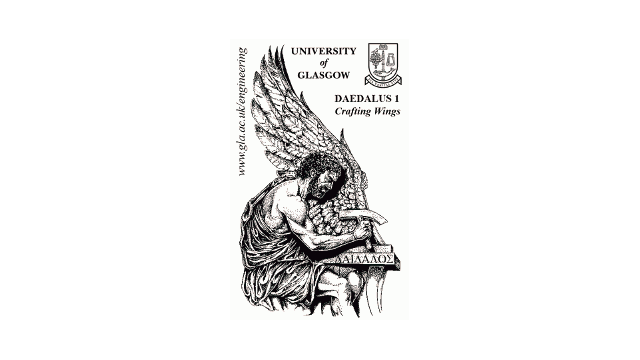 Building Daedalus 1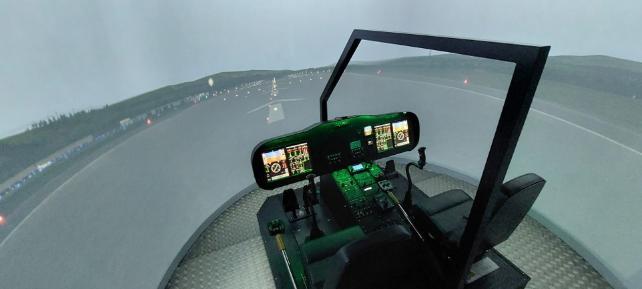 Inside the projection dome of Daedalus 1