The Collected Works of Allan Ramsay
These are the webpages of the AHRC-funded project to produce a multi-volume edition of Allan Ramsay's works, a monograph on Edinburgh in the first age of Enlightenment, and a range of other activities, relating to both Allan Ramsay the elder (1684-1758) and the younger (1713-84). Here you will find interactive material, plans, updates, news, and information on the team. We hope you enjoy the site, and please do follow us on our Twitter and Facebook pages (below) for more regular updates.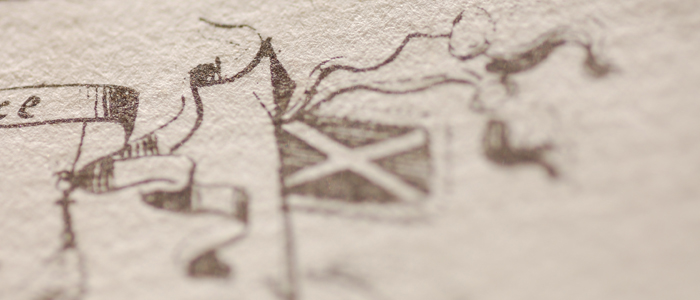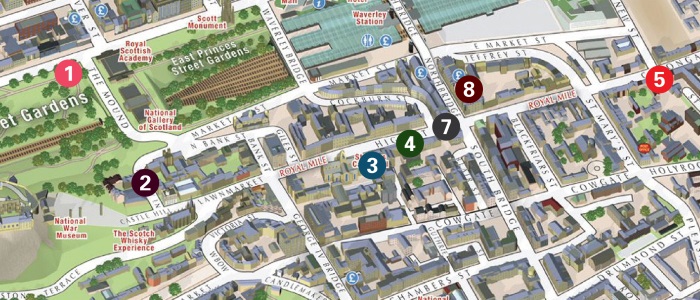 Edinburgh Heritage Trail
Edinburgh Trail: on display during the 2017 Allan Ramsay Festival. Click link to download PDF.