Joanne Hackett Joins The Kelvin Centre
We are very pleased to announce that Joanne Hackett joins the Kelvin Centre team in June from the Victoria and Albert Museum where she was Head of Textiles and Fashion Conservation.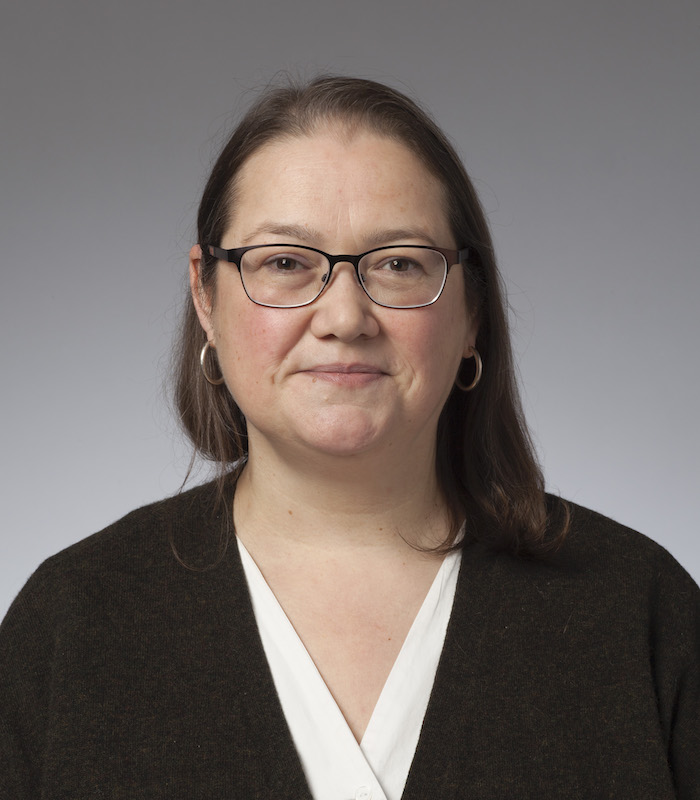 Joanne has a Masters in Art Conservation from the Winterthur/University of Delaware Programme with a major in textile conservation. She has a particular interest in three-dimensional and composite textiles, and has specialised in the conservation of costume and fashion. She was lead conservator for the exhibitions 'Shoes: Pleasure and Pain', 'Bowie Is', 'Quilts: 1700-2010' and 'Balenciaga: Shaping Fashion'. She is an accredited member of the Institute of Conservation, a Fellow of the American Institute of Conservation and the International Institute for Conservation.
Her research has focused on the use of cyclododecane, micro-emulsions and gels in the cleaning of textiles, and she is currently beginning to look at the use of ultrasonic waves to clean delicate surfaces.
---
First published: 26 May 2021