Related links
NHS fraud recovery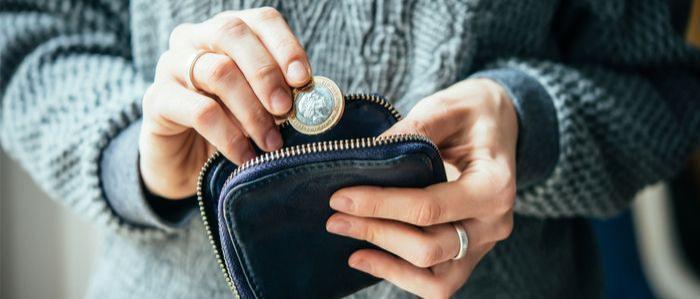 Professor Sayantan Ghosal and Dr Theodore Koutmeridis have worked with NHS Scotland to increase cash recoveries and save public money. Incorrectly claimed payment exemptions for dental and ophthalmic treatments previously cost NHS Scotland approximately £10 million per year. Using theoretical and empirical-based research, Professor Ghosal and Dr Koutmeridis collaborated with NHS Scotland on an initiative that increased cash recoveries by £580,000 during the pilot phase and ultimately changed the NHS's practice and culture.
Related links
Disadvantage and participation accountability processes in India
Using theory and evidence from school development and management committees in Karnataka, India, Professor Sayantan Ghosal and Dr Theodore Koutmeridis have developed a conceptual framework to examine how poverty, marginalisation and exclusion impact on the beliefs and agency of parents, and to assess the impact of a pro-poor accountability framework. The project will lead to the development of training programmes tailored to encourage participation by disadvantaged groups in social accountability processes. Professor Michele Schweisfurth (Education), Dr Patricio Dalton (Tilburg School of Economics), and Dr Sanchari Roy (King's College London) are co-investigators on this interdisciplinary ESRC-funded research project.