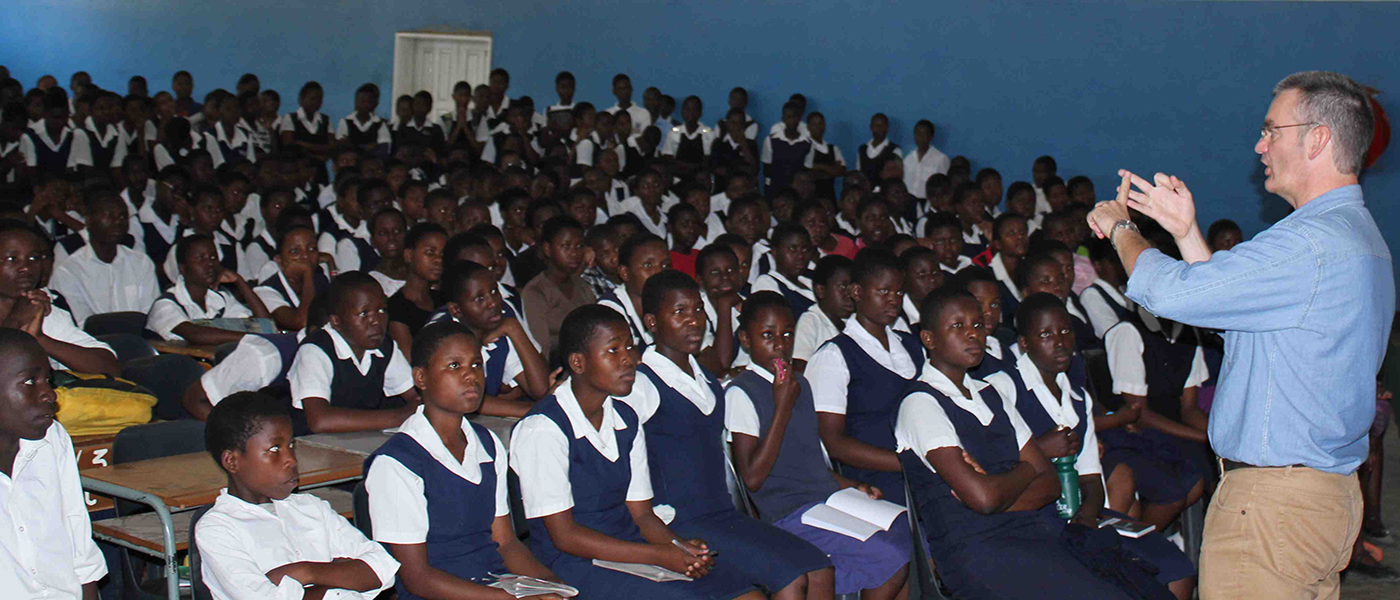 Glasgow-Malawi joint healthcare project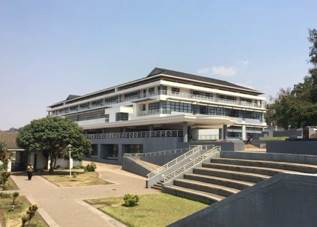 Malawi College of Medicine
Pioneering partnerships in Malawi
‌Through forming unique collaborations and sharing our research expertise, we are helping to overcome global health challenges.
The University of Glasgow and Malawi's College of Medicine have recently won funding to conduct a ground-breaking joint healthcare project in Glasgow and Malawi.
The £2 million research project, funded up by the Scottish Government and World Bank, will research inflammatory and cardiac diseases in the communities of Malawi and Glasgow. It aims to improve Malawi's healthcare as well as further our understanding about the causes of poor health in the west of Scotland.
In recent years, Malawi has seen an increase in non-communicable diseases such as cardiac disease, hypertension and arthritis. This is reminiscent of Glasgow's health problems, in particular the pattern of chronic poor health and low life expectancy in some parts of the city which has come to be known as "The Glasgow Effect."
The University of Glasgow is considered a centre of excellence in the study of The Glasgow Effect in the local population. Our expertise in this will be shared with Malawi's College of Medicine in order to establish research projects there. This will see three new laboratories set up in Blantyre, Malawi. The results from these will then be used to improve healthcare in the country.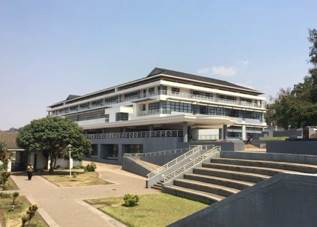 Malawi College of Medicine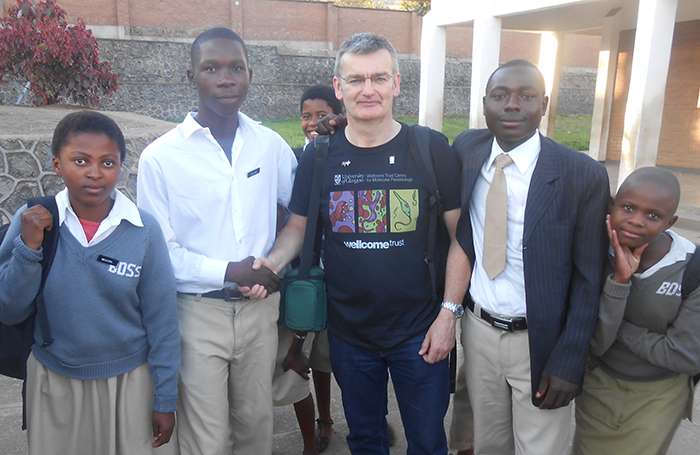 Professor Paul Garside at the Malawi-Liverpool Wellcome Trust clinical research programme
The three leading researchers on the project at Glasgow are Professor Iain McInnes, Director of the Institute of Infection Immunity and Inflammation, Professor Paul Garside, Chair in Basic Immunology, and Professor Andy Waters, Director of the Wellcome Centre for Molecular Parasitology.
This represents a remarkable fusion of expertise in Glasgow and Blantyre, Malawi, that will allow a transformation in the way that diseases are recognised, treated and studied in Malawi. In a true spirit of partnership the new knowledge we gain in Malawi will also feed back here in Glasgow to improve healthcare in the Scottish population.
Professor Iain McInnes
The Scottish Government have contributed £1m out of the total £2m funding. The rest will be match funded including £500,000 by the World Bank. In addition to the funding, the project will also benefit from the Malawi-Liverpool Wellcome Centre's long-established links with the College of Medicine.
The project builds on a long shared history between Glasgow and Malawi that began with David Livingstone, the missionary, explorer and University of Glasgow scientist who introduced Malawi to the outside world and championed the abolition of slavery. Blantyre in Malawi is named after Livingstone's birthplace, just outside of Glasgow. As well as continuing Livingstone's legacy, the Blantyre-Blantyre comparison aims to be mutually beneficial to both communities with the results of the Malawi research being used to inform research into Glasgow's health problems.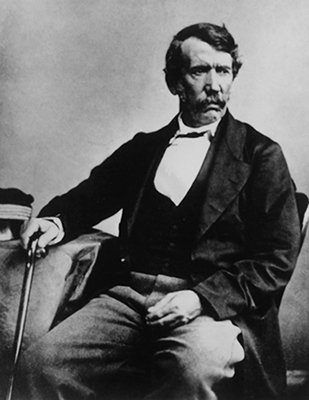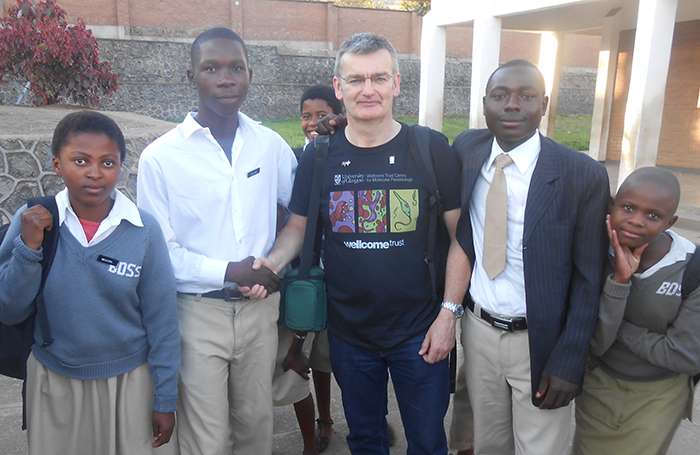 Professor Paul Garside at the Malawi-Liverpool Wellcome Trust clinical research programme