Understanding the past, shaping the digital future
Meet our academic ambassadors
Our research has impacts on all aspects of creativity, cultural life and the creative economy – cultural institutions, film and television industries, cultural policy, performance, creative writing and art history.
We develop digital methods to enhance research. We are creating and applying unique, interactive digital tools and resources to generate and share our research.
We support the global cultural and creative economy. Through our Centre for Cultural Policy Research, we contribute to public debate, and inform policy development throughout the world. CREATe, our international research centre specialising in copyright and information law, focuses on innovation in the creative economy.
We use the past to engage communities and inspire the future. Our research engages, informs and connects the public and policymakers with their heritage.
Glasgow is an international hub for innovation in art and culture.
Meet our academic ambassadors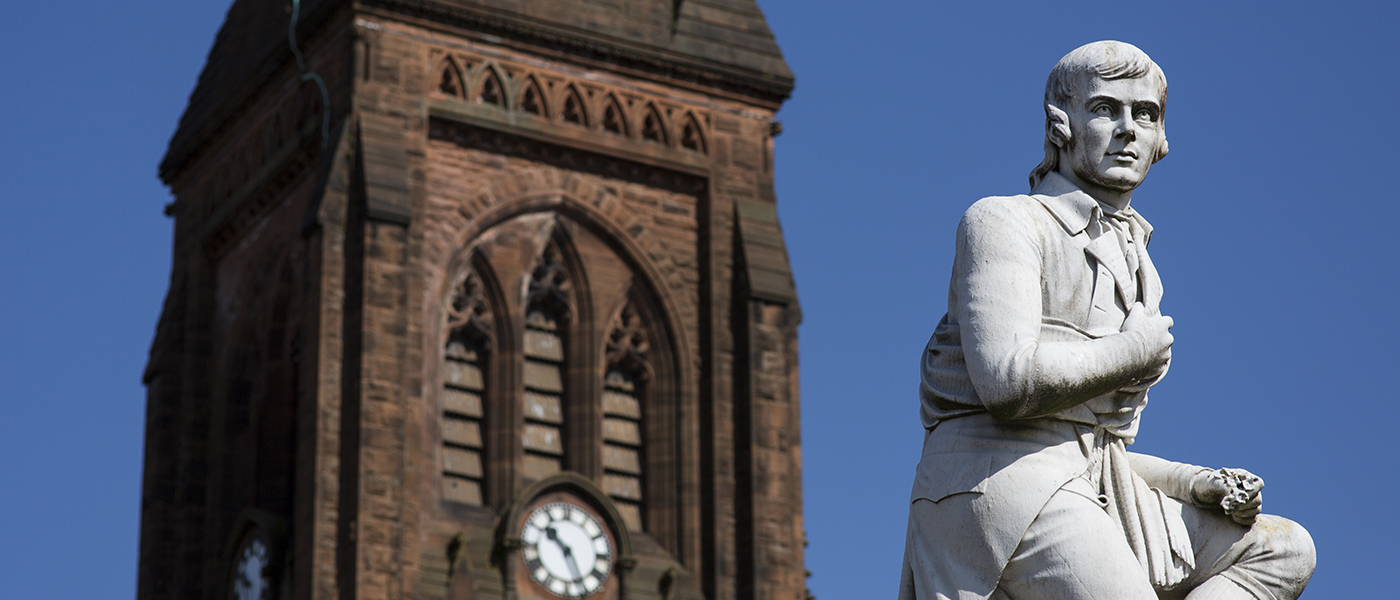 £2m of Arts and Humanities Research Council funding has underpinned years of painstaking scholarship by University of Glasgow academics into the works of Robert Burns. By 2024, this research will culminate in a new, ten volume edition of Burns' entire works.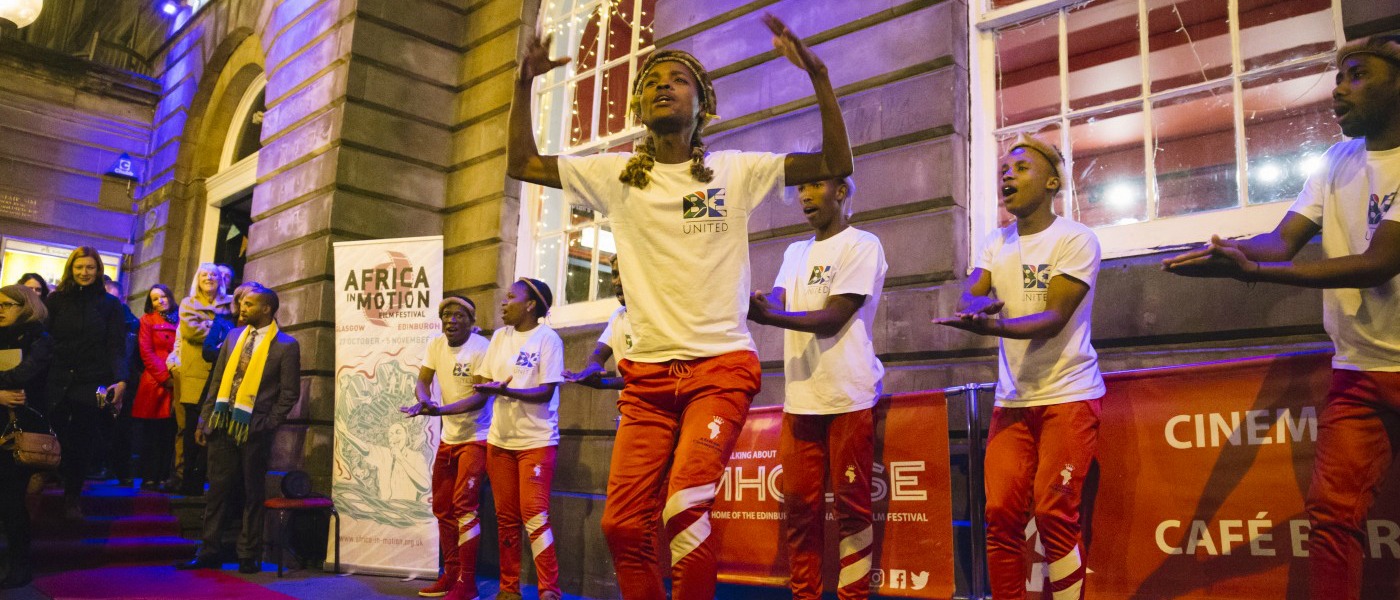 Dr Lizelle Bisschoff has introduced British audiences to the diversity of African cinema, screening around 600 African films to over 35,000 people.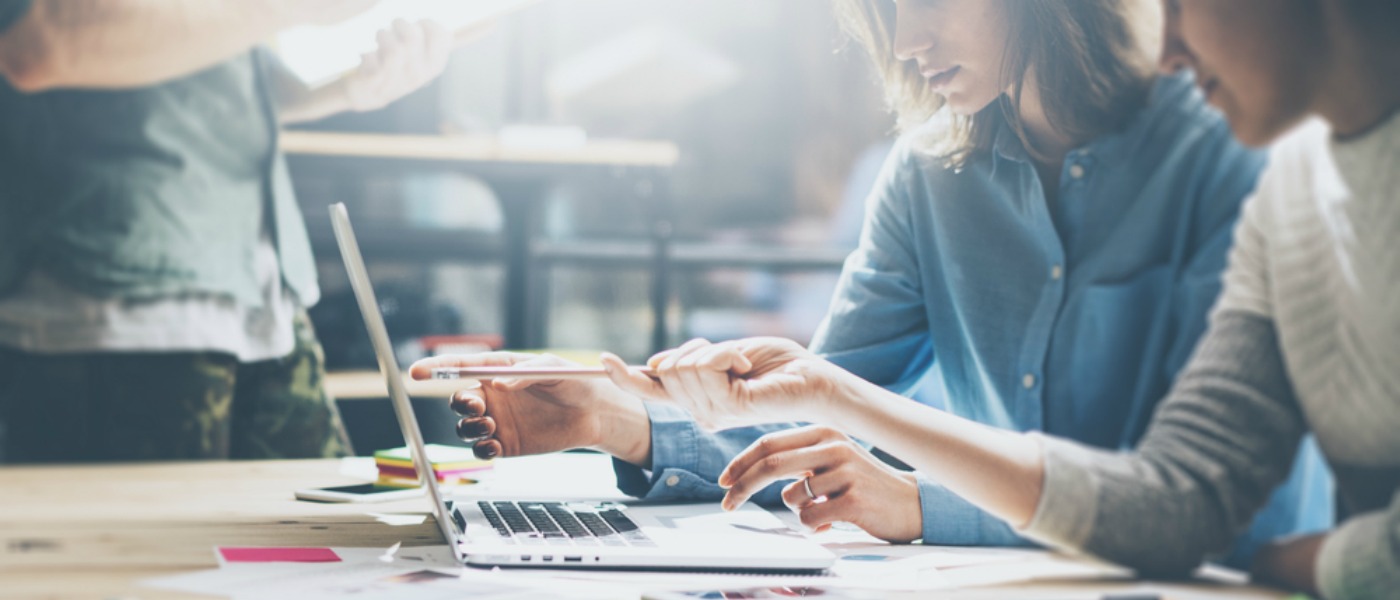 The Research Councils UK Centre for Copyright and New Business Models in the Creative Economy (CREATe) provides clarity and guidance for a sector facing constant and fundamental change.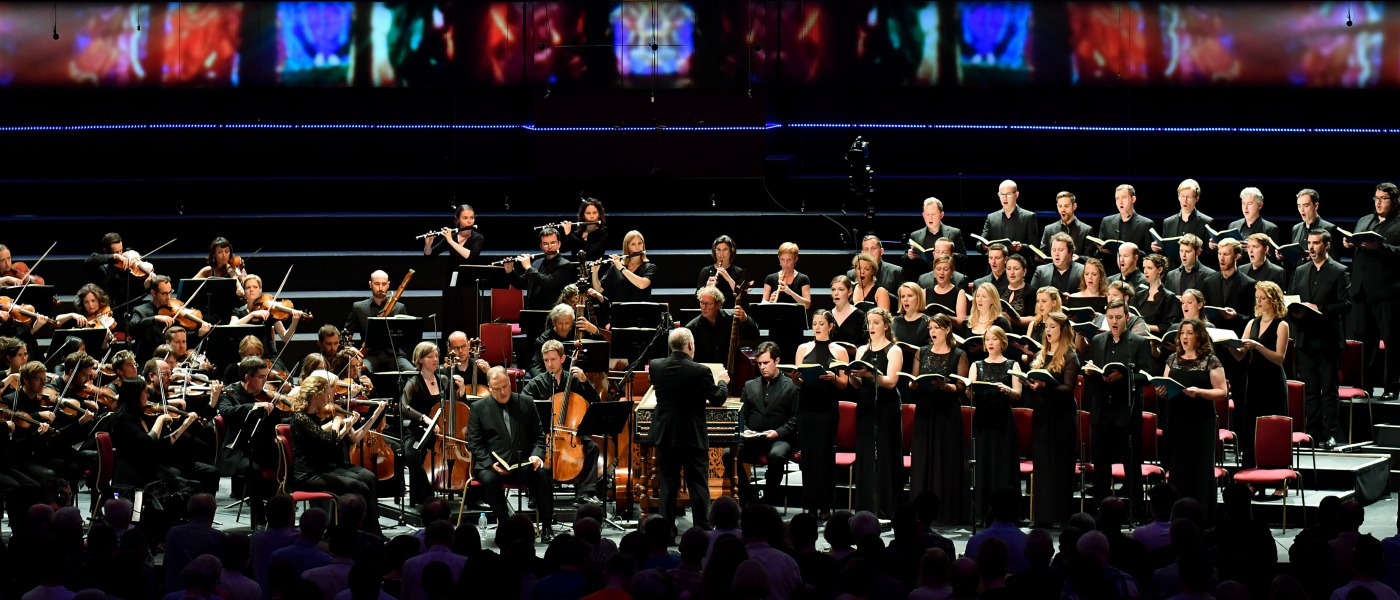 Professor Butt has brought 'historically informed' music performance to audiences across the world including his debut performance at the 2017 BBC Proms.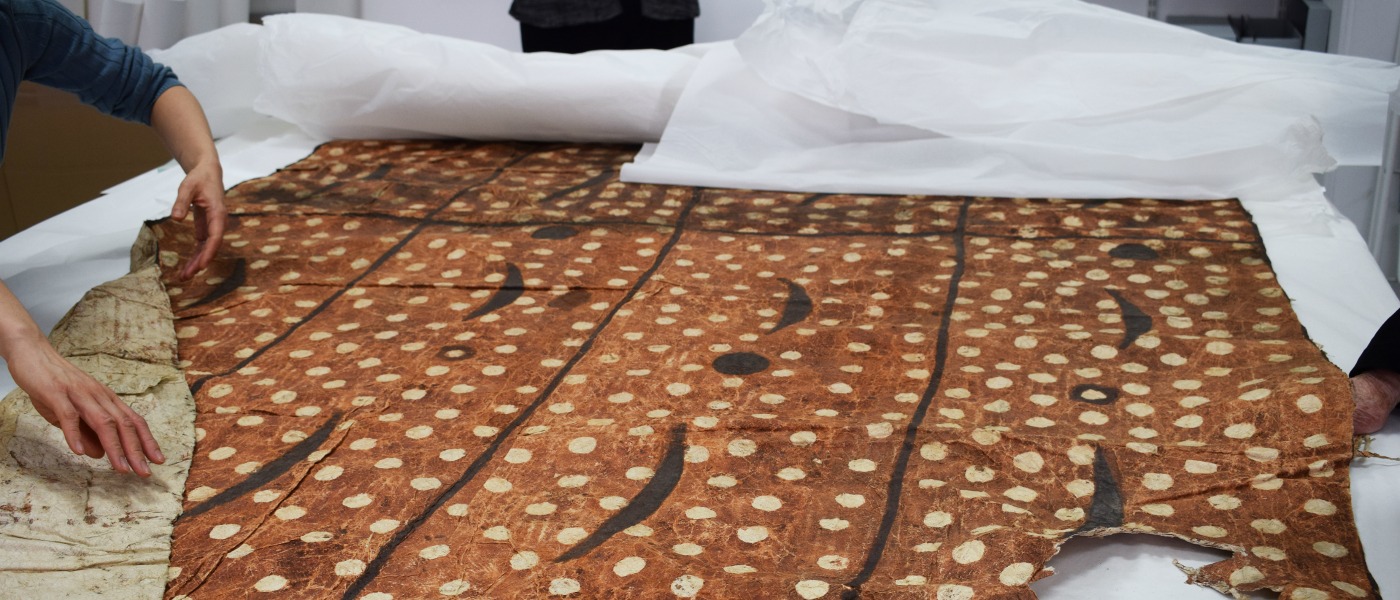 A £1m Arts and Humanities Research Council (AHRC) funded project is shedding light on Pacific barkcloth. This multidisciplinary project brings together expertise from the fields of textile conservation, art history, botany and material chemistry.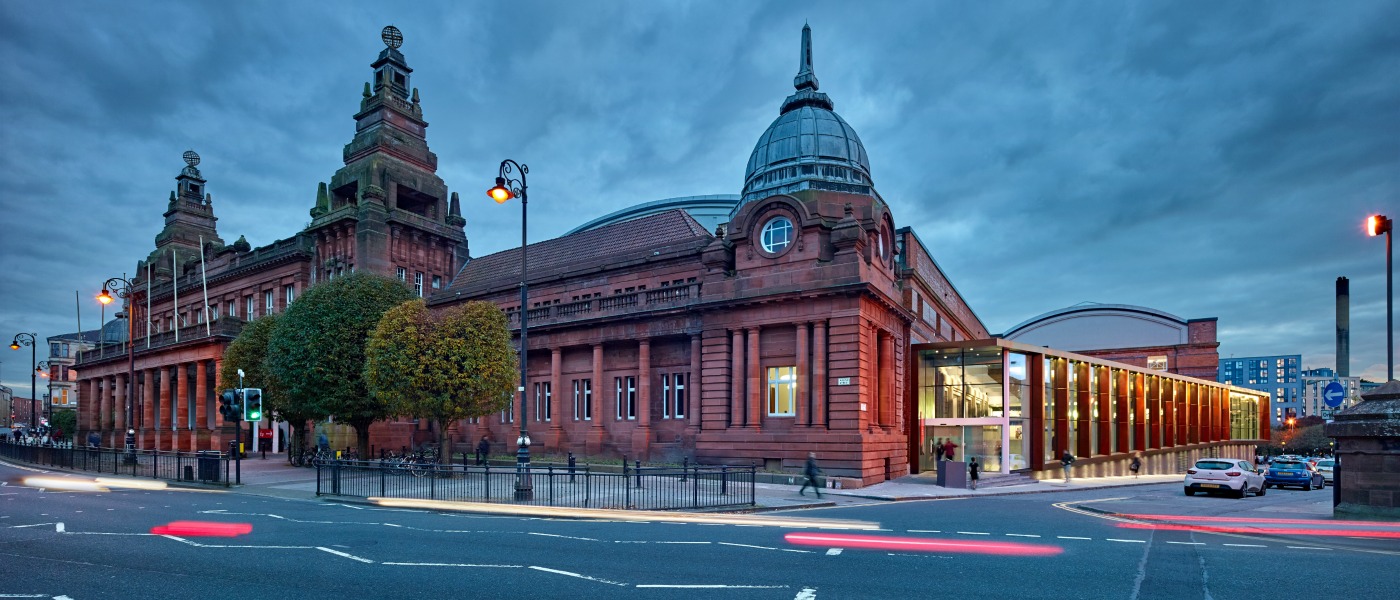 Bringing together collections, expertise and people through the transformation of Kelvin Hall has been a lesson in the value of connections.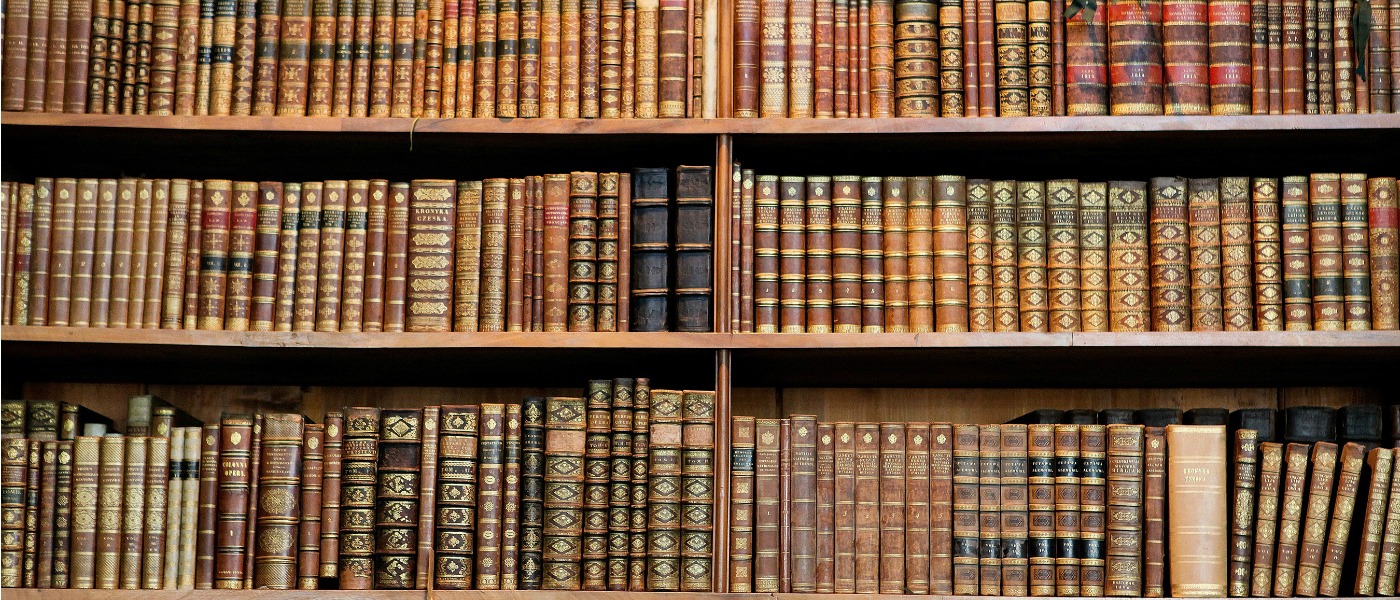 Researchers from the University created the world's first historical thesaurus. The Thesaurus is a unique resource which contains almost every word from Old English to the present day.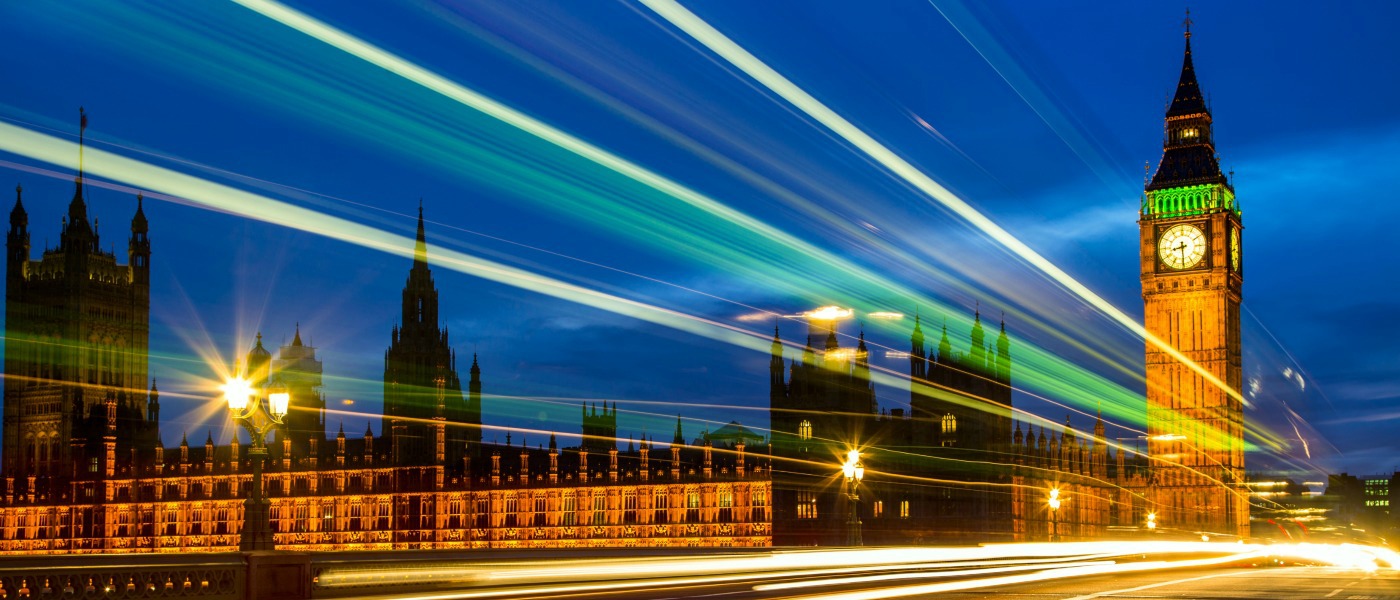 Policymaking needs experts. Professor Philip Schlesinger's research into the media, wider creative economy and the complex nature of policymaking enables him to provide research-informed expertise and policy insights.