Supporting the National Action Plan for Anti-Microbial Resistance in Tanzania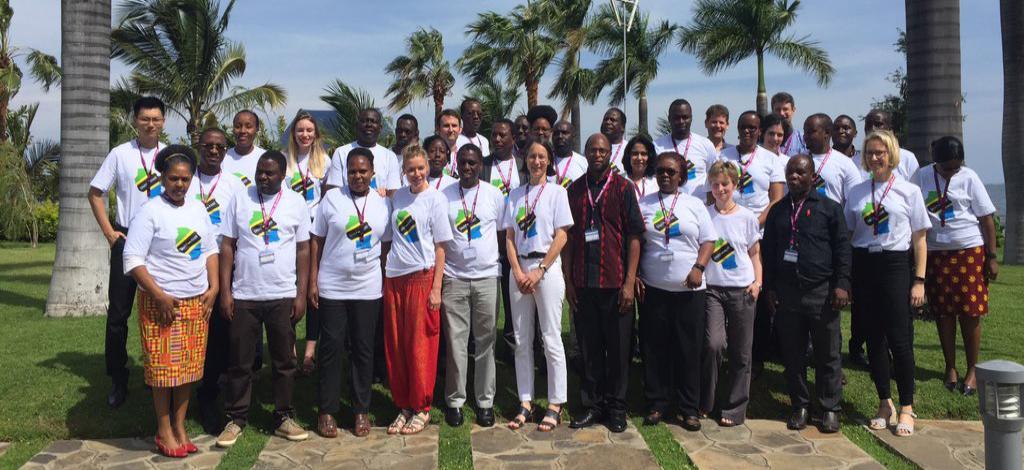 Antimicrobial resistance (AMR) is a global problem with complex causes and solutions. A widely recognized problem which impacts both high and low income countries, AMR is the focus of the 3-year research project "Supporting the National Action Plan on Antimicrobial Resistance in Tanzania, or SNAP-AMR.
The SNAP-AMR team, led by Professor Shona Hilton, is investigating the biological, social and cultural drivers influencing antibiotic use in the community and health care system; the spread of AMR between the humans and animals in the community and health care settings; knowledge about AMR; and how to change behaviours. This work will build an evidence base that Tanzania can then use to prioritize initiatives within their National Action Plan.
The team is an interdisciplinary group of human and veterinary health researchers, clinicians, anthropologists, human geographers, economists, modellers, bacteriologists, engagement experts and policy actors from the UK and Tanzania. The diversity of the team's expertise will enable this project to explore the spread of AMR in Tanzania and simultaneously identify the behaviours contributing to that spread so that interventions can be developed.
Team member Professor Zadoks said: "Whilst AMR is a recognized threat to human and animal health around the world, the issue is particularly complex in a country like Tanzania, where the pressure to reduce the use of antimicrobials must be balanced with the need for better access to medical treatment and life-saving drugs.
"Our collaboration with Tanzanian partners will enable us to gain a deep understanding of opportunities and barriers for responsible use of medicines in human and veterinary medicine and will help to guide policy and practice aimed at sustainable use of antimicrobials in people and the livestock on whom many communities depend."
The SNAP-AMR project officially launched in Tanzania in December 2018.
---
First published: 21 January 2021