Three UofG academics awarded Future Leaders Fellowships
Three University of Glasgow academics has been awarded prestigious fellowships which support world-class research and innovation leaders.
Dr Emily Draper, of the School of Chemistry, Dr Christopher Moxon, of the Institute of Infection, Immunity & Inflammation and Dr Bernhard Reinsberg, of the School of Social and Political Sciences, are named today among the recipients of Future Leaders Fellowships from UK Research and Innovation (UKRI).
97 of the UK's most promising science and research leaders will be backed with £113 million in funding to support their work.
Future Leaders Fellowships support talented people in universities, businesses, and other research and innovation environments. They also allow universities and businesses to develop their most talented early career researchers and innovators or to attract new people to their organisations, including from overseas.
Awardees will each receive between £400,000 and £1.5 million over an initial four years. The grant supports challenging and novel projects, and the development of the fellow's career. The funding can also used to support team members, their development, and pay for equipment and other needs.

Dr Draper's work focuses on the development and understanding of responsive soft materials. She completed her PhD in Chemistry at the University of Liverpool in 2015 on photoresponsive hydrogels, and has previously held a Leverhulme Trust Early Career Fellowship.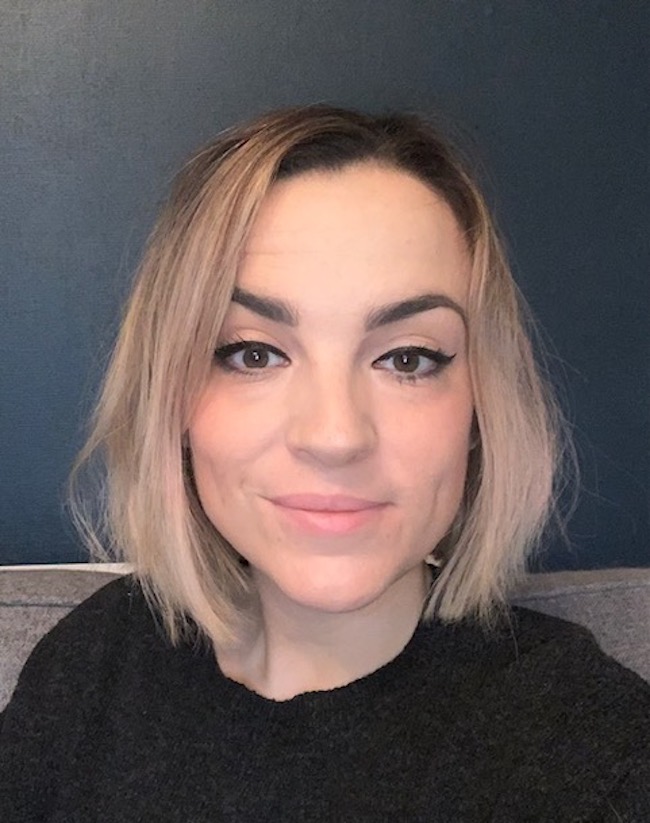 Her interdisciplinary work now focuses on understanding and tailoring the self-assembly of small organic molecules to make supramolecular materials for flexible organic electronics, medical devices, and chromic materials. Her research uses a combination of techniques, such as electrochemistry, rheology, small angle neutron scattering and NMR to monitor and understand this self-assembly and responsive behaviour.

Dr Draper said: "I'm honoured to have been chosen to join the Future Leaders Fellowship programme. The Fellowship will allow me to extend the work I've been doing and forge ahead with new research with potential applications in medical monitoring devices.

"Over the four years of the Fellowship, I'll be developing new models to predict the properties of self-assembled organic molecules by chemical structure alone by combining experimental data with a computational approach. The outcomes of the work could be applied to the development of devices like tocodynamometers, which monitor the force of contractions during birth."

Dr Christopher Moxon, who is a Senior Clinical Lecturer at the Institute of Infection, Immunity and Inflammation in the College of MVLS, focuses his research on cerebral malaria pathogenesis and host-pathogen interactions in malaria using multi-model technologies. In particular, he is interested in brain swelling in cerebral malaria with view to identifying treatment targets.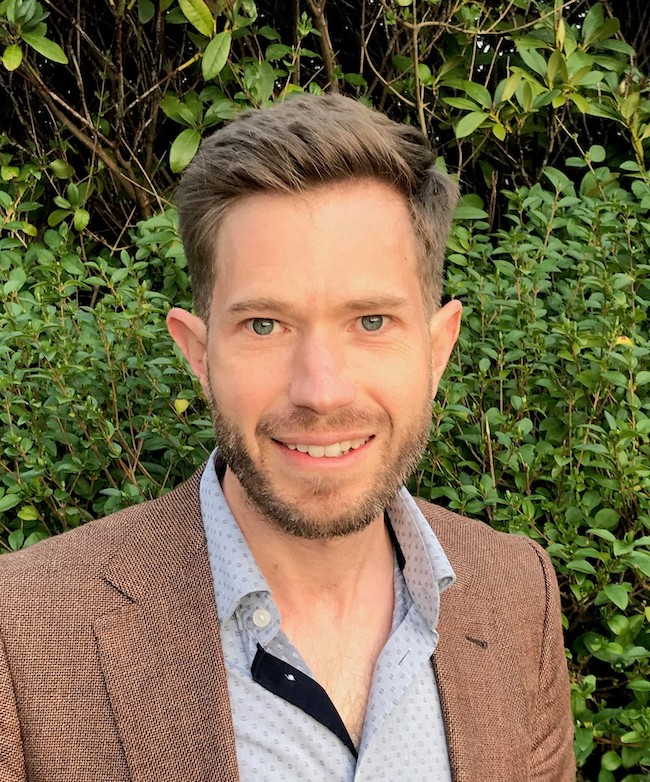 Dr Moxon said: "I'm delighted to have been chosen to join the Future Leaders Fellowship programme. This is a great honour, and reflects a team effort that includes colleagues form UofG, in Malawi and other international collaborators.

"By recognising the importance of using cutting-edge technology to address one of the world's most devastating diseases – in this case, malaria – this funding will allow me to follow a vision, building on strong foundations from years of cerebral malaria research in Malawi. This fellowship will give me, my team and collaborators the opportunity to advance our understanding of how malaria affects the brain – ultimately to inform new treatment options that can reduce death and disability in children with cerebral malaria."

Dr Bernhard Reinberg has been awarded his Fellowship for his project 'Earmarked funding and the effectiveness of international organisations (EF-IO)'.


Together with two Postdoctoral Research Associates, he will examine whether and how recent changes in the funding structures of international organisations affect the performance of these organisations in addressing global development challenges.

Dr Reinsberg, a Lecturer in International Relations, said: "I am very happy to be awarded this Future Leaders Fellowship. This is a dream come true for me to be able to work for four years on an ambitious programme of research that will address an important policy problem.

"The international community has been concerned by the challenge of earmarked funds, however, robust evidence of its consequences for aid effectiveness has been lacking. I am extremely grateful for the support I received from colleagues in the department, the School, the College of Social Sciences and the University who made this success possible.

"I am particularly keen to undertake this ambitious project at the University of Glasgow, which is a major hub of expertise on international development. This project will further enhance our profile by tackling an important global governance issue."
UK Science Minister Amanda Solloway said: "As home to the innovators who demonstrated the first working television and telephone, Scotland has a unique history in technological innovation. Backed with £13m of UK Government funding, these pioneering projects in Scotland, whether that's making smart devices sustainable or supporting the fishing industry to combat climate change, will continue that proud tradition.
"We are putting science and innovation at the heart of our efforts to build back better from COVID-19, empowering our scientific leaders of tomorrow to drive forward game-changing research and helping to secure the UK's status as a global science superpower."
UKRI Chief Executive, Professor Dame Ottoline Leyser, said: "I am delighted that UKRI is able to support the next generation of research and innovation leaders through our Future Leaders Fellowship programme.

"The new Fellows announced today will have the support and freedom they need to pursue their research and innovation ideas, delivering new knowledge and understanding and tackling some of the greatest challenges of our time."

---
First published: 8 September 2021