ARC Deputy Theme Leads Appointed
Published: 10 June 2021
Deputy Theme Leads appointed to support culture of collaboration within the ARC: between themes and with researchers across the University
We are pleased to announce that Dr Qammer Abbasi, James Watt School of Engineering; Dr Mia Perry, School of Education; Dr Mark Symes, School of Chemistry; Dr Massimo Vassalli, James Watt School of Engineering; and Dr Mark Wong, School of Social and Political Sciences have been appointed Deputy Theme Leads for the five themes within the ARC (Advanced Research Centre).
Applications for the roles were not restricted to any grade and we encouraged applicants to view this as an opportunity for career development. The key responsibilities of the roles will be to support the vision and aims of the ARC, in line with the University's Research Strategy, to promote a collaborative culture and support research engagement. The roles are for an initial period of three years.
Creative Economies & Cultural Transformations – Mark Wong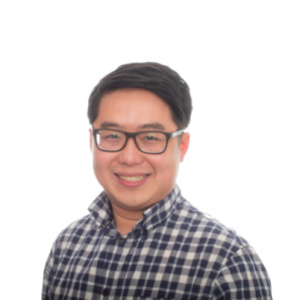 Mark's research focuses on young people and social inequalities, digital transformations, and innovations in social data science and big data. Mark is also the co-lead of the cross-college Glasgow Social and Digital Change Group and the cross-institutional research network, Social Network Analysis in Scotland (SNAS).
"I hope to bring my diverse experience in leadership and management to this role, alongside a track record of building successful new networks and partnerships, across the University and in Scotland and Hong Kong. My aim is to build alliance and alignment of the Theme's research to partners' priorities and promote a challenge-led and people-centred ethos in developing transformational research collaborations across sectors and disciplines." 
Digital Chemistry – Mark Symes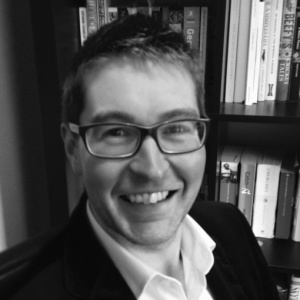 Mark is a Royal Society University Research Fellow in the School of Chemistry. His research interests are around Electrochemistry. Until recently Mark was the secretary of the Glasgow and West of Scotland local section of the Royal Society of Chemistry, and remains heavily involved in public outreach through this.
"The ARC is a tremendous opportunity for encouraging truly interdisciplinary research, and a facility which we hope will be shared by colleagues across the University. It is at the boundaries of disciplines that the most exciting discoveries and new connections are made. The concept behind the Advanced Research Centre therefore speaks very much to my view of how transformational research can be fostered."
International Development – Mia Perry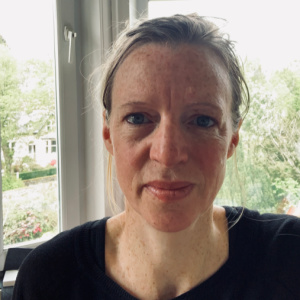 Mia's research addresses literacies, methodologies of research, and methodologies of engagement across disciplines, and geographies. Mia has been actively involved in the development of the International Development theme for the past two years as Deputy Theme Lead and Acting Theme Lead.
"I am looking forward to the possibilities the ARC will create for us. Working collaboratively across disciplines we can foster new approaches to research, create new research-led solutions to contemporary challenges, and develop new opportunities for the University of Glasgow to demonstrate leadership and innovation in critical local and global issues".
Quantum & Nanotechnology – Qammer Abbasi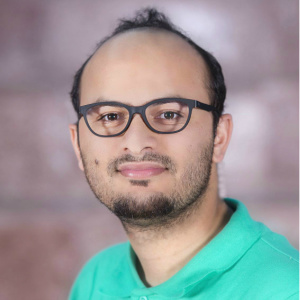 Qammer's research interests are in terahertz, nano communication, quantum imaging and remote sensing. He is a passionate advocate about the strength of expertise Glasgow has in this field. He is deputy head for the Communication Sensing and Imaging group and lead for healthcare and internet of things use-case with Scotland 5G Centre Urban testbed.
"My research has always been multidisciplinary, bringing expertise and collaborations from different backgrounds and tracks. I believe in the transformative benefits of collaboration. Infusing inter-disciplinary research activities to realise higher impacts and reach wider audiences and communities scientifically, economically and socially. The ARC will help us achieve this across the University and I am looking forward to making new connections."
Technology Touching Life – Massimo Vassalli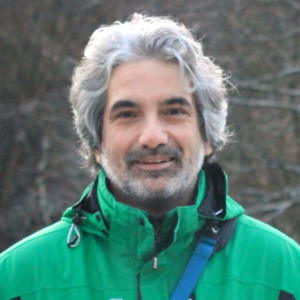 Massimo Vassalli has an extended history of working in academia and industry and moved to Glasgow in 2019 to become involved in the scientific activities of the Centre for the Cellular Microenvironment. Massimo's research focuses on mechanotransduction, mechanobiology, and nanoengineering.
"The ARC represents a unique research environment where the integration of diverse groups can foster the maturation of transformative ideas to tackle global challenges in a non-conventional way. I am personally proud to be part of this flagship initiative, and I see this appointment as an opportunity to substantially contribute to its implementation."
---
If you would like to find out more about the ARC and want us to come and speak at an event or committee, please contact aileen.gardner@glasgow.ac.uk 
First published: 10 June 2021