The Research Strategy for 2020–2025 has a simple message: by working in teams, building on each other's ideas, and making Glasgow the best place to develop a career, our research transforms lives and changes the world.
The strategy is built on our existing principles: that the quality of our research is valued over its quantity, that the university succeeds when the individual succeeds in their career, and that we value all contributions to research.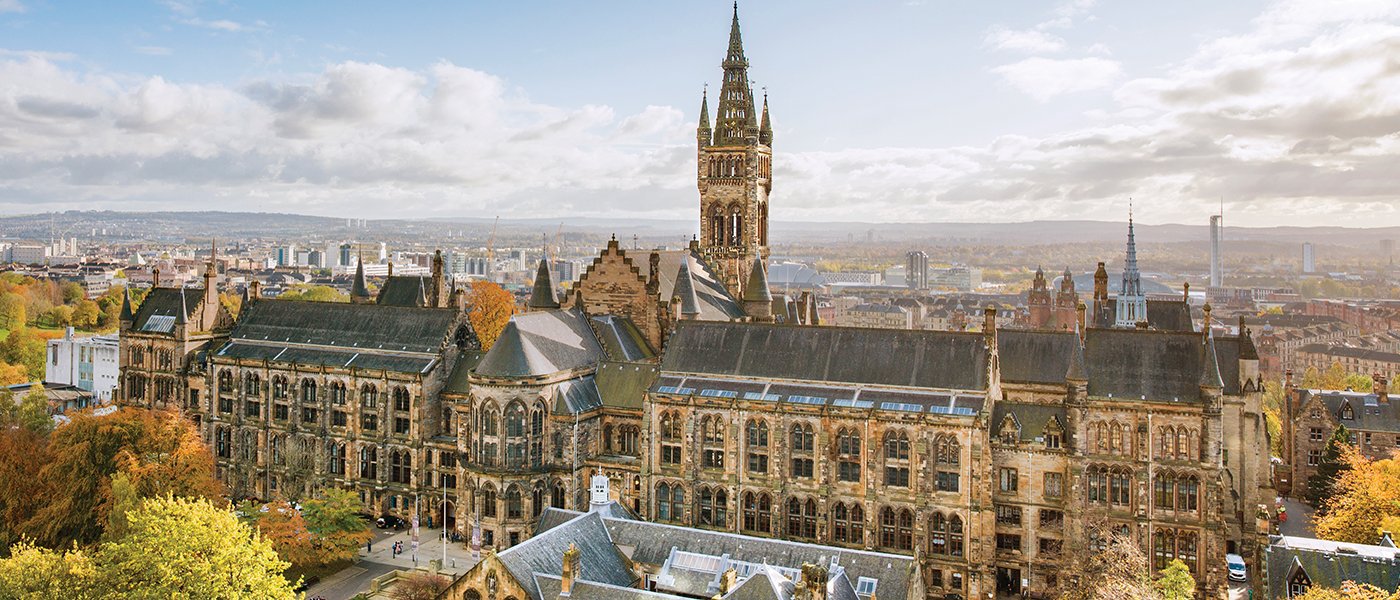 Knowledge Exchange & Innovation Strategy 2017-21
Inspiring people, changing the world through engagement, innovation and impact.
This strategy provides the framework through which we will further the University's ambition, creating impact for society and the economy through innovative engagement.
KE & impact performance indicators
Research impact: continual improvement
We will continually increase the number of impact case studies considered to be outstanding in their reach and significance.
Widening participation: 4th
We will maintain our position as having the 4th largest intake of students from widening participation backgrounds in Scotland.
Knowledge exchange: median
We will grow our income from commercial and government sources to the Russell Group median.