Research data takes many forms, ranging from measurements, numbers and images to documents and publications. These webpages will help you plan, create, organise and look after your data.
Find out about your funders' Research Data requirements, including the EPSRC check-list.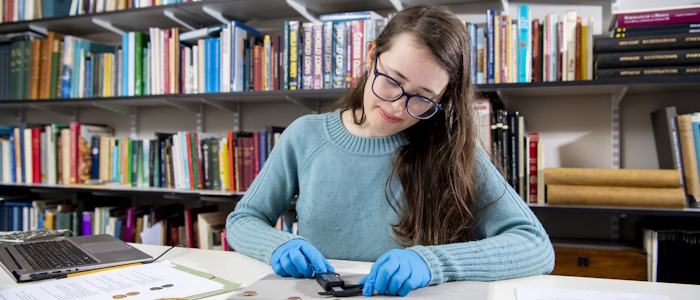 Do you know what formats to use or how to manage IPR and ethics? Who can help you explain this in your data plan?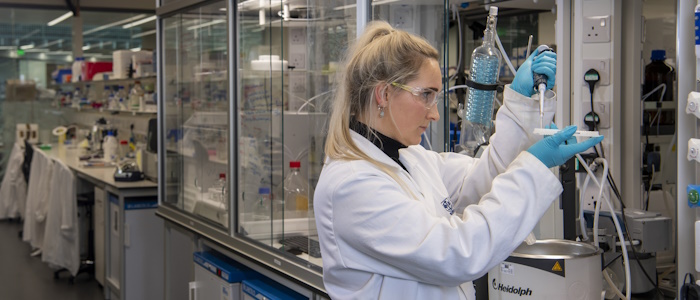 Can you name your files, structure your folders and control versions in a way that makes data easy to find and use?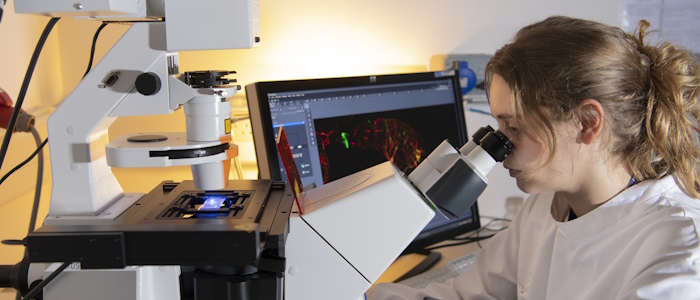 Can you and your collaborators access all of the files you need? How does the storage you choose affect options for remote access?