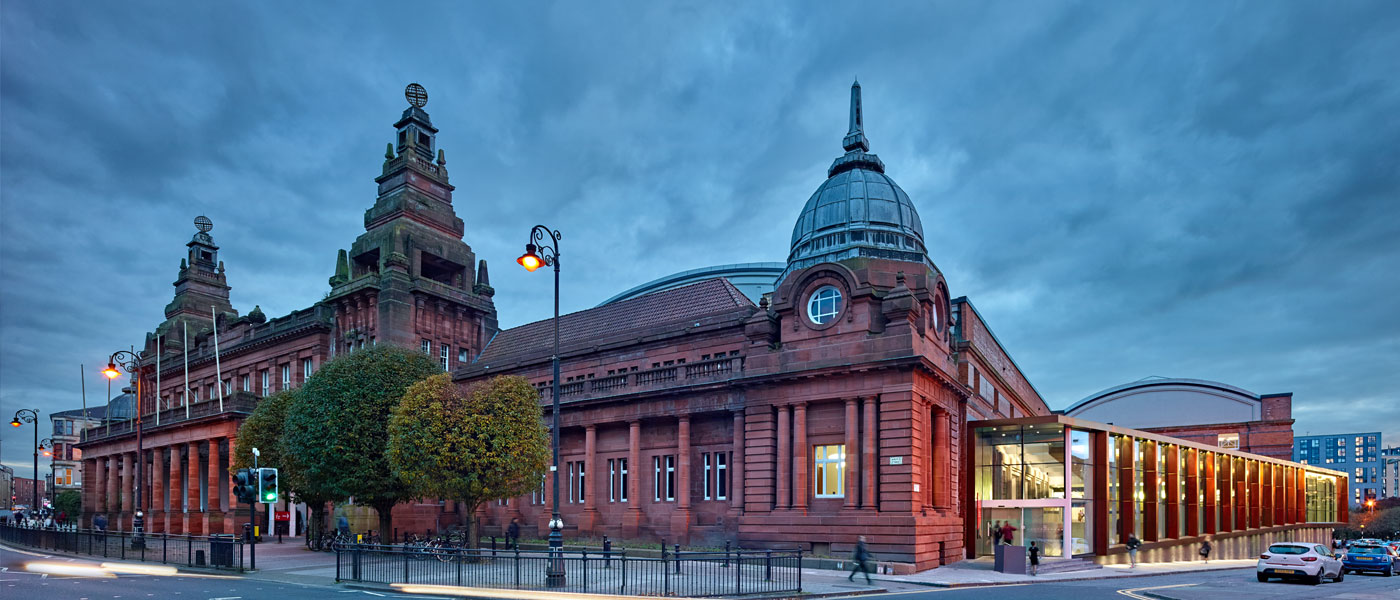 The re-opening of the Kelvin Hall in 2016 marks the first stage in its transformation as a new academic and cultural destination for Scotland and the UK.
Hunterian at the Kelvin Hall
The new Kelvin hall opened in 2016, the result of a partnership between the University of Glasgow, the National Library of Scotland and the city of Glasgow.
The refurbishment work transformed the landmark building into a centre of excellence for research, teaching, public engagement and health and wellbeing.
The new development has allowed the University's Hunterian Museum to enhance access to its collections, and provide new opportunities for training and research.
The Hunterian Collections Study Centre is the first purpose-designed facility within Higher Education to offer innovative object-based research, teaching and training for a wide educational audience.
It operates as an object laboratory, in which museum collections and objects can be studied, curated or used for teaching or training.
The Hunterian at the Kelvin Hall:
houses over one million items from the Hunterian collections
includes state-of-the-art teaching and conference suites, allowing the Hunterian to deliver collections-based postgraduate programmes
delivers an innovative public programme of open studies courses, through the Centre for Open Studies
delivers professional training and development for the cultural and heritage workforce, through the Academy for Cultural & Heritage Skills
Images © Andrew Lee