‌More information
Featured Collections
Our records of the textile industry provide evidence of Scotland's rich and diverse textile heritage. They comprise more than 130 collections that range from weaving and sewing in the home, to full scale mechanized factory textile production and include records of needlework associations and the sale of clothes and furnishings by retailers.

‌The House of Fraser Archive offers a fascinating glimpse into the history of one of Britain's leading department stores. House of Fraser has a long and distinguished history. Founded in 1849 as a small drapery shop on the corner of Argyle Street and Buchanan Street in Glasgow, it expanded rapidly, acquiring some 200 different stores, and opening branches in many parts of the world.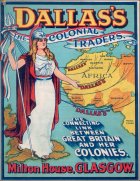 In 1750 James Finlay (1727-c.1792) established the firm of James Finlay & Co in Glasgow. The company was highly successful, operating in overseas and UK markets and opening textile mills all over the world. This is an introductory guide to the Manager's and Assistant's Letterbooks in the James Finlay & Co collection.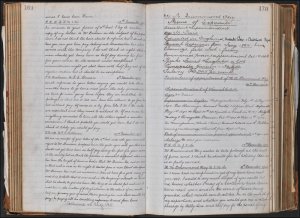 ‌Shirlaw Allan was established around 1880 in Hamilton and became a leader in their field. With industrial auctioneering becoming an increasingly competitive market, Shirlaw Allan merged with J A Cathcart in 1998 to form Shirlaw Cathcart Ltd which itself ceased trading in 2007. The Shirlaw Allan sale catalogues, 1882-1972, are featured here.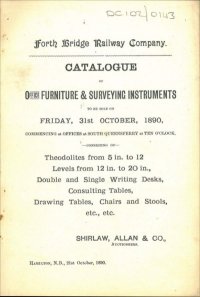 ‌The Stoddard-Templeton Collection encompasses the design library, design archive and heritage carpet collection of James Templeton & Co Ltd and Stoddard International plc, two of Scotland's most significant and influential carpet designers and manufacturers. It is managed by the University of Glasgow, the Glasgow School of Art and Glasgow Life.

‌More information