MAY 2022
It is my great pleasure to begin this month's Connect newsletter by extending an invitation to the University of Glasgow's Future of Internationalisation: International Partner Event. The event will take place virtually on the 25 and 26 May. Celebrating the power of collaboration and partnership, the panellists will include colleagues from the University of Glasgow as well as many of our international partners. I hope you will be able to join us for what I am sure will be inspiring and world-changing conversations.
Last month we launched our new international strategy, Global Glasgow 2025, and committed to institutional objectives within our four priority pillars - Global Reputation, Global Research, Global Relationships and Global Recruitment - our four Rs. This issue of Connect marks the first of four issues where we will showcase each of these pillars, beginning with Global Reputation and a piece by our Director of Marketing and Communications, Tom Rice.
Our reputation underpins the success of activities across the four Rs. At the University of Glasgow, we want to be at the forefront of people's minds when considering the world's best universities and to be recognised as The World-Changing University. Not just the best university in the world, but the best university for the world. We want to create an environment where our students, colleagues, alumni, partners and wider communities can flourish, and our focus is on delivering real and lasting societal impact. That is why I am also delighted to celebrate the University's success in this year's THE Impact Rankings, where we rank 19th in the world for our contribution to the UN's Sustainable Development Goals. Together, we can make a positive difference on a global scale.
Best wishes,
Rachel Sandison
Deputy Vice-Chancellor (External Engagement)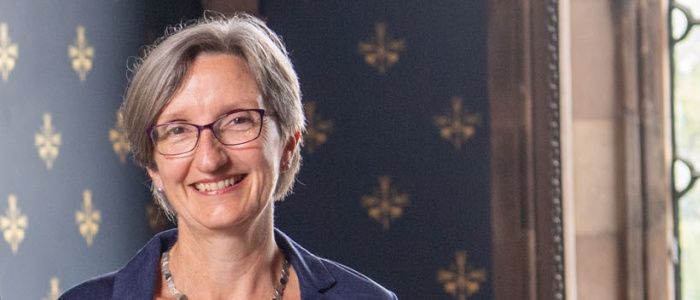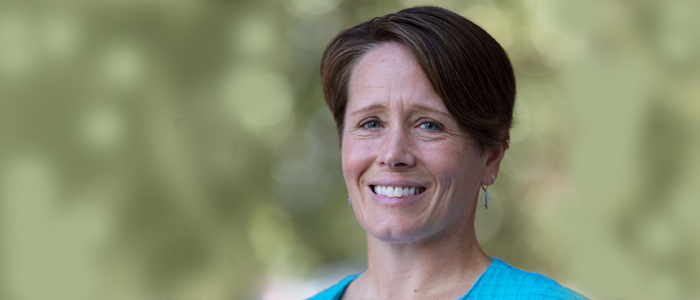 Sustainability at Glasgow