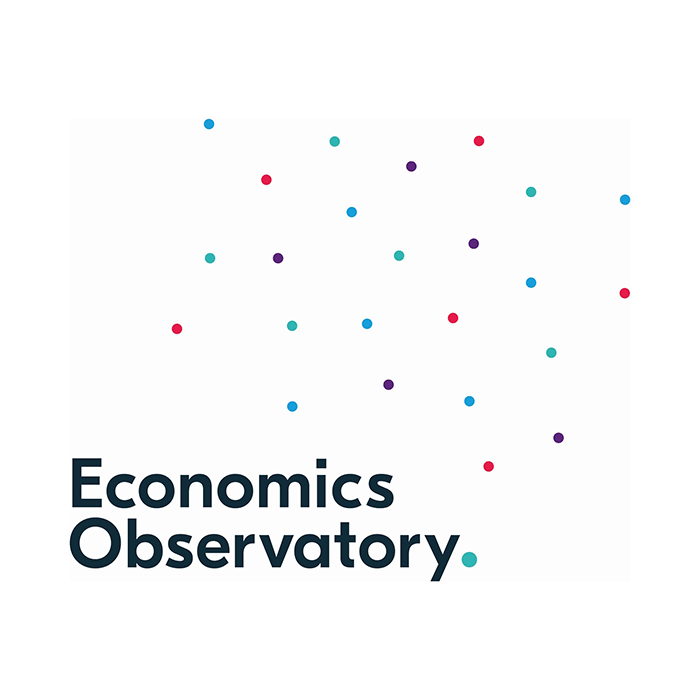 Rethinking Adam Smith student competition
'Rethinking Adam Smith' challenged students to redesign the front cover of Adam Smith's The Wealth of Nations or The Theory of Moral Sentiments.
The competition, which was open to all UK students, was run by the Economics Observatory in partnership with the University of Glasgow's Adam Smith Business School.
Students were also asked to provide a written essay explaining their ideas and creative process.
Entries were received from students across the country, representing a broad variety of disciplines and backgrounds.
As well as national winners, there was a Best of Glasgow Category, awarding students at the University of Glasgow who entered.
National Competition Winners
1st place: Chizulum Ifezulike, University of Strathclyde, Economics/Business School Department
2nd place: Lucille Ling, University of Glasgow, Humanities and School of Culture and Creative Arts
3rd place: Ishita Kashyap, University of Leeds Business School
Commendations
Zainab Alani, University of Glasgow - College of Medicine, Veterinary and Life Sciences
Archie Clark, Heriot Watt - Edinburgh Business School
Bridgette Crawford, University of Glasgow, School of Engineering
Josh Connor, University of Stirling Management School
Jiaxin Shi, University College London, Department of Economics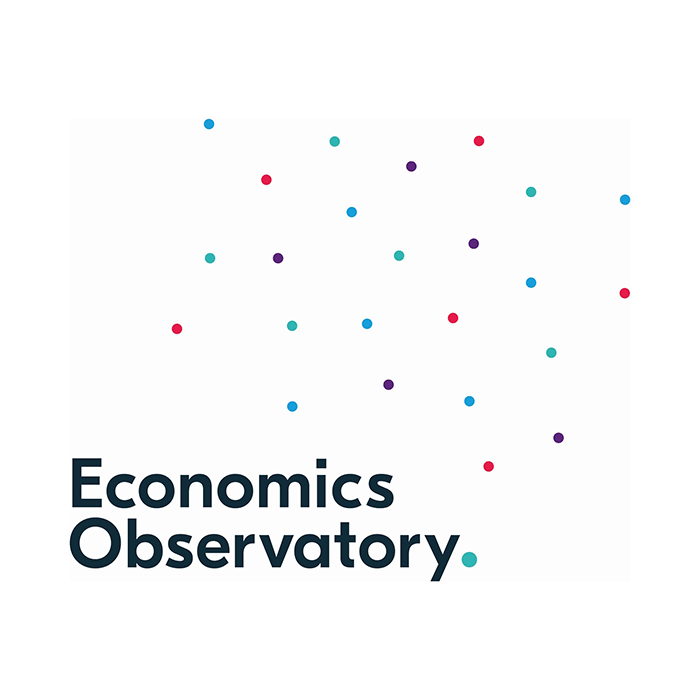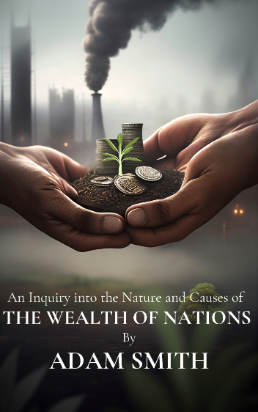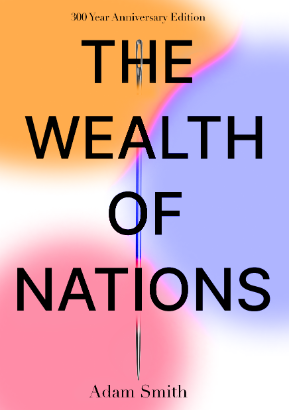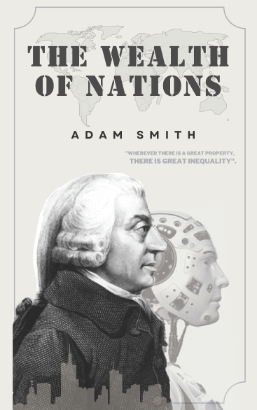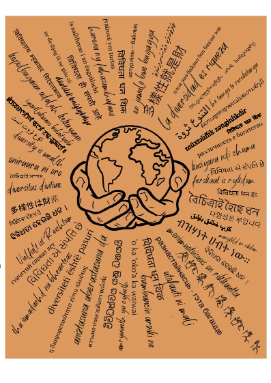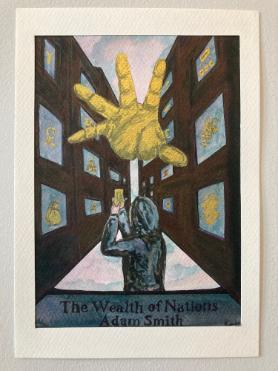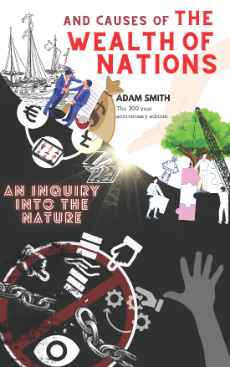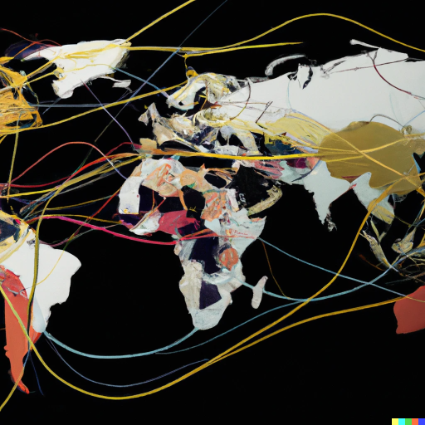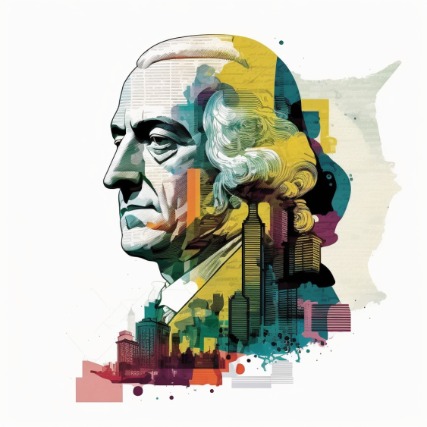 Best of Glasgow winners
1st place: Rhea Ajit John, University of Glasgow, Computing Science
2nd place: Summer Fulbright, University of Glasgow, School of Humanities
Best of Glasgow runners-up
Lucille Ling, Humanities and School of Culture and Creative Arts
Cameron Hanna, School of Law
Harshika Singh, College of Medicine, Veterinary and Life Sciences
Aayushi Sharma, School of Social and Political Sciences
Xu Lu, School of Social and Political Sciences
Zainab Alani, College of Medicine, Veterinary and Life Sciences
Francesca Sophia Munoz Capara, Adam Smith Business School
Bridgette Crawford, School of Engineering