Tercentenary week: 5-10 June 2023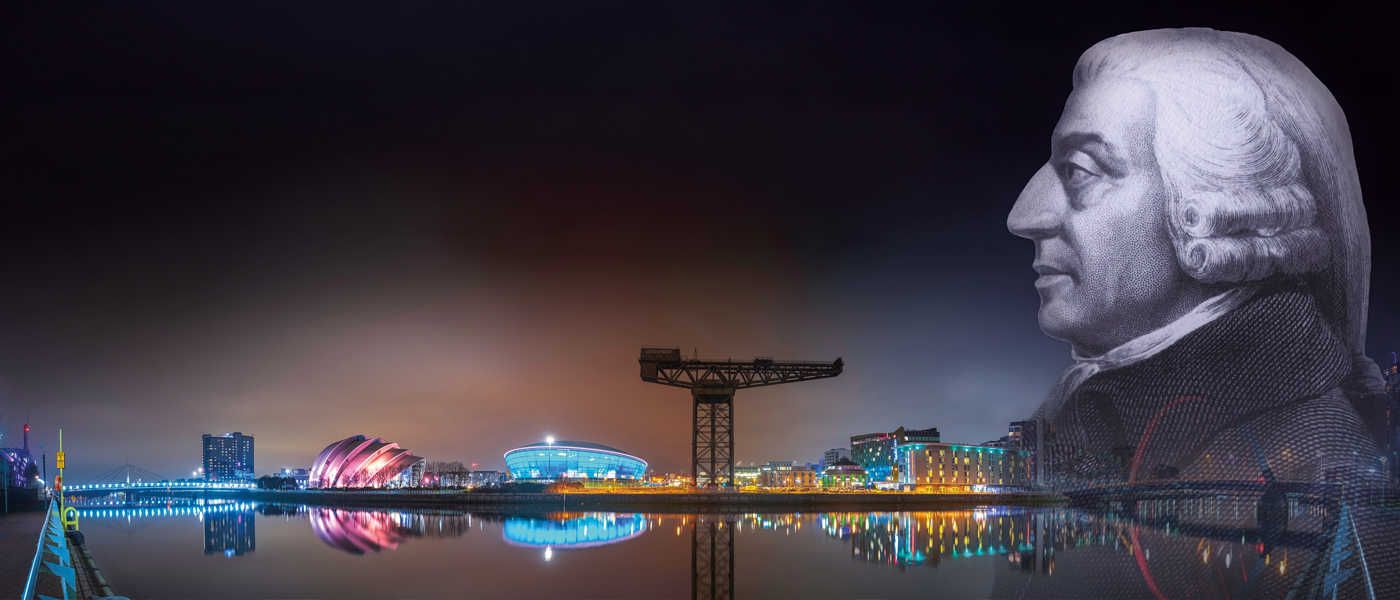 Adam Smith Tercentenary Week was an opportunity to hear some of the world's most prestigious speakers on Adam Smith's legacy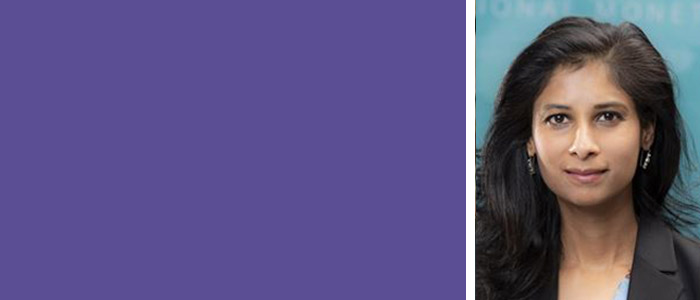 The power and perils of the "artificial hand": Considering AI through the ideas of Adam Smith
5 Jun
In the opening lecture of Adam Smith 300 Tercentenary Week, Gita Gopinath, First Deputy Managing Director of the International Monetary Fund, spoke on considering artificial intelligence through the ideas of Adam Smith.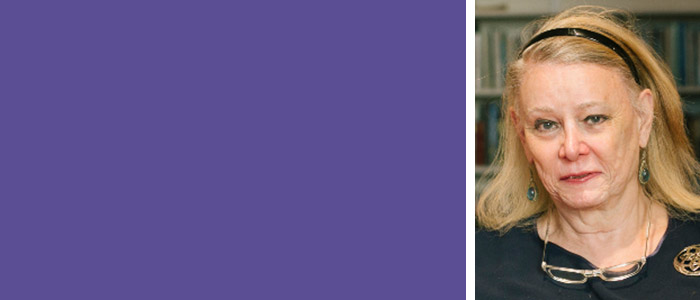 Adam Smith - The first true liberal
7 Jun
Professor Deirdre McCloskey, Isaiah Berlin Chair in Liberal Thought at the Cato Institute, Washington, and Emerita Professor at the University of Illinois at Chicago, argued that Adam Smith was the first true liberal.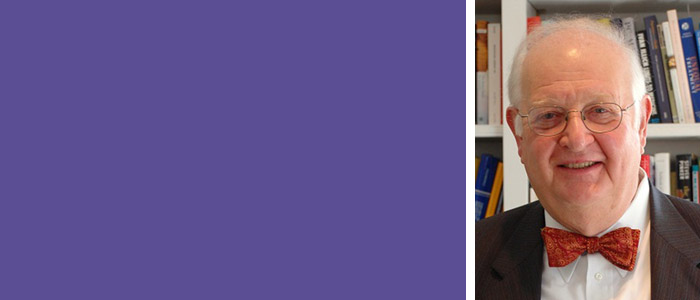 Economic failure or failure of economics?
8 Jun
Professor Sir Angus Deaton, who won the Nobel prize in Economic Science in 2015, spoke on 'Economic failure or failure of economics?' for his Adam Smith 300 Hunter Foundation lecture.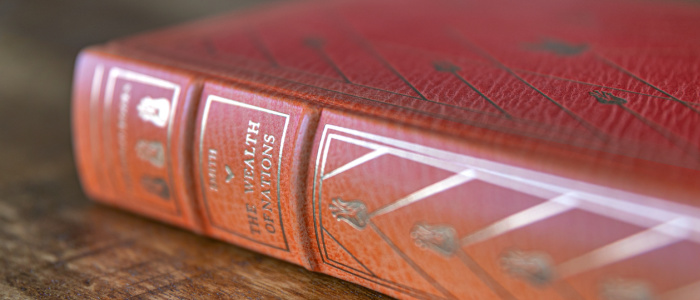 Adam Smith 300 Academic Workshops
8 Jun
Open workshop sessions designed to encourage deep thought into Adam Smith's writings and his relevance to contemporary economic and policy debates.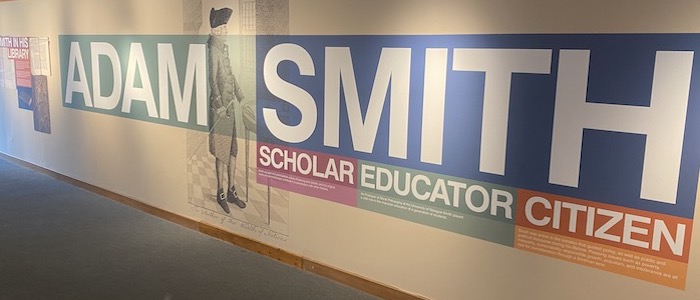 Adam Smith: Scholar, Educator, and Citizen
Jun
This exhibition, created by University of Glasgow's Archives and Special Collections, examines Smith's life, works and lasting influence in Glasgow and beyond.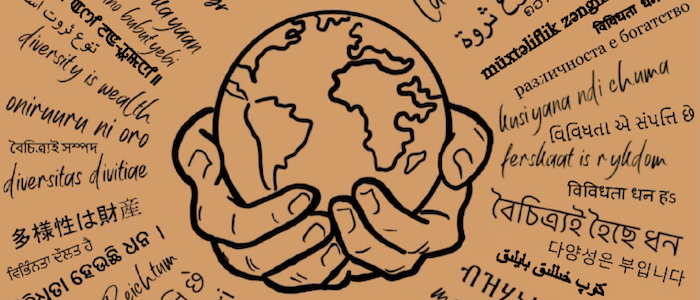 Rethinking Adam Smith
9 Jun
This competition challenged students to redesign the front cover of Adam Smith's The Wealth of Nations or The Theory of Moral Sentiments.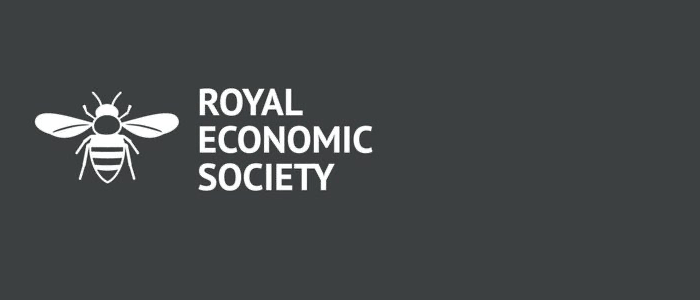 RES PhD Conference
9 Jun
The Royal Economic Society PhD conference brings together young economists at different stages of their research for discussion and knowledge-sharing. The 2023 event took place at the University of Glasgow.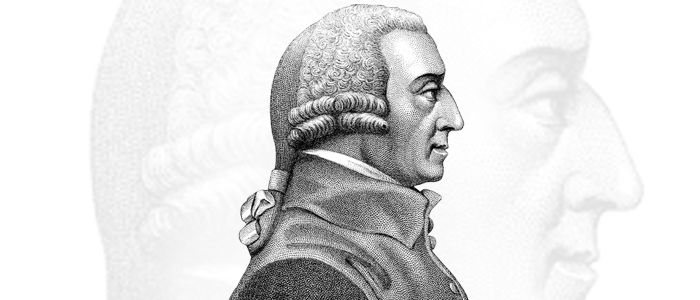 Adam Smith 300 Symposium
10 Jun
Day-long symposium at the University of Glasgow featuring international scholars and practitioners, who brought Smith into conversations with contemporary issues.
Other Tercentenary events in Scotland