Meals, Tours and Social Events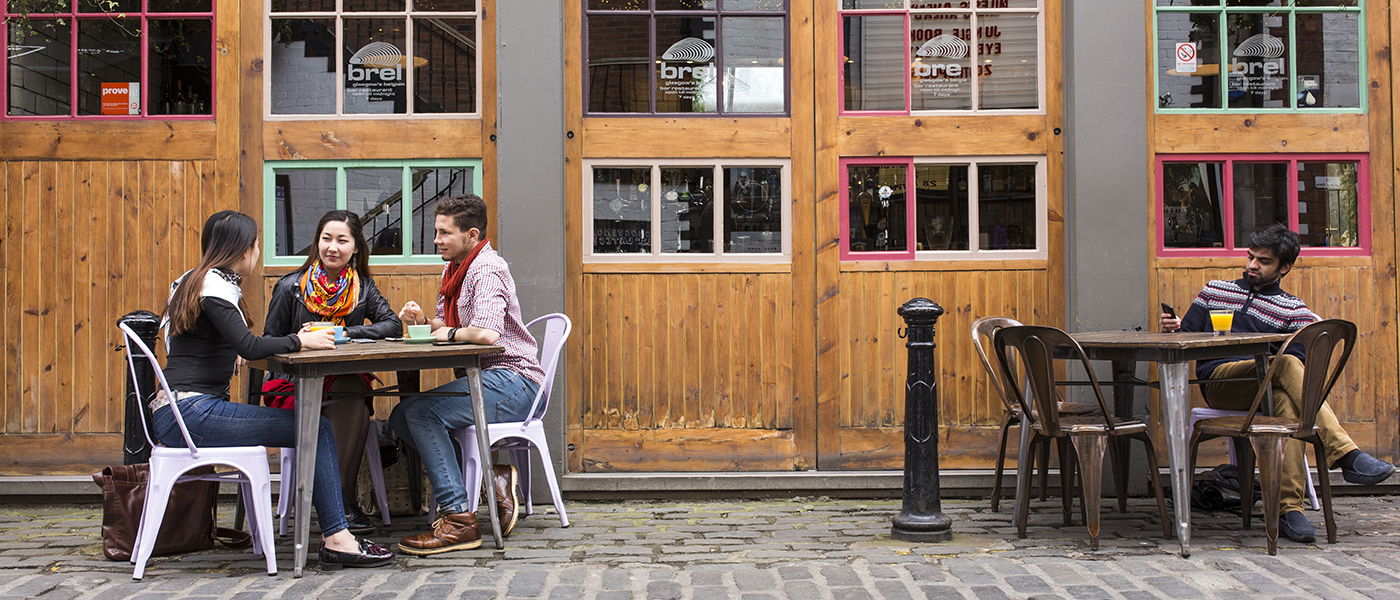 Meals during the Conference

Coffee/Tea and biscuits, as well as lunch will be provided during the session breaks.
‌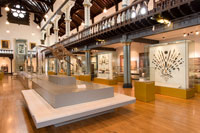 Social Events
Wednesday 13 June 2018, evening - Welcome reception and tour of the bin - Hunterian Museum, Main Building, University of Glasgow main campus (free).
‌Thursday 14 June 2018, from 7.00pm - Welcome to Glasgow,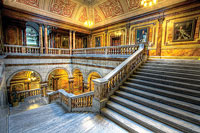 civic reception and scottish traditional dance ceilidh, Glasgow City Chambers (town hall), George Square. (Delegates who want to participate to this should pay separately ‌and indicate their preference when registering for the conference.
Tours to University of Glasgow collections during the conference
Free tours will be organised on Thursday 14 June afternoon and Friday 15 June morning. On Thursday these will include tours to the Hunterian Art Gallery (The Mackintosh House permanent display and the new exhibitions which opened in April, The Philosophy Chamber: Art and Science in Harvard's Teaching Cabinet, 1766-1820, and Still Moving: The Films and Photographs of Ulrike Ottinger). On Friday morning, there will be tours of the Hunterian Collections Study Centre and Store at Kelvin Hall, the Glasgow University renowned Special Collections at Level 12, the Library, while some of the Hunterian Art Gallery exhibition tours offered on Thursday will also be repeated on Friday. Please check the programme for details and indicate your preference when registering for the conference.
Post-Conference Trips

For information about the post-conference trips to university museums and collections in the rest of Scotland, please check the special UMIS trips page and indicate your preference when registering for the conference.