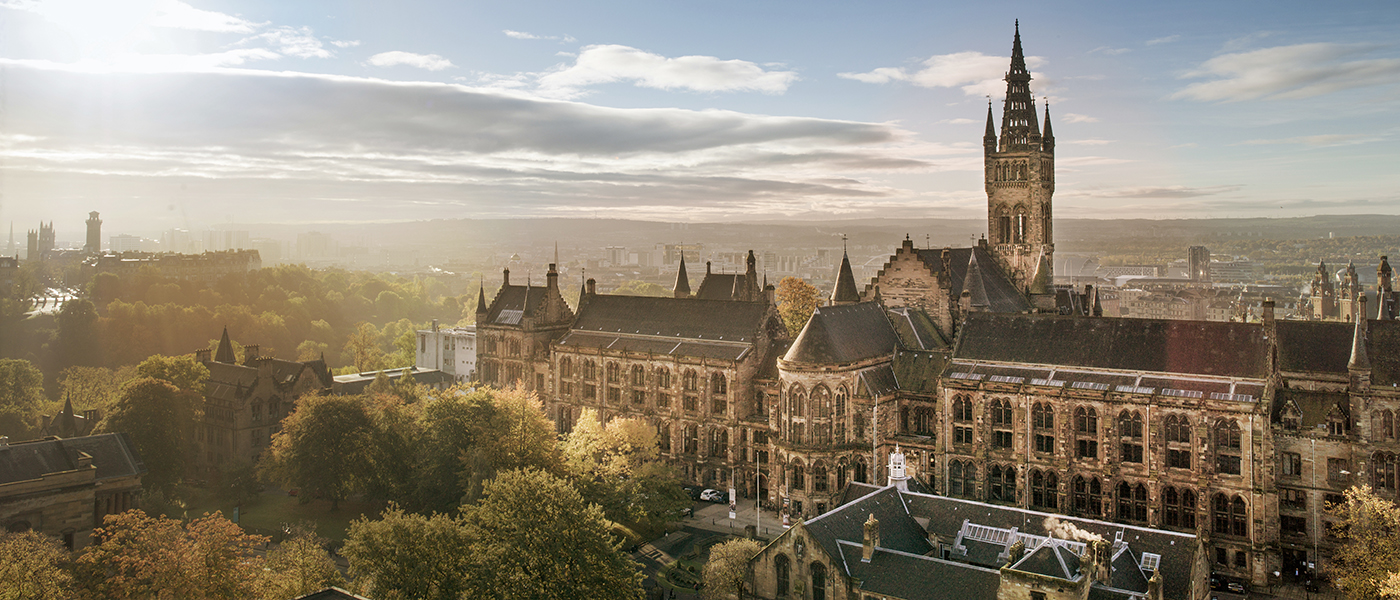 XIX UNIVERSEUM Network Meeting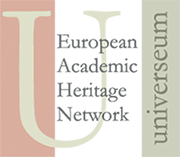 Working Together: Partnerships, Co-creation, Co-curation
13 - 15 June 2018, The Hunterian, University of Glasgow, Scotland
‌UNIVERSEUM is concerned with academic heritage in its broadest sense, including university collections, museums, archives, libraries, botanical gardens, astronomical observatories, and university buildings of historical, artistic and scientific significance.
In 2018 the XIX UNIVERSEUM NETWORK MEETING will be held at The Hunterian, University of Glasgow, Scotland. The main theme will be Working Together: Partnerships, Co-creation, Co-curation. We invite you to actively participate in the upcoming event.
Thank you to all participants for a very successful Universeum conference which broke all records of participation and attendance from over 16 countries around the world. ‌For Conference Programme‌ and other details, please check the menus below. Most presentations were live-streamed and have been uploaded on YouTube edu.