Working Groups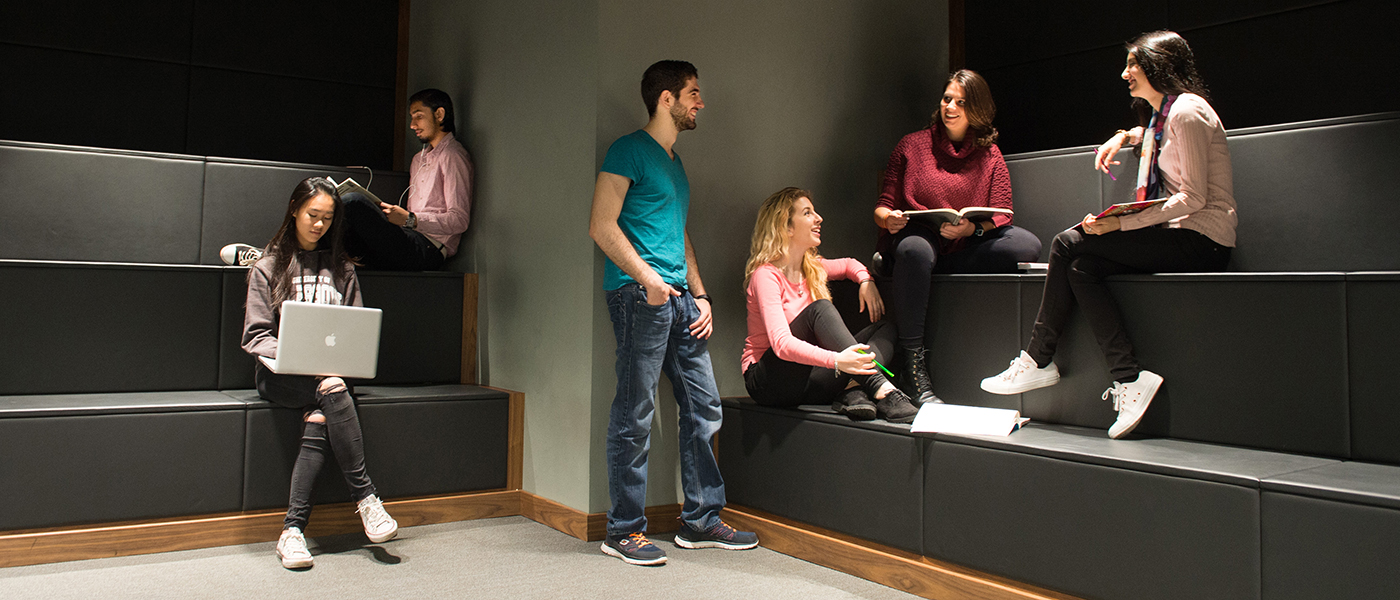 The time allocated to the meeting of the Universeum Working Groups is Friday 15th June in the morning (10.-12:30 with the possibility of continuing to work over lunch until 13.30), before reporting back to the plenary after lunch - but please check the conference programme for latest updates when this is posted on the website.
The Universeum Working Groups are:
- Preservation of Recent Heritage of Science in the University
Preservation of Recent Heritage of Science in the University
This informal workshop will gather curators, scholars and researchers to debate how recent and contemporary heritage of science, technology and medicine can (and should) be used.

Short presentations from Roland Wittje (Indian Institute of Technology Madras), Clare Meakin (National Museums Scotland), Sam Alberti (National Museums Scotland) and Nicky Reeves (Hunterian) will preface round-table discussions addressing:

* Who are/who will be the users/audiences of recent scientific heritage (educators, scientists, general public, students, historians, etc.)? Is there anything specific about audiences of recent heritage compared to earlier periods? (how) should we reach out to audiences and users for our contemporary collections or connect to new audiences/users/?
* Should contemporary collecting be audience/user driven? should we make audiences/users participate (engage) in our collecting activities? how could this be done? should we make collecting more relevant and more transparent to our audiences/users, and how could this be done? how do we balance competing interests of different audiences/users (scientists/historians/educators/general public) against each other? again, what, if anything is specific to contemporary collecting?
* What are the dangers of user/audience driven collecting? maybe users/audiences should have no say in collecting at all. After all, conventional archiving is not driven by the users/audiences of archives either. What do we miss out if we only collect things for which we can identify users, uses or audiences? how can we justify collecting objects for which we cannot identify users, uses or audiences?
* Audiences, users and uses of scientific collections have been rapidly changing in recent decades. How can we anticipate future audiences, users and uses of contemporary heritage? how can we make these part of our collecting activities? how can we collect for the future without being too stuck in our (arguably short-lived) present concerns and discourses?
If you haven't already registered for this working group workshop at the Universeum2018 conference registration, or if you have any questions about it, please write to Roland.Wittje@gmail.com.
Digital Initiatives
This year, the Digital Initiatives working group will focus on the following topic:
The Human Factor.
Sharing Our Experiences and Perceptions of Change

After 20 years of digitization, 'the digital' is omnipresent everywhere and always going forward fast. The cultural heritage sector is no exception: the Next Big Thing® is constantly on the horizon, a new project, a better online database, an improved strategy. At the same time, digitization is no longer solely the domain of IT professionals, it has influenced our work on all levels. And it has fundamentally changed the way in which we interact with each other and our audiences.

Still, digitization is mainly approached from purely technical point of view. The human factor is too often neglected. This year, during the XIX Universeum Network Meeting, the Working Group on Digital Initiatives wants to focus on this human factor in digitization. Our approach will be simple: stop for a moment and reflect upon the impact of digitization. How did it change our live, our work and work environments, our institutions and academic heritage as a whole? What is good and should be strengthened, what is bad and how can these problems be solved?!
Our aim is practically to create a catalogue of Dos and Don'ts, based on our personal experiences which can help to shape personal and institutional strategies. Everybody is welcome to share!
If you haven't already registered for this working group workshop at the Universeum2018 conference registration, or if you have any questions about it, please write to: Delphine Issenman delphine.issenmann@unistra.fr, Frank Meijer f.t.meijer@academischerfgoed.nl, or Martin Stricker martin.stricker@hu-berlin.de
Student Engagement
The UNIVERSEUM Working Group on Student Engagement with Collections is organising its first meeting on Friday 15 June 2018, 10:00-13:00 as part of the UNIVERSEUM Network Meeting at The Hunterian, University of Glasgow, 13 - 15 June 2018.
This half-day informal workshop will be led by Esther Boeles (University of Amsterdam, Netherlands), Marlen Mouliou (National and Kapodistrian University of Athens, Greece) and
Neil Curtis (University of Aberdeen, Scotland) and will discuss issues including:
Using collections for teaching
Encouraging students to use collections for research.
Encouraging students to use collections for creating public programmes
Widening access among non-academic audiences by engaging with students
Periodic events (International Museum Day, 'Nights at the Museum' and 'Museum Lates', etc.)
Co-production and skills development
We intend gathering together examples of student engagement practice to produce guidance and examples (to be published on the Universeum website) as well as arranging meetings to discuss ideas and practice. This workshop will also reflect on issues discussed during the conference, and consider our focus for the coming year(s).