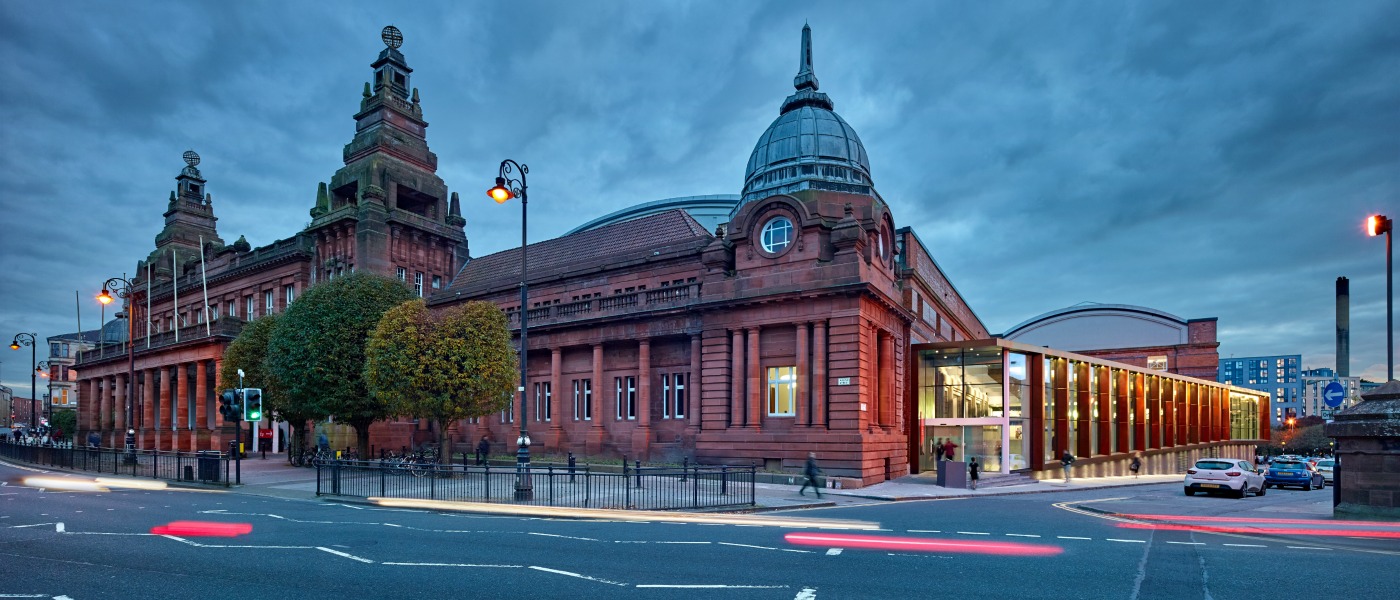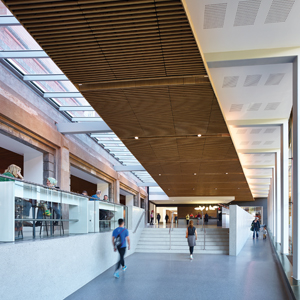 Transforming Kelvin Hall
Kelvin Hall is a much-loved and iconic building in Glasgow's West End. It has had a variety of purposes over its lifetime, from exhibition hall to factory to sports arena to museum. Together with Glasgow Life (the city's culture & sports) and the National Library of Scotland, we have transformed the landmark building. It is now a new centre of excellence for research, teaching, public engagement and health and wellbeing.
Through the University at Kelvin Hall, alumni, staff, students or members of the public can:
examine objects in The Hunterian collections, both physically and through the digital portal;
participate in lifelong learning courses in archaeology, art history, Egyptology, philosophy or creative writing;
undertake a wide range of collections-based postgraduate programmes – developed in collaboration with cultural and creative sector employers – within the fields of art history, cultural policy, film studies and ancestral studies (the first postgraduate degree of its kind in the world);
complete professional development courses for museum and gallery staff, enabling them to build their careers through accredited modules, from apprentice level to programmes that develop sector leaders;
gain access to new research and teaching labs, conservation studios, research and seminar rooms, conference suite and dedicated postgraduate study space;
take part in tours and public engagement activities.‌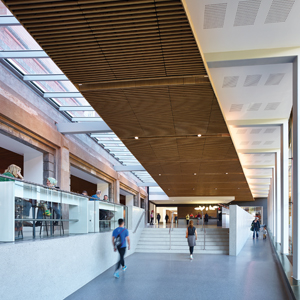 Opening of Kelvin Hall
First Minister of Scotland, Rt Hon Nicola Sturgeon MSP, officially opens Kelvin Hall, 11th November 2016.