We lead research that addresses the drivers of inequality, deprivation and marginalisation
About us
Tackling economic, health, social and educational inequalities has a long history at Glasgow, and the College of Social Sciences has always played a key role. We are a group of innovative, multi-disciplinary researchers working to directly influence policy, public understanding and professional practice in Scotland, across the UK and globally.
Browse our latest events, project highlights and blog posts below. If you would like to feature your work on our page, please email inequalities-irt@glasgow.ac.uk.
EVENT | Sustainability and health: intersections and future directions
Join us for an in person discussion of how social sciences might contribute to bringing together the two crucial research agendas of promoting sustainble transitions while addressing health inequalities.. [read more]
EVENT | How do we communicate risk? Strategies for engagement & inclusion
Join us for this informal, online discussion around how we should communicate risk (e.g. public health, natural hazards) for community inclusion and resilience in Scotland [read more]
DIGITAL STORIES: Financial hardship and end of life
The Dying in the Margins project shares three new digital stories exploring barriers to, and experiences of, home dying when experiencing financial insecurity and hardship... [read more]
What Addressing Inequalities Means To Me
View these short videos from our theme leaders and discover what the Addressing Inequalities theme means to them and their research.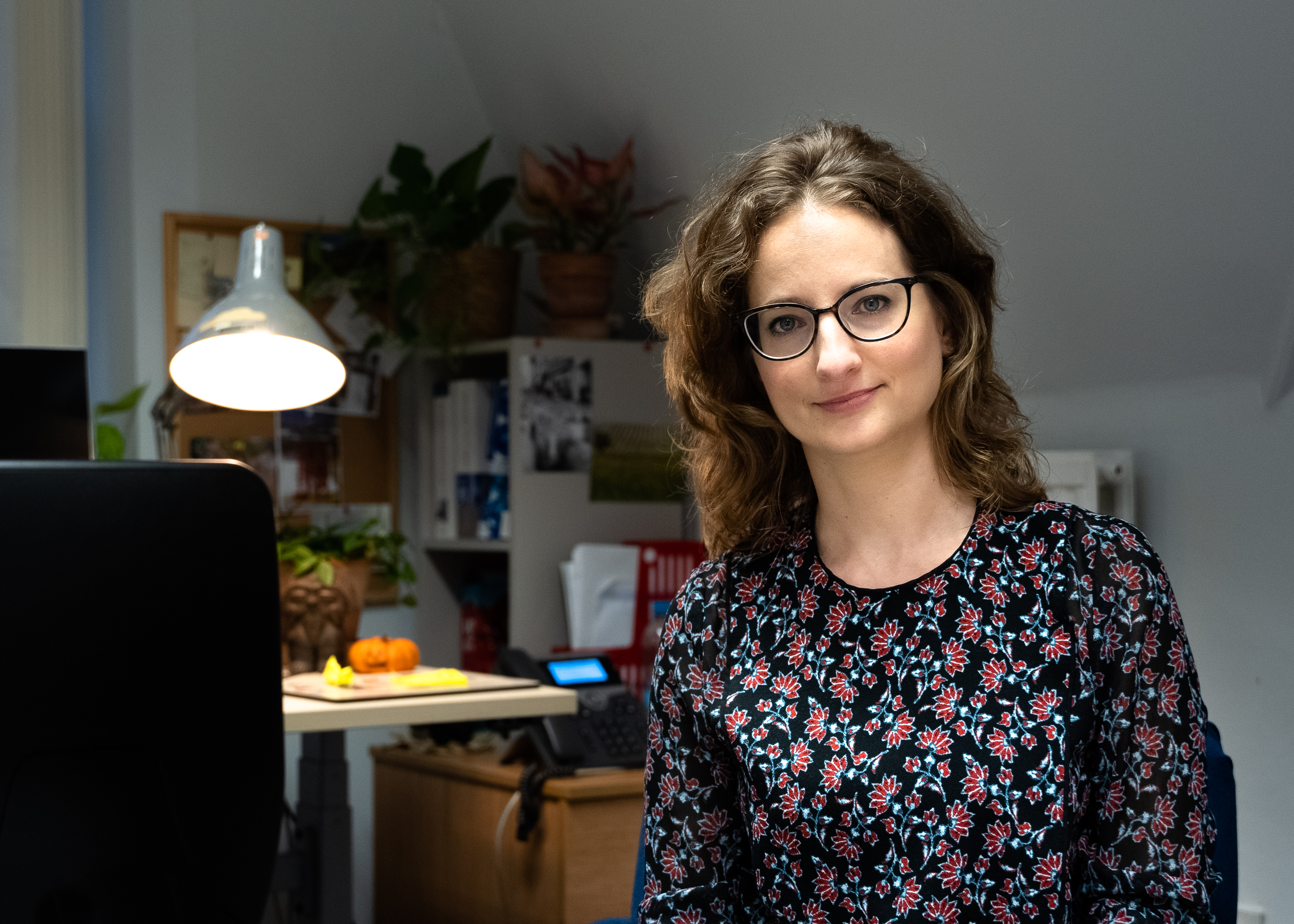 Addressing Inequalities to me...
Ana Cannilla
Ana Cannilla joined the University of Glasgow in 2021 as a Lecturer in Public Law. Her interests include feminist philosophy and its intersections with legal theory, in particular issues on consent to sex, and constitutional law and theory. As part of her work with the Addressing Inequalities IRT, Ana leads the Gender and Sexualities Interdisciplinary Network that brings together staff and PGR students across the University of Glasgow to promote research on gender and sexualities broadly construed.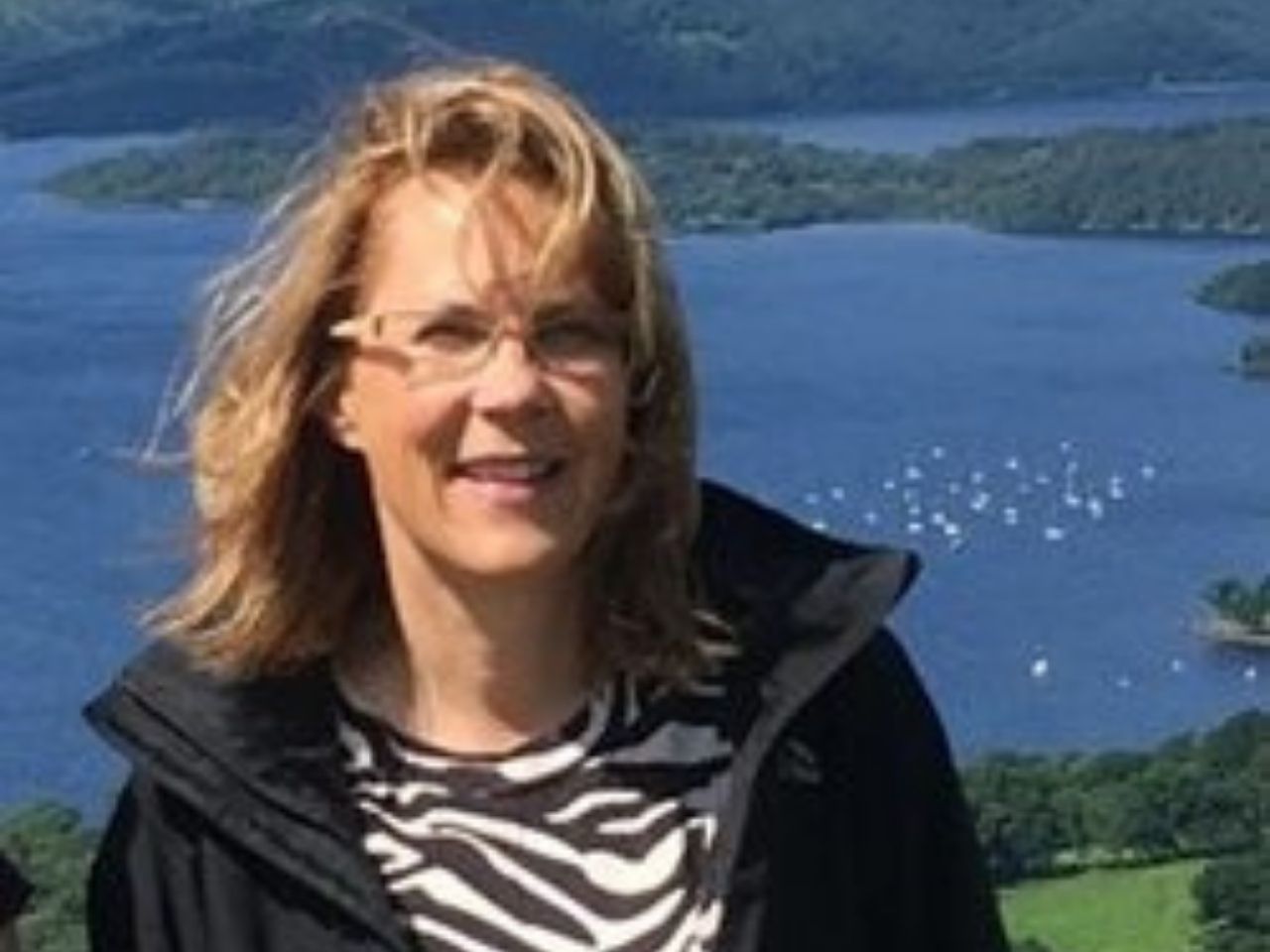 Addressing Inequalities to me...
Cindy Gray
After completing her PhD in psychology (cognitive neuroscience), Cindy moved into the field of health behaviour change. Cindy now draws on both psychological and sociological theory to increase understanding of how to engage hard-to-reach groups in different settings and cultural backgrounds in sustained health behaviour change.
Addressing Inequalities to me...
Srabani Maitra
A sociologist of education and an adult educator, Srabani's research combines interdisciplinary theories and methodologies and has drawn on arts-informed qualitative research to raise public awareness about socio-economic inequities and struggles of marginalized groups. Srabani's pedagogy is committed towards foregrounding suppressed voices and systemic changes.
if you would like to get in touch with the theme, or to be added to the mailing list, please email us.