Research Culture: Arts Lab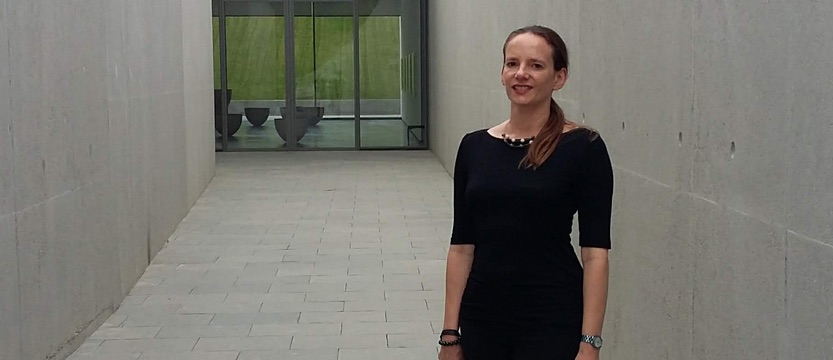 The purpose of Arts Lab is to support and encourage research and interdisciplinary collaboration across the College of Arts and beyond. Led by Director Prof Faye Hammill, Arts Lab promotes productive research links with other Colleges and with the University's outstanding museum, art and research collections at the University Library, the Hunterian and Kelvin Hall. Arts Lab is a key participant in the University's Smithsonian Institution Strategic Partnership and in the Memorandum of Understanding with the National Library of Scotland. Arts Lab also engages with the cultural sector and civic activity in Glasgow.
Arts Lab, also supported by Deputy Director Dr Matt Brennan and Associated Director Dr John Reuben Davis, offers help to researchers through personal advice, through workshops, and by supporting interdisciplinary research themes. It aims to identify and encourage areas of shared engagement on which future research strength might be built. Arts Lab is conceived of as a space open to all colleagues, from postgraduates and early career researchers to senior scholars willing to share their expertise.