Research in the College of Arts
The College of Arts provides a rich environment for research and collaboration. Research is intertwined with our graduate and undergraduate programmes and greatly influences the content of our academic curriculum. The accomplishments of our academics and leadership in subject areas are recognised consistently in UK and international league tables and the UK Research Excellence Framework (REF).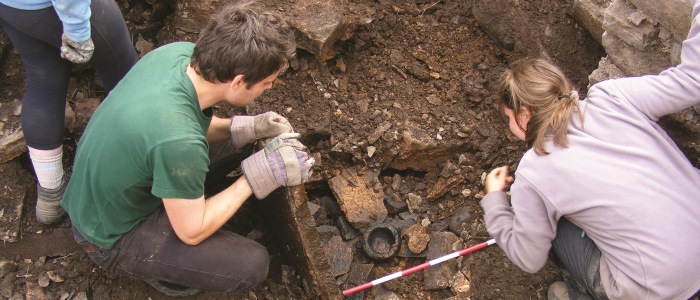 In the Research Excellence Framework 2014 (REF) the College of Arts excelled in the delivery of impact, a world-class research environment and increased grant capture.