Co-directors
Rhys Williams
Alexandra Campbell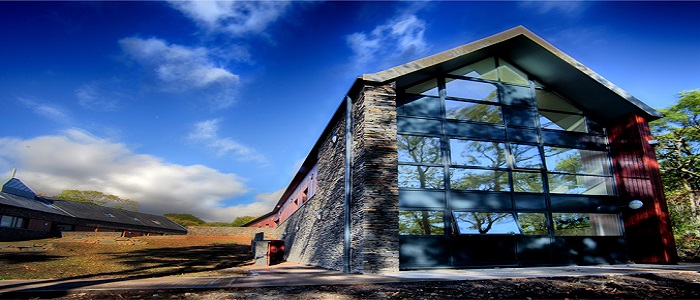 Energy and Ecology
Energy and eCology Group (ECG) was active from 2019 to 2020. It was comprised of staff and students from across the university. Its three key aims:
To unite scholars engaged with the urgent questions of energy and ecology in the face of the current environmental crisis.
To create a research environment that fosters discussion across disciplinary boundaries.
To provide information to members about relevant events, readings, and opportunities of interest across the university, regardless of discipline.
ECG hosted a fortnightly reading and discussion group, with readings suggested and introduced by members. The readings approach the topics of energy & ecology from any and all perspectives, aiming at the vital work of building a conversation across disciplines. It also hosted the visiting speaker events listed below.
ECG was founded by Dr Rhys Williams, Lecturer in Energy and Environmental Humanities, who is also an Associate Director of Glasgow's Centre for Sustainable Solutions.
Co-directors
Rhys Williams
Alexandra Campbell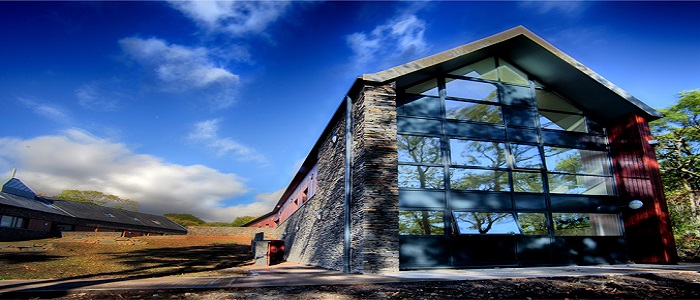 Events 2019-20
Recent events:
Darin Barney
Infrastructure & Media Studies, McGill University, speaking at Glasgow on 6 March 2020
https://www.mcgill.ca/ahcs/people-contacts/faculty/barney
Screening: Not OK - A Little Movie about a Small Glacier at the End of the World
When: Fri 7 February 2020, 5 to 7 pm
Where: Gilmorehill Cinema, University Avenue
Description: For more details about the film see https://www.notokmovie.com/
Low Carbon Pleasures Workshop
When: Part 1: Thursday 6 Feb 2020, 14.30 - 18.00. Part II: Saturday 8 Feb, 10.00 - 13.00
Where: Uni Gardens 12.207 and 4:202
Description: workshop with Dominic Boyer and Cymene Howe (both of Rice University, US) and the artist collective A+E on ways to engage audiences beyond the academy with research on climate and energy. The theme of the workshop will be the idea of 'low carbon pleasures'. The result (which is to emerge during the workshops and then be worked on by A+E over the coming weeks) will serve as a useful tool to get people thinking about alternatives, transitions, hope and pleasure in the face of the climate crisis.
Karen Pinkus: "Under Scotland: Extraction, climate change, narrative"
When: Wed 29 January 2020, 4 to 6pm
Where: 5 University Gardens, 1010
Description: Karen Pinkus works in Comparative Literature & Energy Humanities at Cornell University. Event jointly organised with the English Literature Visiting Speaker series.
Jennifer Wenzel: "D'oh!: Energy and Literary Studies (and The Simpsons)"
When: Thursday 31st October 17.00 – 18.30
Where: 5 University Gardens, Room 101
Description: Jennifer Wenzel works in English Literature & Energy Humanities at Columbia University. Event jointly organised with the English Literature Visiting Speaker series.