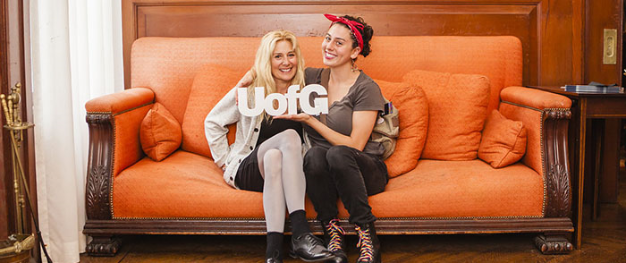 Interested in staying connected?
Alumni Testimonial
Tell us about your experience at the University of Glasgow.
Thank you for submitting an alumni testimonial. By sharing your thoughts on life at UofG and beyond, we can better understand the experience of studying at Glasgow and how your education and studies may have shaped your career.
Your testimonial may also be included in University of Glasgow promotional and teaching materials alongside your first name, degree details, job title and city e.g. Scott (MA 2014), Business Development Manager, Mexico City.
The Alumni Testimonial media consent form and privacy notice provides full information on how testimonials are used. In the form below we will ask for your testimonial information and for your consent to publish your testimonial.
If the location or email details you provide below differ from those we hold on your alumni record we may contact you to ask you if you would like to update your details on the Development and Alumni Database.
If you need to update your full address or other contact details we hold for you can do so at any time: gla.ac.uk/alumni/reconnect/updateyourdetails/
You can manage your communications preferences at any time: gla.ac.uk/alumni/communicationpreferences/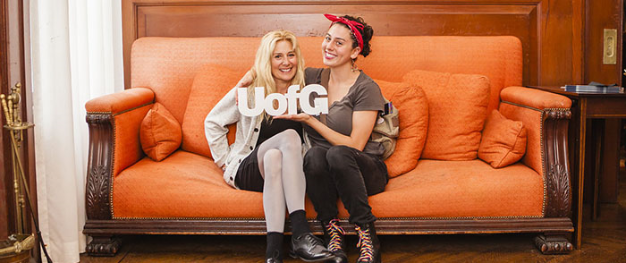 Interested in staying connected?